Your neighbor Mr. Peterson looks very suspicious. Sometimes, you hear child screams, grumbles and growls which come from his house. You should check, what's wrong. Sneak into the house and uncover the secret.


Fight your friend in the cat-and-mouse game!
One of you plays as Mr. Peterson — suspisious and creepy neighbor and other plays as Nicky Roth — lad, that tries to reveal the secret of his basement.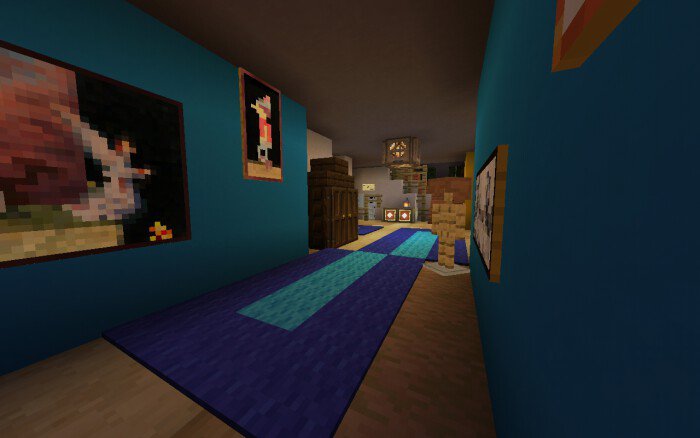 Rules
Find a friend to play
Choose, by whom you'll play, by pressing right buttons in lobby
Have fun!
????
Profit!
If you play as Nicky Roth, you have only one rule — get into the basement, but if you play as Mr. Peterson, you must stop Nicky from doing that. Sadly, you must make routine like eating (because of hunger) and going to toilet (because of poison)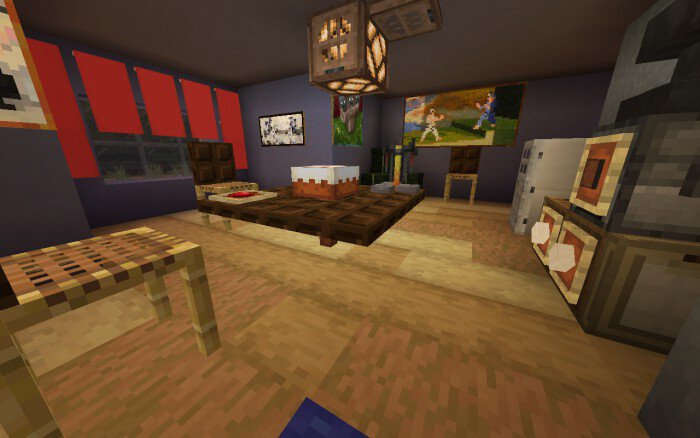 Some plans on future:
Fill other floors of house and give them at least some sense
Make PvE mode, in case you suddenly have no friends
Make basement
Expand the lore
Make texturepack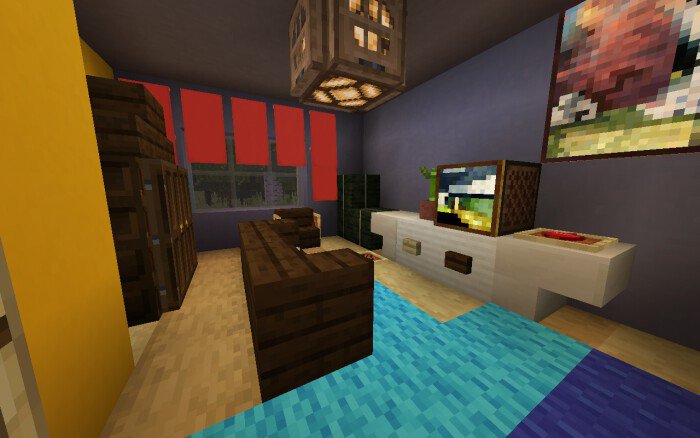 P.S: Also, try to find all the easter eggs 😉
* at the start of the game you'll be in the adventure mode, not in creative
* fixed some problems, that I didn't seen, and hope, that iI fixed all of them :)
* added a lectern with detailed rules in the lobby
Installation
Download .mcworld file.
When it downloads, open it with Minecraft.
Downloads
Supported Minecraft versions
1.14