Helpful Functions Is…
A Function pack
Helps you when controlling any event happening in server or realms
Helps map making
Advanced Command to help you further
And Exactly how does this help you?
It can help you because it has commands of many types, like draining lava or water in a matter of seconds, Healing you and other players, or heal them and also replenish their health. not only that it can help you build much more easily here are the example commands.
Note: Do "/Function" before any commands like this /function drain or /function cow10
Here are the examples
/function up10
– Go 10 blocks up and place a glass block underneath you
/function drain
– drains nearby lava or water
/function cow10
– summon 10 cows at which you are facing at
/function tru
– go through a wall your againts with.
There are more commands than this but to get the full list just type /function help, in-game to get list of Commands and Description of what they do.
As you have seen on the brief introduction, this addon or to say, Function pack can help you in many ways
Ofcourse this isn't for survival mode, but for people building, hosting games, map making, or control players (Dont abuse it plz)
Here I will show you some more commands but with pics.
Here is /function cow10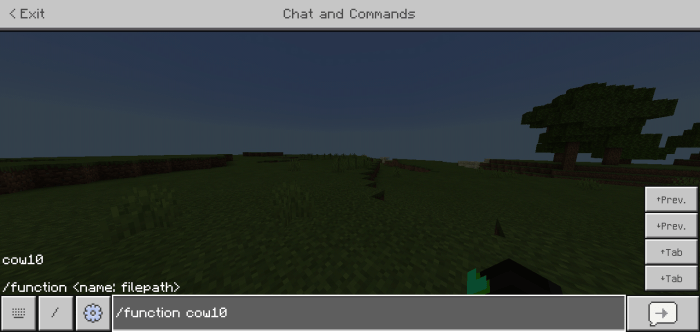 Type in this command and what will happen is this ↓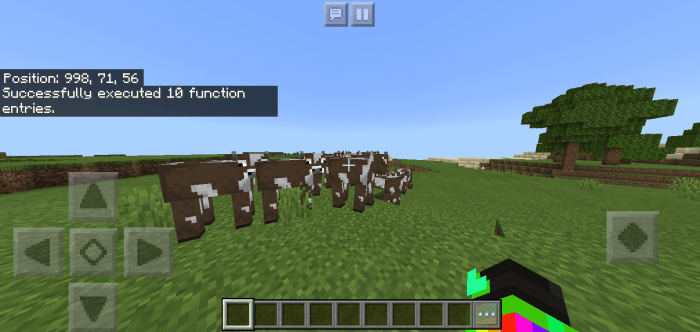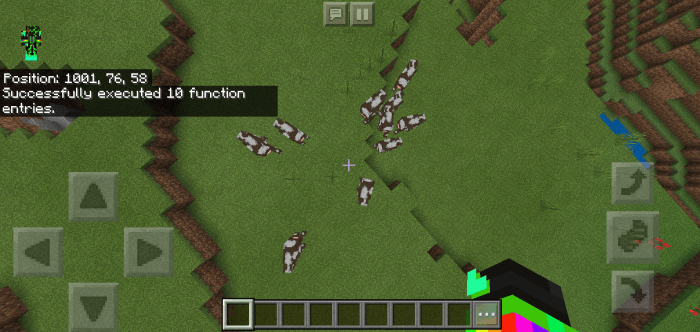 It will summon exactly 10 cows infront of you.
Here is /function up10 – Go up 10 blocks and place a block beneath you. This works for up20, up30, up40, etc…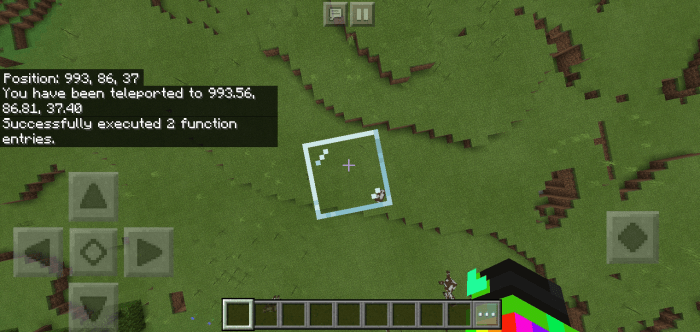 Here are some more pictures of the commands, and I hope you understand what happens when running it.
Before: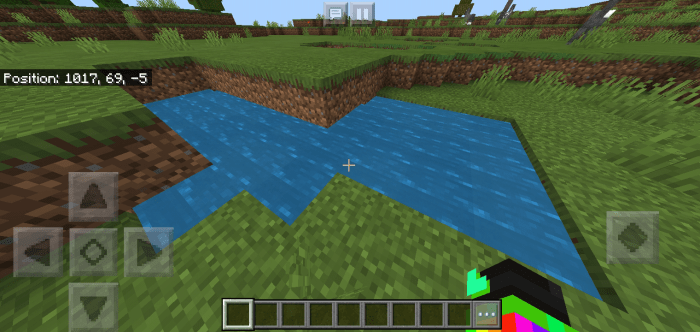 Type This Command:

After: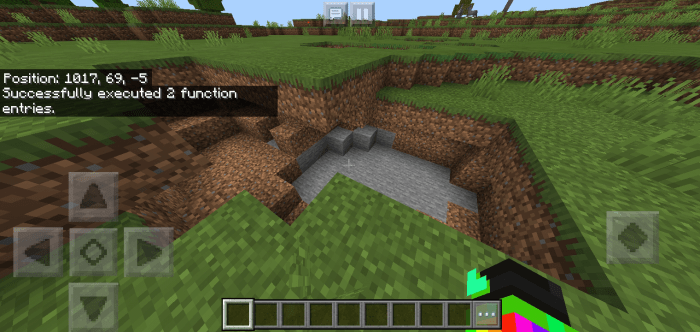 Before:
Type This Command:
I couldn't get the screenshot but type "/function heal_s"
_s means @s and, its simply changes @ into _
After: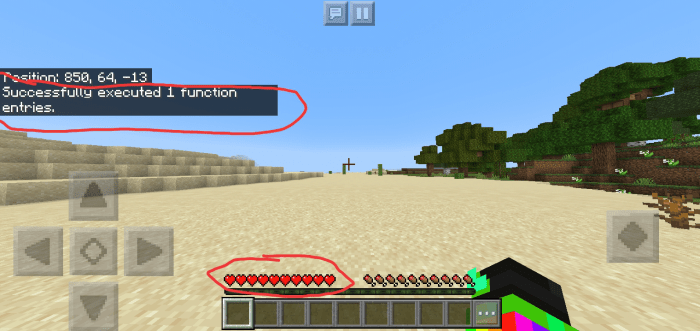 I actually had 2 versions of this and ill be posting the latest version because it has way more bug fixes and more commands.
Installation
MCPE DL Way 
Download File
Install File To MCPE
Mediafire Way
Press Link and Press "Helpful Functions (V1.1).mcpack"
Download File
Go To Files (Recommended: ES file explorer)
Press File
It will Either Install to Minecraft or You will have to press Minecraft Manually
Downloads
Supported Minecraft versions
1.14