Hi I'm HabiRGB, I'm an add-on maker. And now I have made an add-on Minecraft, namely Herobrine.
For those don't know, Herobrine is a Minecraft creepypasta. He often terrorizes other players.
It's time to find out how strong Herobrine now
And now you can see the Herobrine Status:
Ability:
1.Can summon ender laser(can burn him target with him ender power)
2.Ender spike(made the intense damage that had hit its spikes)
3.Darkness reaper(dropped from the sky and did the powerful damage when hit the targets)
4.Flying Swords(If it hits him, the enemy takes heavy and strong damage. It is possible to turn the enemy's attention to his flying sword)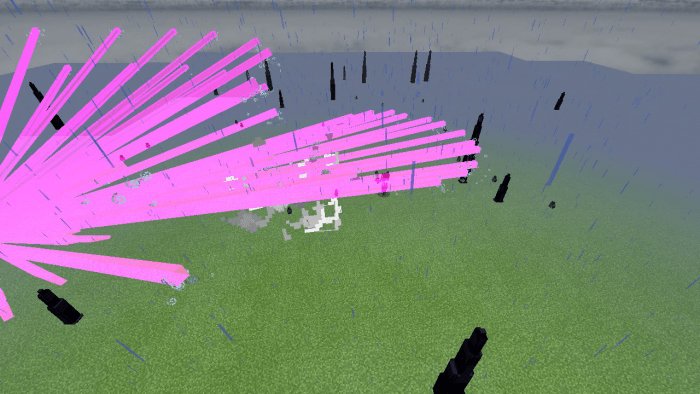 Herobrine is stronger than you know. He has strong powers in where it can destroy your world.And he can even fight the strongest boss ever.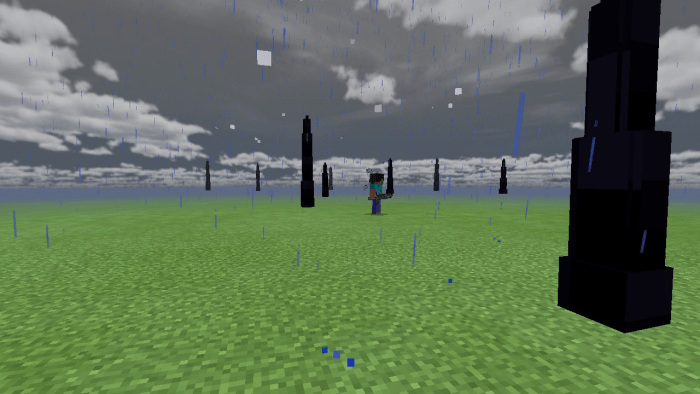 I hope you like it and enjoy it, thank you for downloading.
1.New attack for herobrine, Flying Sword

2.Added quality to herobrine instant assassination sword
As per your request, now herobrine can be stronger. It can even fight against the most powerful mobs, including Gaster, Ash skeleton, Original king.
1.Herobrine is now can make your game is crash.the chance if you survive is 20%
2.new ability for herobrine
Make an new ability for herobrine.
Herobrine is now unkillable
Installation
Before you install the add-on, remember to turn off the Mob Griefing Gamerule because it allows you to make your game lag because of the explosion 
Downloads
Supported Minecraft versions
1.14
1.15 (beta)
1.16
1.16 (beta)