In this game, you have to defeat Herobrine by surviving his deadly challenges. There are 9 different stages you have to survive until finally you get to chance to kill him. Falling TNTs, lightning strikes, deadly fangs and mob battles are just some of the intense challenges you'll face in this action-packed minigame.
Creator: noahcraftreal, Twitter Account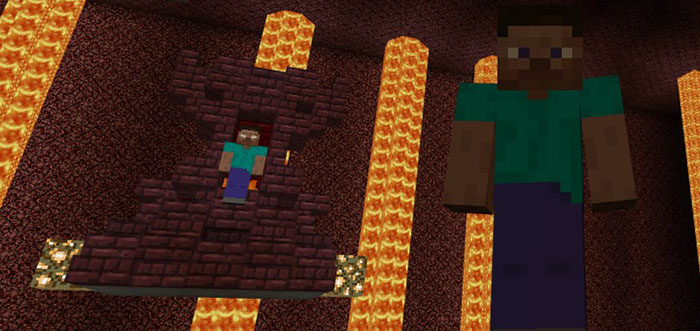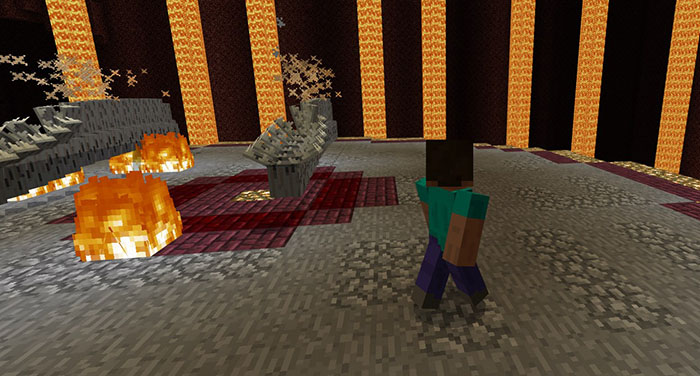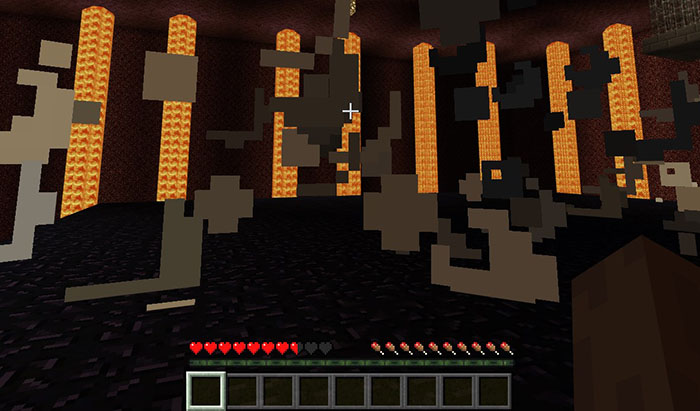 Challenges / Stages
Falling TNTs
Super fast husk
Lightning strikes
Fireball rampage
Deadly fangs
Falling anvils
TNT snake
Zombies
Battle against Herobrine!
Installation