This mod adds a new craftable block called the Hextral Block of Fortune. Everytime the block is destroyed a random aftermath happens. Everything from exploding TNTs to plentyful of diamonds and gold can appear right in front of you.
Creator: EvanCraftFTW
Item/Block IDs & Crafting Recipes
Hextral Block of Fortune (23) - 8 gold ingots + 1 redstone (craft a stonecutter in a crafting table and then use the stonecutter to craft the block)
The Forgotten Sword (322)
How does it work?
The Hextral Block of Fortune is crafted with 8 gold ingots and 1 redstone using a stonecutter. A stonecutter can be crafted with 4 cobblestones in a crafting table. Once you have crafted that block you can place it down on the ground.
[gallery columns="2" link="file" size="medium" ids="10286,10292"]
Upon breaking the block it varies what happens. In some cases deadly structures are spawned at where you are standing. In other cases diamond armors and other great loot is spawned.
[gallery link="file" size="medium" ids="10289,10288,10287"]
And in rare cases are bosses spawned which some drop unique loot which can elseway not be obtained.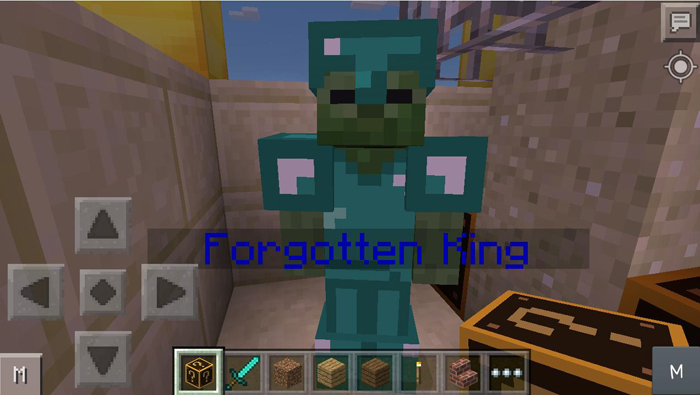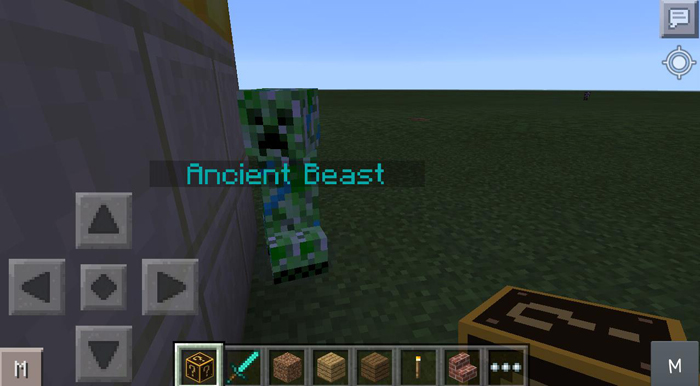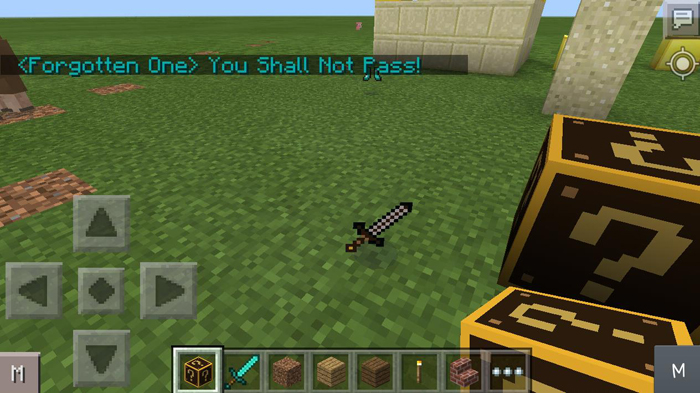 Similar Mods