Hey ! Do you love hide-and-seek? This map is for you. Create your own cache cache with all the command blocks already made and have fun with your friends. Enjoy!
# How to play ?
To start building, click on the creative button. Then build by putting as much cache as possible in it ! After finishing, put the players spawn by pressing OK. To start playing click on the creative button again. Now the game can begin !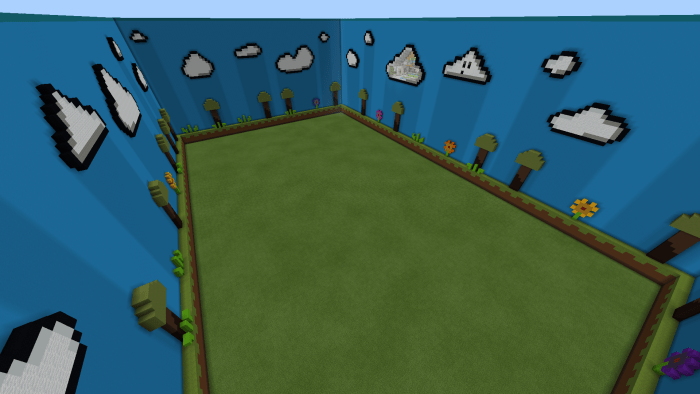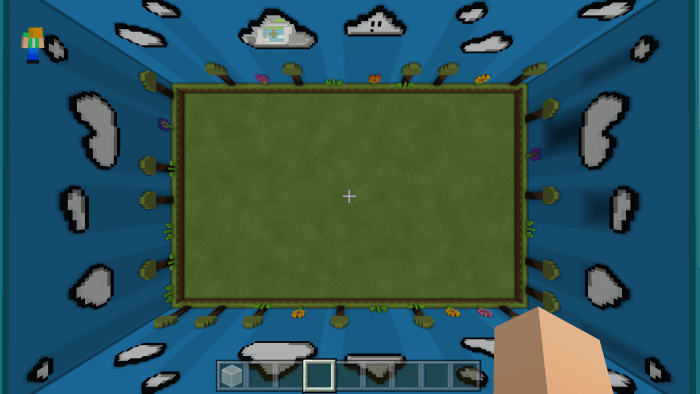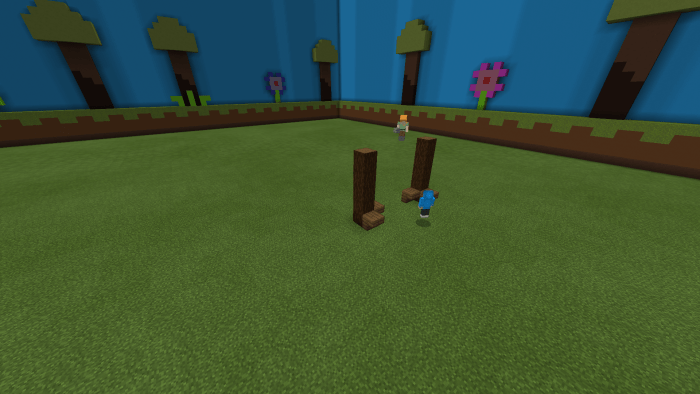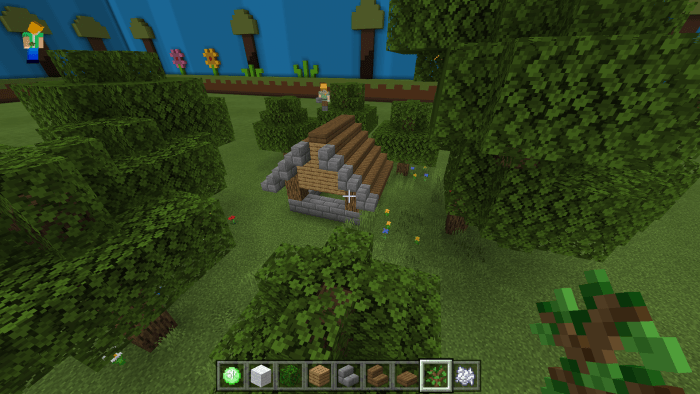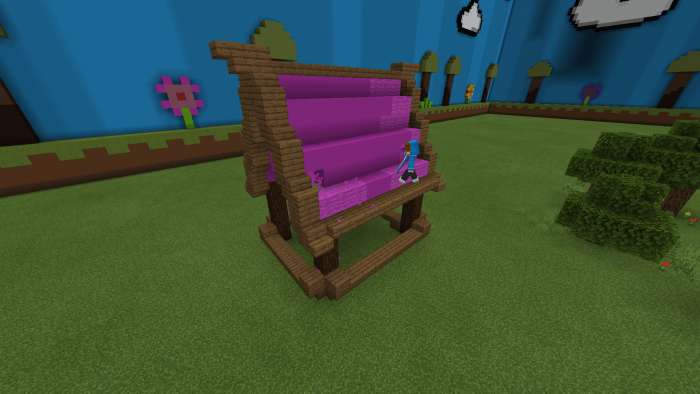 # Credits
Creator: Startpoul, Instagram, YouTube
Support us: uTip Startpoul
The download link has been changed and it is now easier to download it on Windows 10
Bugs fixed:
Arriving players can now join the full game. 
It is now possible to sleep in beds in the middle of the game without the spawnpoint bug.
Downloads
Supported Minecraft versions
1.16