High Rossferry is a Minecraft Realistic City, its a perfect world for your roleplay and stuff. it have Subway systems, Highways, Bridges etc. download to check them out!         
Creator: Dydtor, Darkone
World Size: 43MB (MCPACK)
Every building is accessible and built in a realistic way. There are many quirks a funny hidden area's. We are working on it since June 2011. We us WorldEdit to help us with planning an structuring. Our goal is not to create a city as fast as we can, our goal is to make it perfect in every little detail.
The city has a subway system, suburbs, highways, bridges, a stadium, a museum, libraries, of course many skyscrapers and much, much more.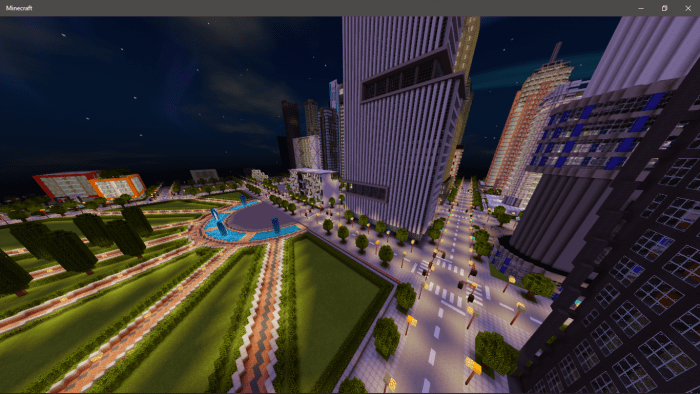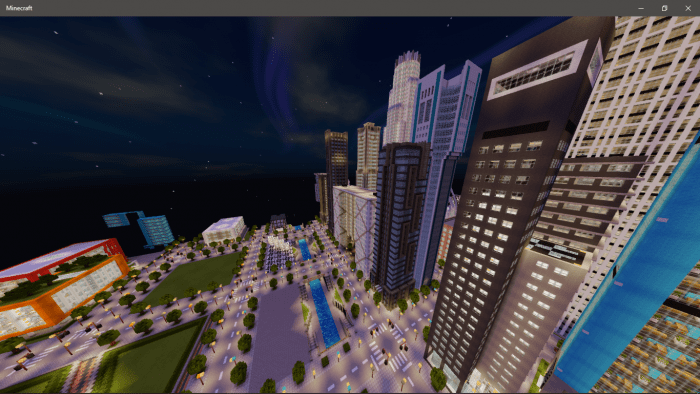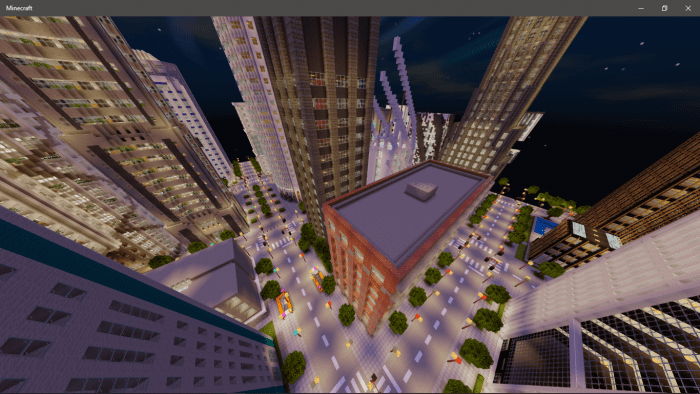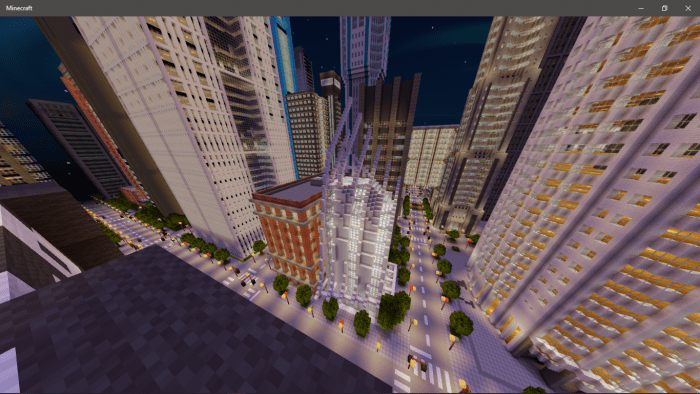 --------------------------
Downloads
Supported Minecraft versions
1.12