Imagine living in a hillside mansion with a fully working Redstone and command block contraptions that are installed around the house.
Credits:
This world is inspired by Euclides
Big thanks to RobertGamer69 for letting me use his addon on this map!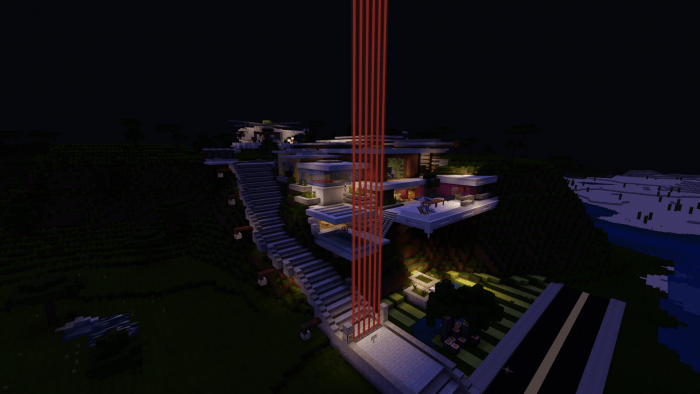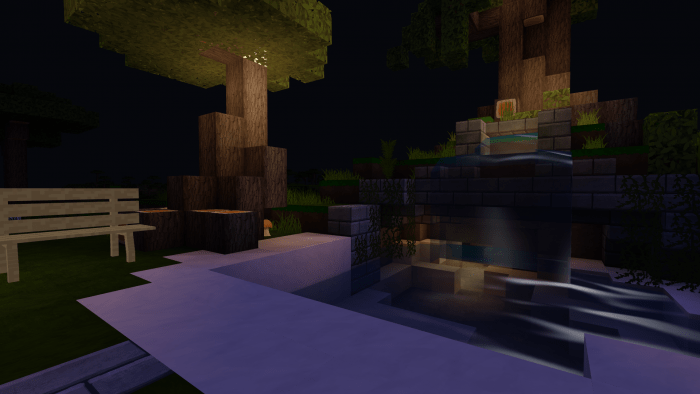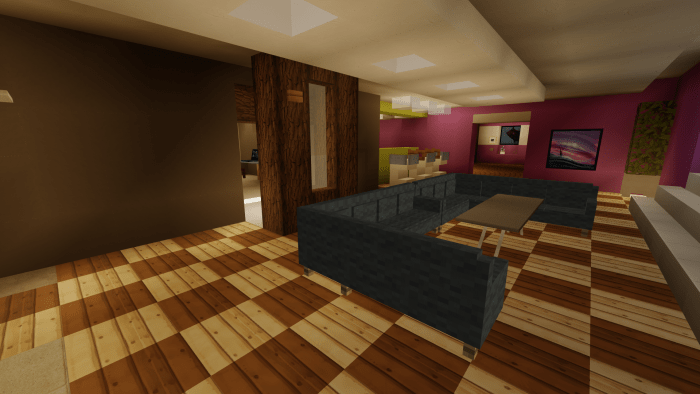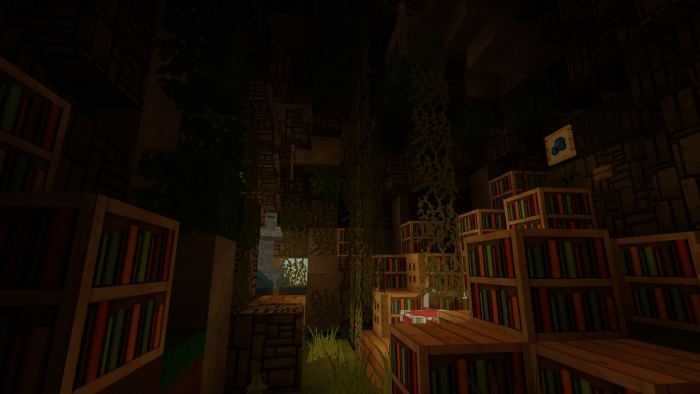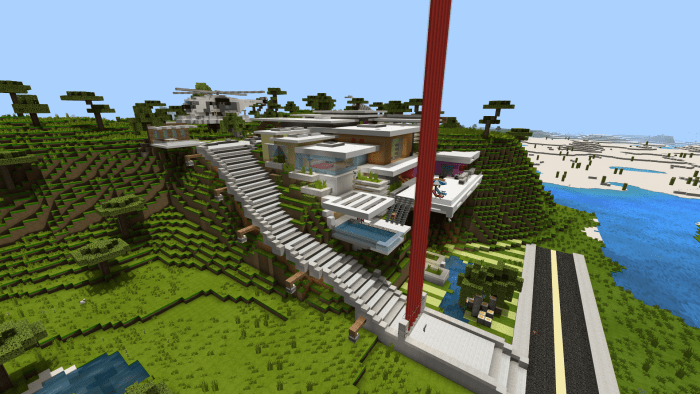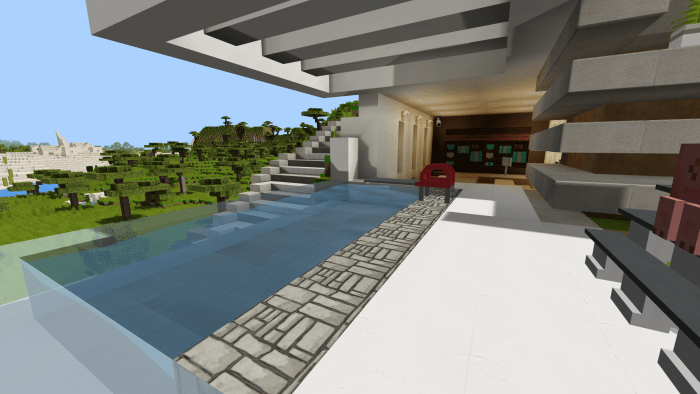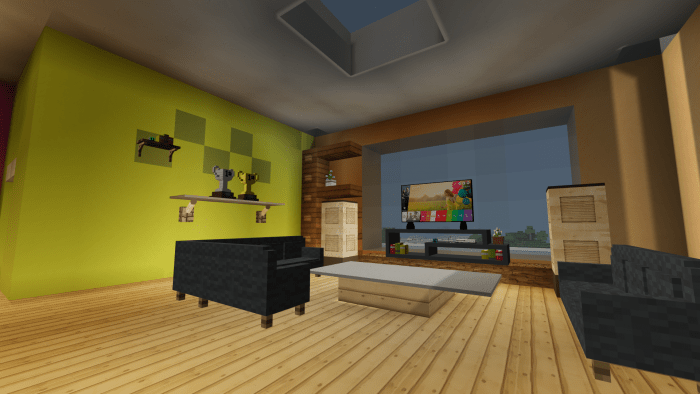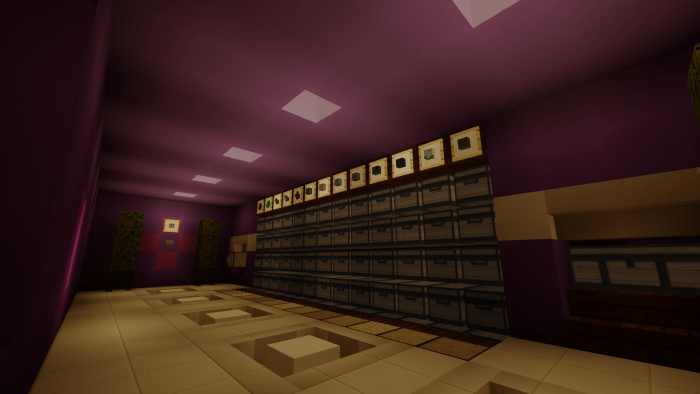 This mansion features:
– Working Security Cameras
– Laser Gate and Indoor Laser for security
– Walk-in Wardrobe
– Automatic Storage System
– Enchanting Room
– Realistic Textures, Design, and Models
Trailer/Teaser:
----------------------------------
Changelog:
- Laser Update!
- Missing  Entities Fix
----------------------------------
Installation
For Zip File:
After downloading the file extract the folder then copy the extracted folder to phone(name of the device)/games/com.mojang/Minecraft worlds Then hit paste and that's It! Launched the game and enjoy the Map.
For McWorld File:
After downloading the file click it and it will automatically install it on your Minecraft app have fun and enjoy the map.
How to download in tmearn? Follow this video

www.youtube.com/watch?v=VPn1tqcKfXQ
Downloads
Supported Minecraft versions
1.12