Skyblock with biomes
This game mode consists of exploring all the islands,
Basically it's a
Survival with few resources only survives without falling.
although this map is not like the common one,
because it has a store where you can sell the objects
Creator:
Discord: Efecto-Nexo-
Preview: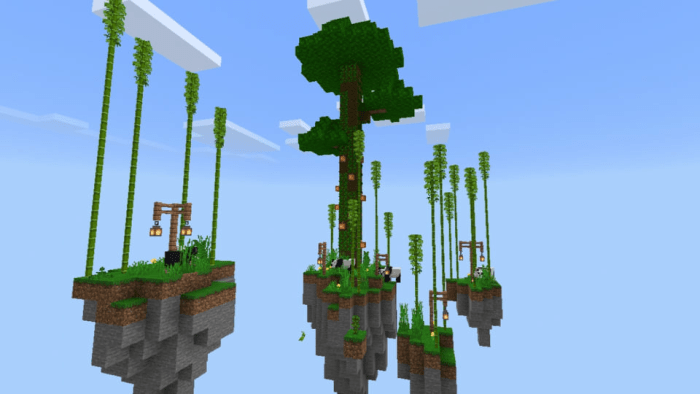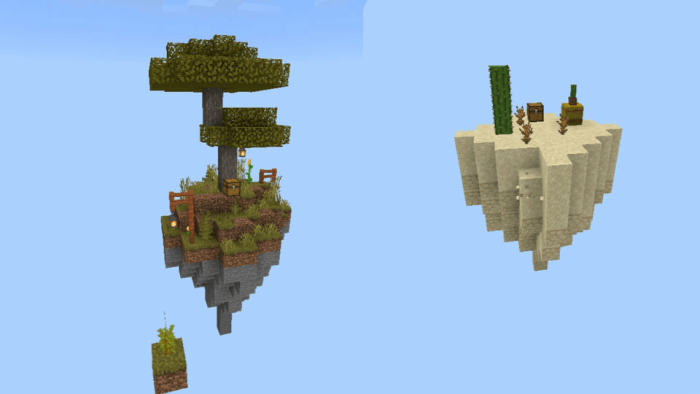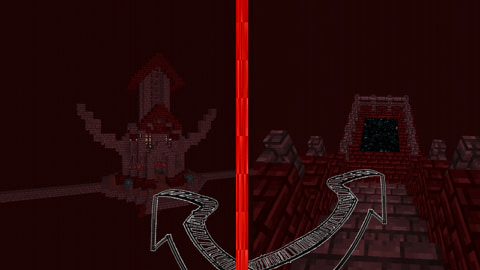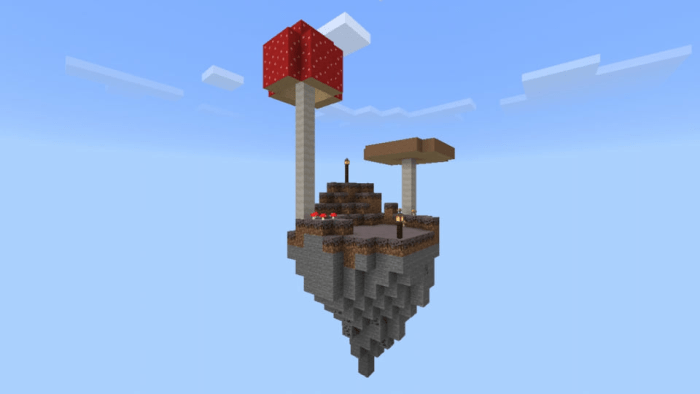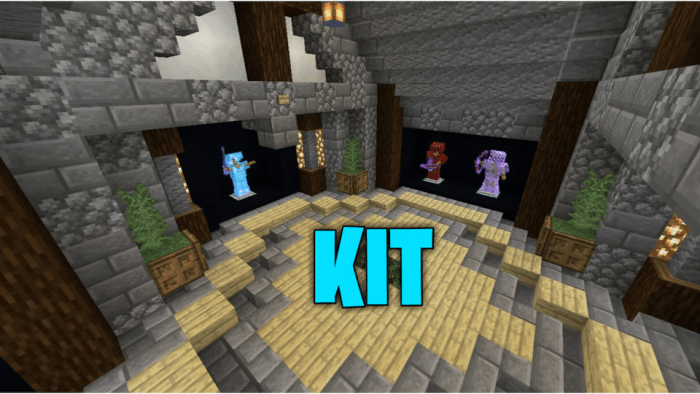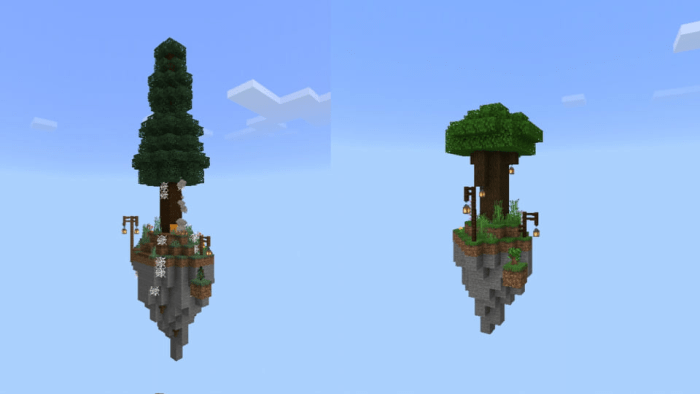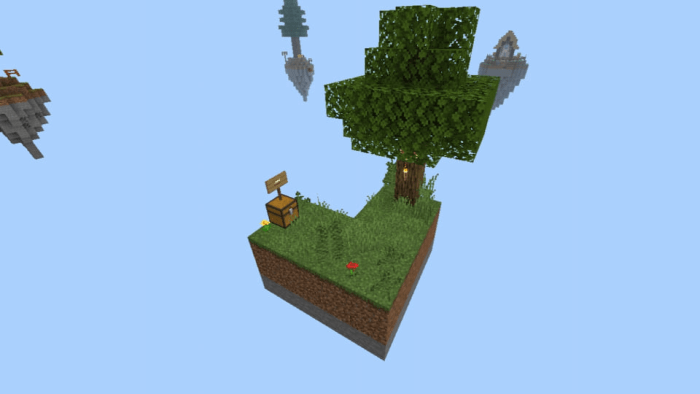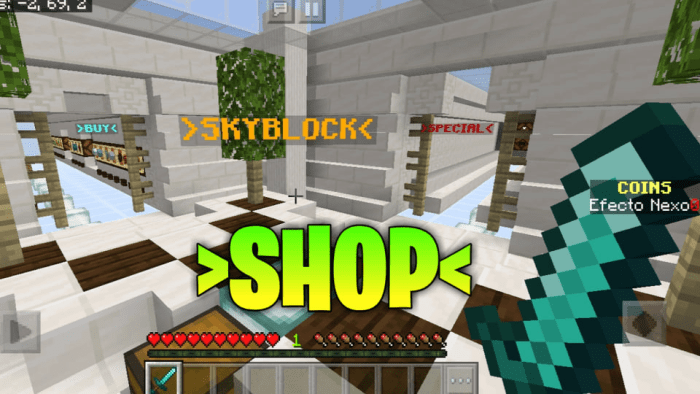 Summary of content updated. . . . . . . . . . .
The content summary was modified, now it is more detailed and summarized.
Installation
How to install the map?
 • Download and install Mcworld
 • Click on the file and it will be exported automatically in your minecraft.
 Doubts and suggestions?
 Visit our website! https://www.cubitosmc.com
If you share this work, respect the original link of the website publication of: Cubitos MC. That helps us greatly to value our work and provide more content information. Do not use direct links. "Thank you!"
Downloads
Supported Minecraft versions
1.14
1.15 (beta)
1.16