This is the first weapon of the series feel free to suggest what next historical weapon should be next
I INTRODUCE YOU THE ROMAN GLADIUS!
Experience the life of a Roman soldier that wield this weapon during the time of the dark ages
The Roman Gladius is a weapon that is made of steel and used in the 3rd century. It is a effective weapon that time. But is was useless to cavarly attacks. Gladius was one Latin word for sword, and is used to represent the primary sword of the Roman Empire foot soldiers. Early ancient Roman swords were similar to those of the Greeks, called xiphos.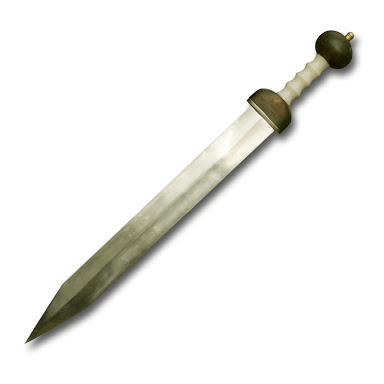 Actual Roman Gladius
Info:
Made of steel like other swords
its identity is almost like a short sword
Used in Punic wars and battle of telamon
Gladiators use this weapon for fighting other gladiators or animals
Widely used in the ancient roman military
RECIPES:
Steel


Blade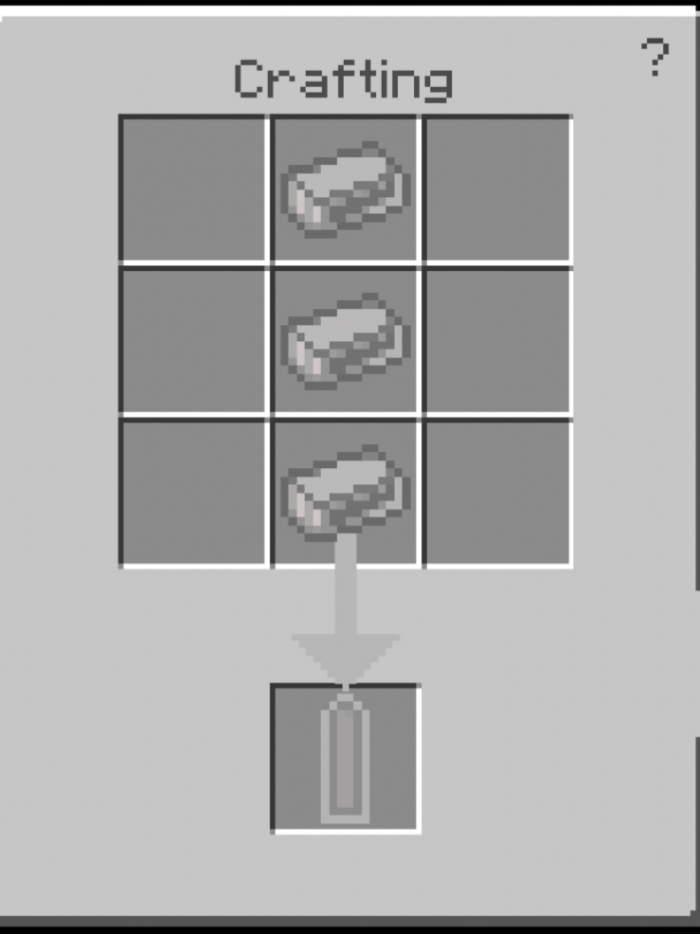 Hilt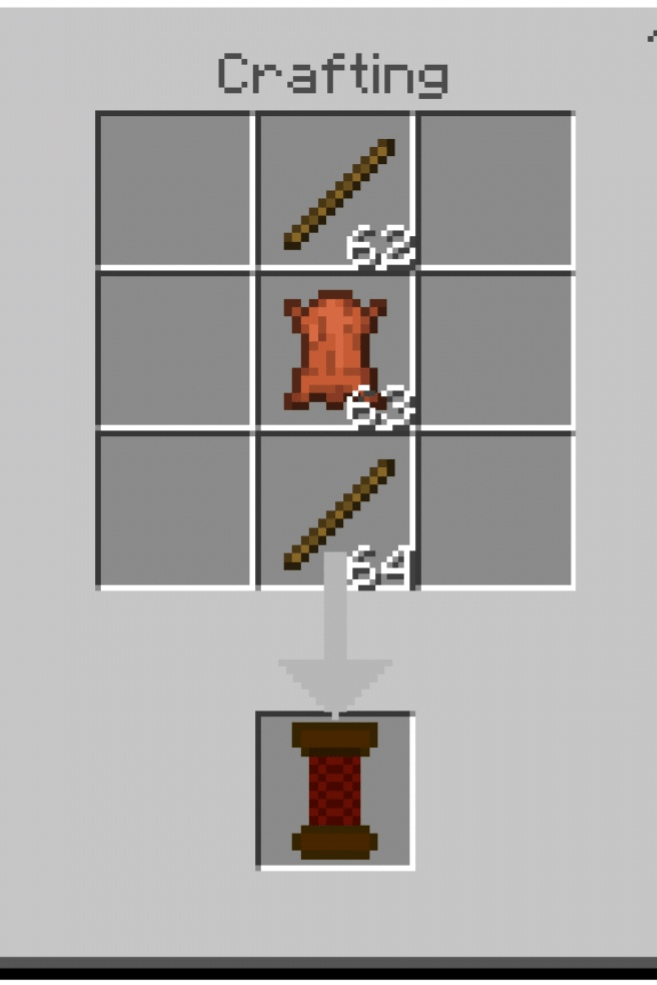 ROMAN GLADIUS

DAMAGE-7
SCREENSHOTS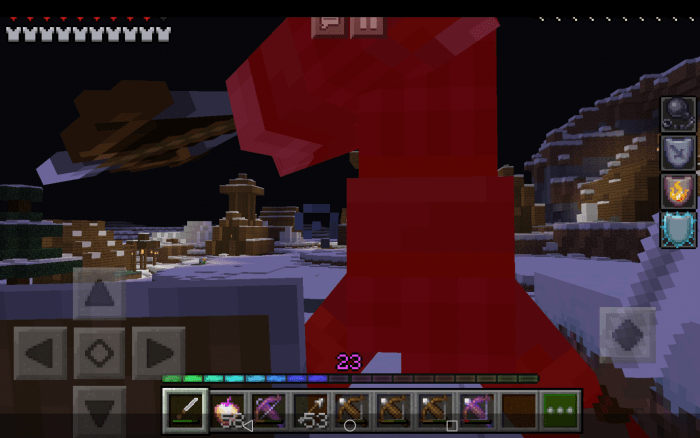 DO NOT POST THIS TO OTHER WEBSITES
DO NOT MODIFY THIS ADDON WITHOUT PERMISSION
FEEL FREE TO SHOWCASE THIS ADDON
Also ENJOY!
Changed featured image
New release
I appreciate you for downloading my first addon

Updated details about the weapon
Added screenshots in-game
Added info about the weapon

New release

Downloads
Supported Minecraft versions
1.14