If you have ever played an RPG (role-playing game) then you will most likely recognize this damage indicator. The damage indicator gets activated whenever you attack a mob giving you full information about the mob (name & health). The health of the mob decreases simultaneously as you hurt it.
Features
Custom GUI Damage Indicator (RPG style)
Only for Android
Works only in singleplayer currently
Important
On some devices the health and name position of the GUI is shown wrong. To make sure it is shown right simply type /edit to adjust it. Once finished, type /finish.
As soon as you have activated the mod close Blocklauncher as well as Minecraft Pocket Edition. Once done that, start up Minecraft Pocket Edition again and wait until the Minecraft Pocket Edition background is moving or the yellow text is bouncing. Only then continue because otherwise the game will crash as everything needs to load up.
Creator: MyNameIsAnti made the mod for MCPE and was inspired by rich1051414 which originally made it for PC.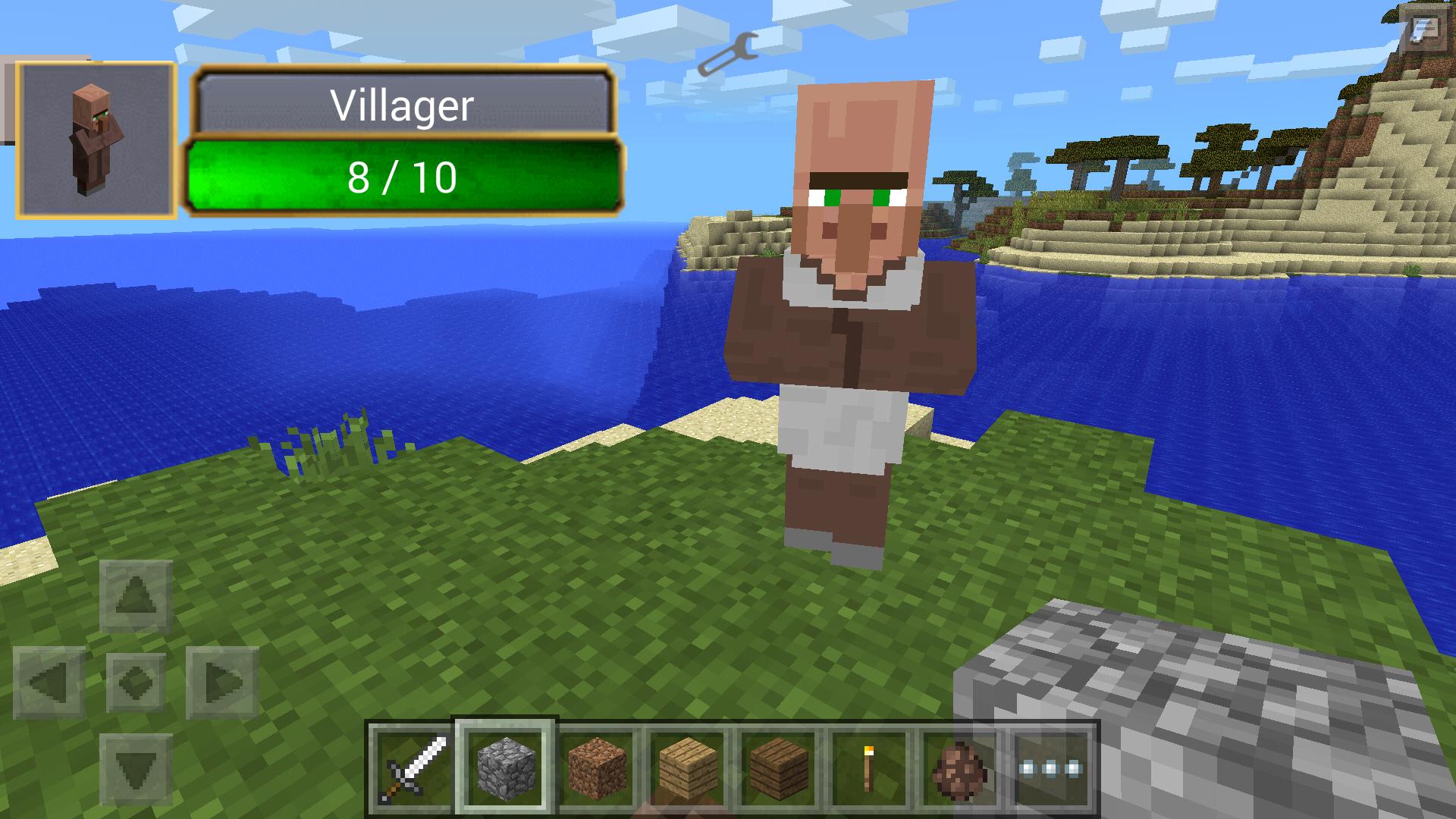 Download Mod (high resolution)
Download Mod (low resolution)
(Important notice: if the GUI is too big for your device, try the low resolution download)