This skin pack contains characters from an Webcomic called Homestuck. I added 26 characters into this skin pack so far, I may add more until then I hope you have fun with this skin pack!
Homestuck skins created by P1gtails, Madoka190, Vantas and JediMasterSilver GhostyMac
Skinpack created by Myau
—
Skins in this pack include: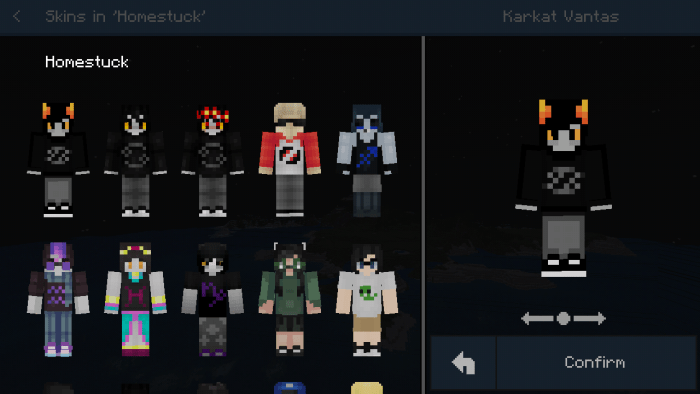 —
Please support all of the skin creators on their accounts!
If I forgot to add your account please let me know!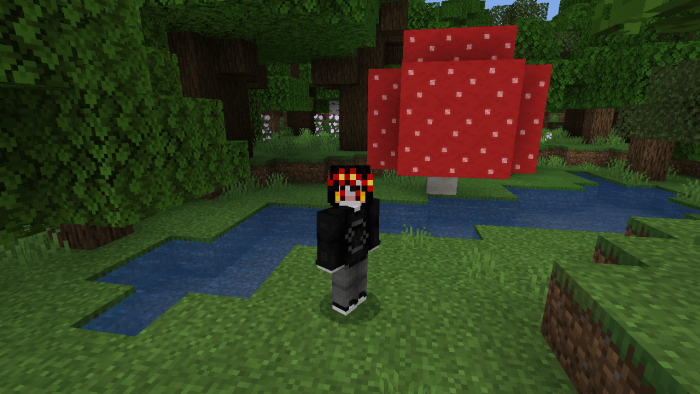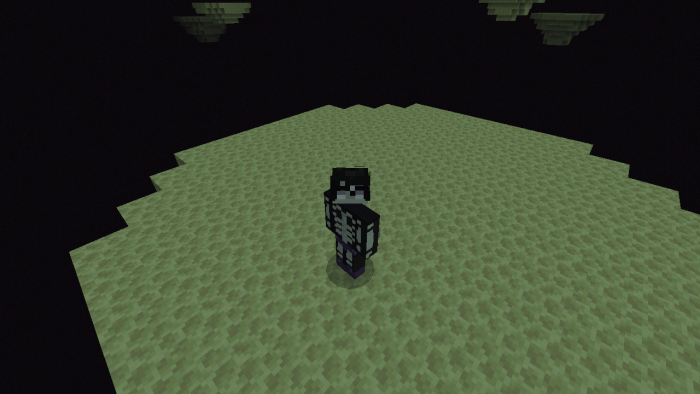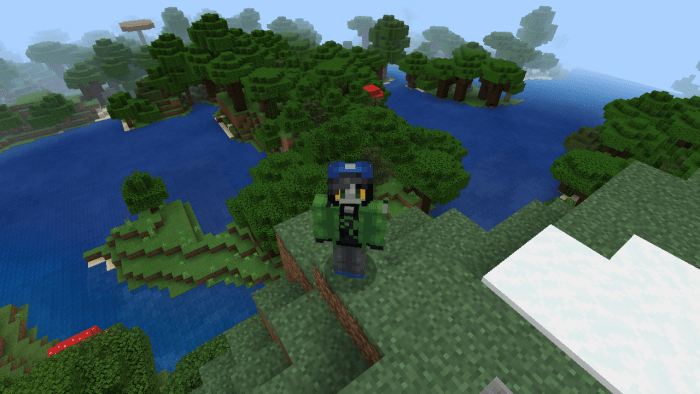 Changed featured image used friends for it feck was in it (discord user)
I add 6 new skins including Aradia, Rose, And Wayward Vagabond B)
Installation
Windows10: Click on the download button and once it's done open it.
PE: Click on the download button for IOS and Android. It will bring you to a page that has the file and then click Open in "Minecraft". If it's not there then click "More" and then click "Copy to Minecraft
Downloads
Supported Minecraft versions
1.12
1.6
1.7
1.8
1.9