Have you ever looked at a horse and wanted to eat it? Have you ever wanted a new and wonderful food? Are you just sick? No? Well here you have it: horse meat in Minecraft… 
Simple: whenever horses die, they drop horse meat. They can drop ~ 1-5 pieces, and it is affected with looting.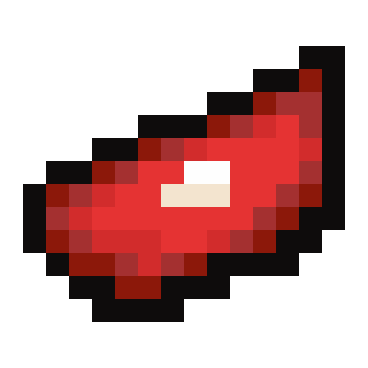 You cannot cook it, but you can eat it..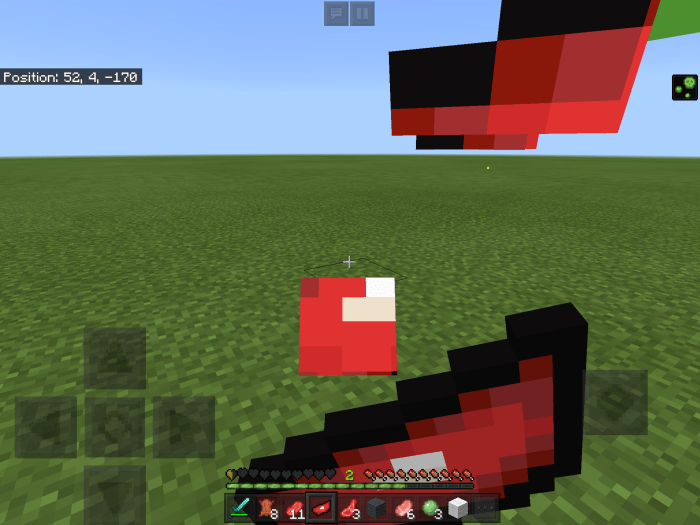 Upon eating, you will be affected with poison. This will happen 100% of the time, however, there is also a 10% chance to get nausea for 25 seconds, so be careful! This sounds terrible, but there is is no trade off without trade, right? Right. Eating one will fill your hunger bar halfway.
Added a better and more delicious  featured image. Hopefully you can really see the s c o p e of the addon
Installation
Trying out new link method, let me know if there are any problems :D (cough cough @suyo69420 cough cough)
Downloads
Supported Minecraft versions
1.12
1.13