If you feel that the ordinary world of Minecraft is way too easy for you then the Hostile World Mod most definitely will be a great challenge for you. Friendly mobs such as chickens and cows will now be a lot more dangerous as they can defend themselves. The power of food and other items has been drastically decreased to improve on the difficulty of your survival.
Creator: diamonderlikerer
Features
All mobs will now defend themselves. For example, attacking a cow previously has never been of any danger. But now the attacked cow will chase after you and it will also call for help from any other nearby mobs.
The healing of food have been drastically decreased. All food items now only heals 1 heart.
Mining ores is now dangerous. Every time you mine one creeper chickens will spawn.
Having on you any TNT, flint & steel and cake will make you explode.
Charged by a mad cow.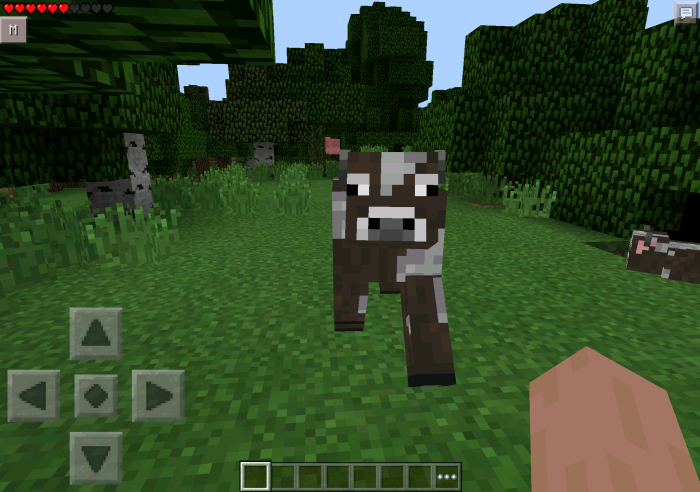 Some creeper chickens which spawned after mining a gold ore.