How To Minecraft Season 6 World Download! 
We wanted to concept and produce a Minecraft server that YouTubers and streamers could play on every single day and share it with their huge audiences.
Outcome
With a development team of nine working on the project on and off, we were able to conceptualize, create, and test this new server within just three weeks.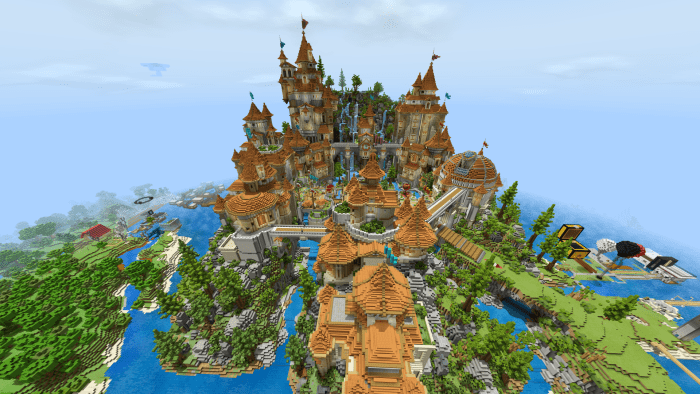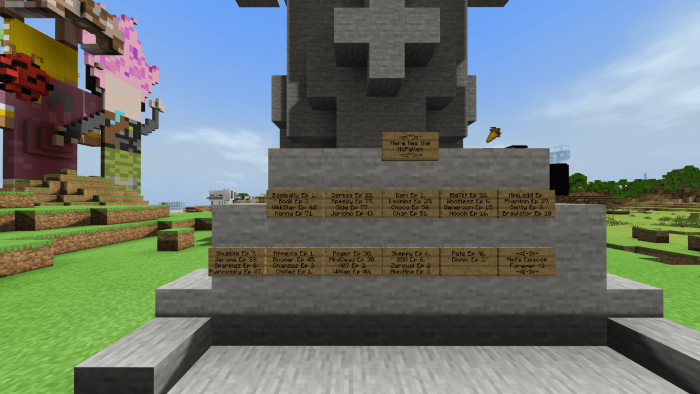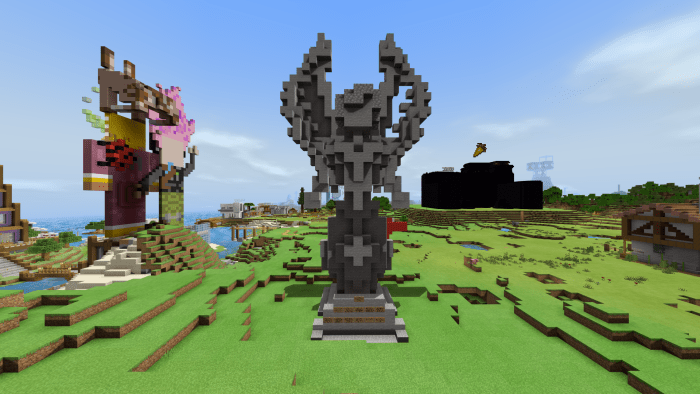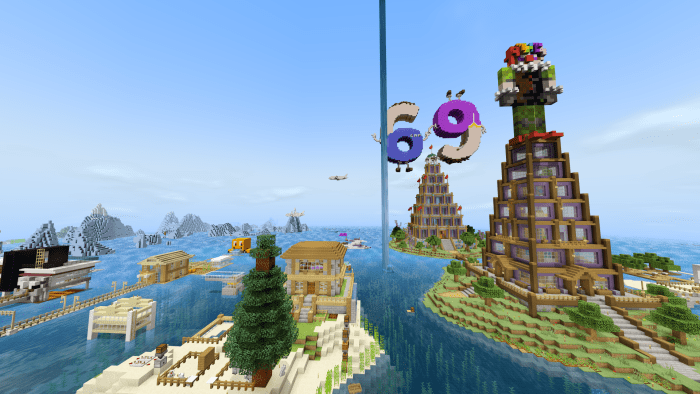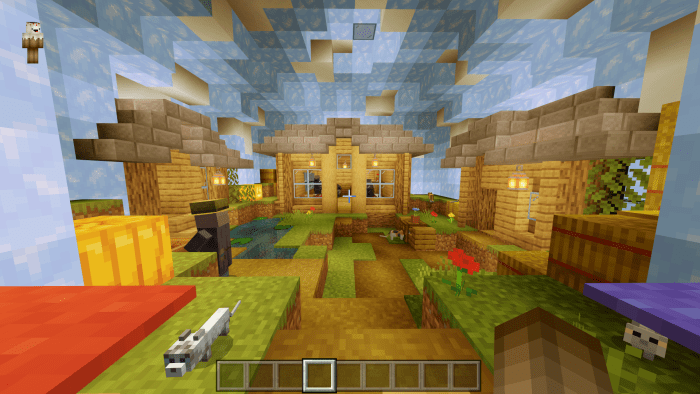 We added custom content, challenges, and gameplay features that are building upon Minecraft 1.14, a new version of the game that many YouTubers hadn't played before. We created custom game environments and software to support the base gameplay.
New gameplay aspects are continuously being worked on behind the scenes as the streaming series develops, ensuring variety in content.
Participants
AlexAce, Bajan Canadian, BasicallyIDoWrk, Bionic, Bodil40, Boomer, Brawlator, CaptainSparklez, Chanzes, Char, ChilledChaos, ChocoTheChocobo, Doni Bobes, Generzon, I AM WILDCAT, ItsPwincessly, JERICHO, JeromeASF, KYRSP33DY, Kenworth, Mini Ladd, MiniiDear, MrMEOLA, MrWoofless, Nooch, PeteZahHutt, Shubble, SideArms, Vikkstar, ZeRoyalViking, Zerkaa and fourzer0seven
Team
Jackson I.
Luc S.
Nash S.
Andre Dominguez
Ekain Agirre
Julius P.
Nathan Shard
Markus Sillén
Rafael Fritsche
Florian Funke
Ported Over By Diecies with permission from Florian Funke
This may cause some heavy lagg if you do not have a high end device. I recommend turning render distance settings down as much as possible until the lagg inst bad. This is ported over including the nether but not the End. If highly requested i will report using the H6M End as well. This took extremely long to port over so please share and feel free to check out my Youtube channel as well. Thanks for checking this out!
updated the brief introduction with some of the main description to fit approval.
Downloads
Supported Minecraft versions
1.14