This seed will spawn you right next to a big ocean biome. If you dive into the water to take a closer look then you'll come across hundreds of beautiful coral structures. This seed is most likely one of the largest corals that's been discovered to date for Minecraft: Bedrock Edition. Just remember to drink Potion of Night Vision and Potion of Water Breathing to be able to see better underwater.
Found by: JPlaysPE, Twitter Account, YouTube Channel
Turn around at spawn and you will see a huge ocean biome right next to you. In the water you'll find all the corals.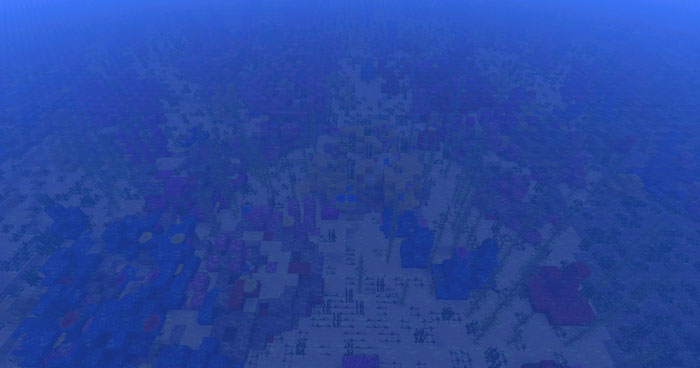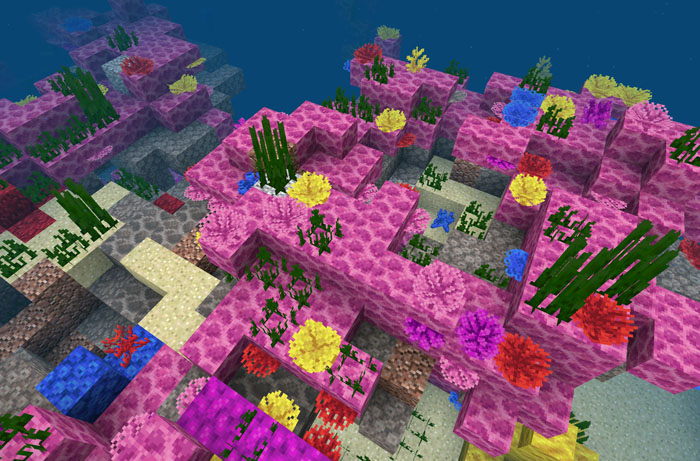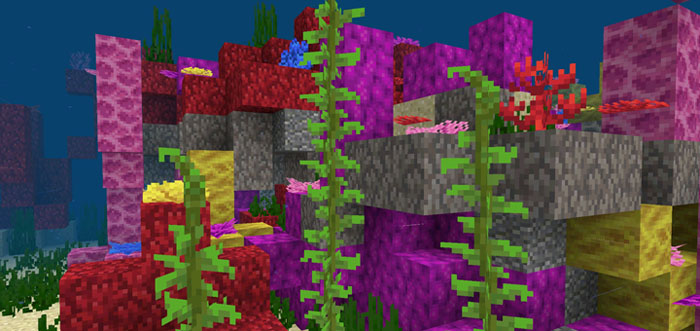 Video Showcase
Seed ID
-1231215285