This seed has a huge ravine right at spawn. The ravine is 98×29 blocks in size. Besides the ravine at spawn there is also a boomerang ravine at a snow village and another big ravine at an oak village.
864 (y?) -1873 is Boomerang Ravine at Snow Village !
710 (y?) 816 is Oak Village in Big Ravine !
Seed: biome:savana
Seed (numerical): -761961210
Huge Ravine at Spawn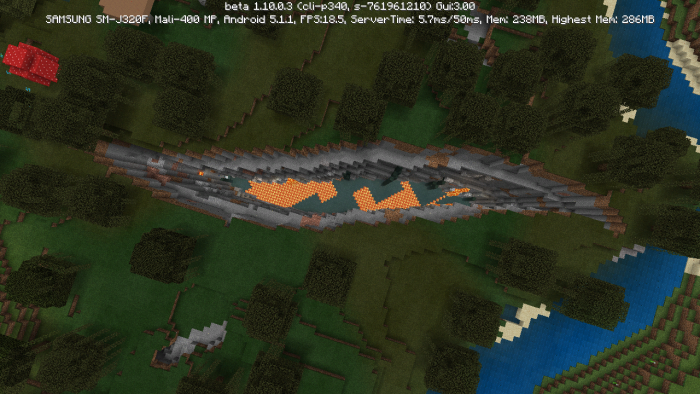 Boomerank Ravina at Snow Village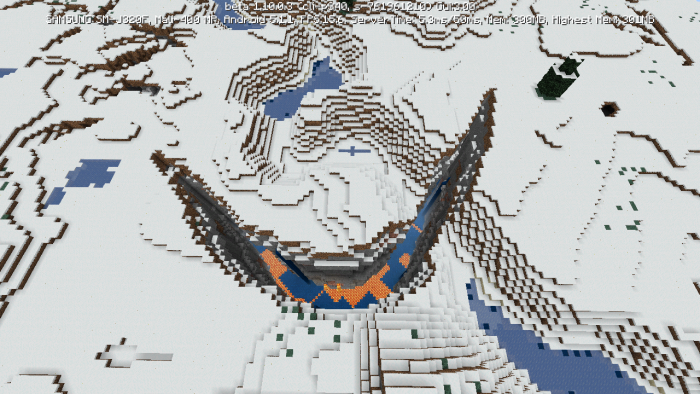 Oak Village in Big Ravine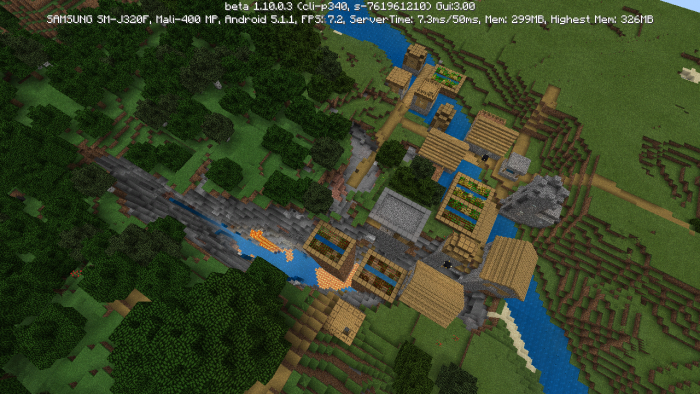 Seed ID
-761961210