Need a automobile suitable for all your off-terrain needs? Say no more, the Hummer H2 is here! Whether you need it for your off-terrain activities or for your military arsenal, the Hummer H2 will be able to fulfill all your needs! Did I mention it looking "sporty-ish" too?
Origins
"The Hummer H2 is a large SUV that was marketed by Hummer and built by AM General from 2002 to 2009, it was based on a modified GMT820 Chevrolet 2500 HD in front and 1500 frame in back. A four-door pickup truck version with a midgate that opens the vehicle's interior to the external cargo bed was introduced for 2005 as the H2 SUT (sport utility truck)." -Wikipedia
Addon details
Has 5 seats, container slot, good amount of health, animations as well as sounds.
Colors
Currently, there are 4 colors. All having its own theme:
Black
Suitable for a more SWAT like theme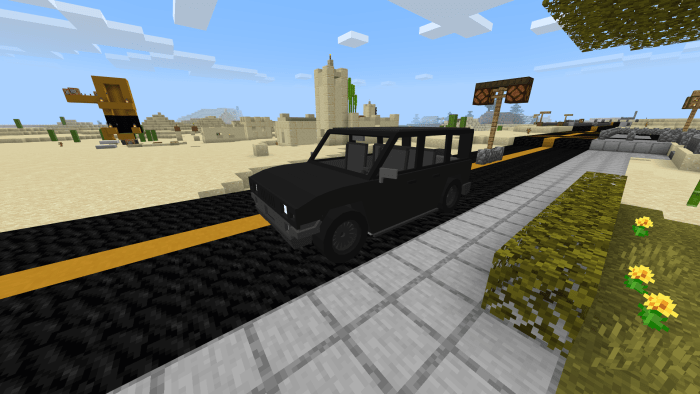 Silver
Suitable for your everyday needs.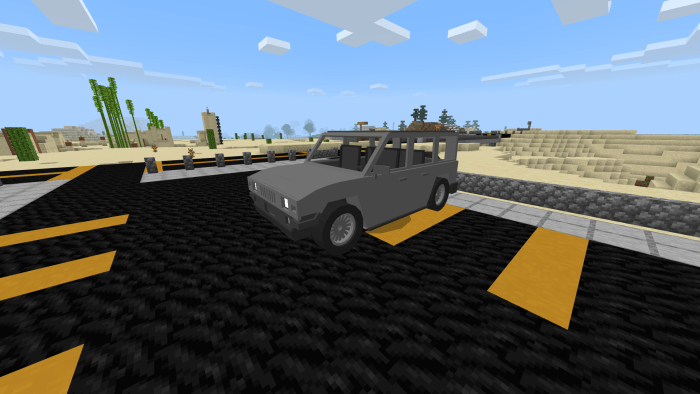 Jungle-green camo
Great for jungle or forest operations.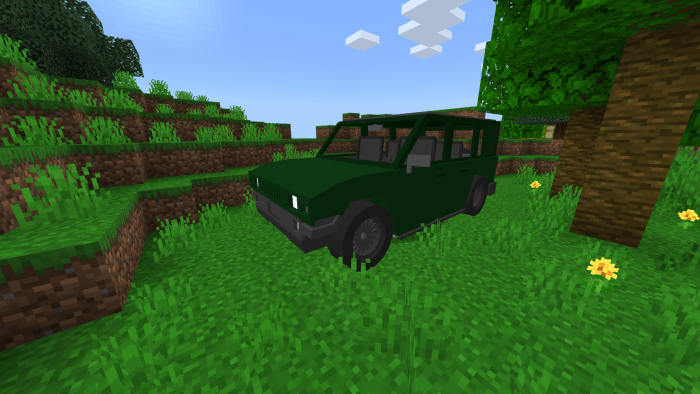 Baige
Great for operations in deserts.
Extra images (For reference)
Front view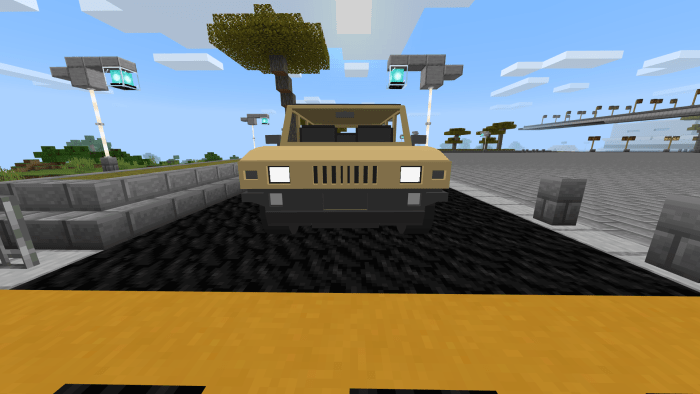 Side view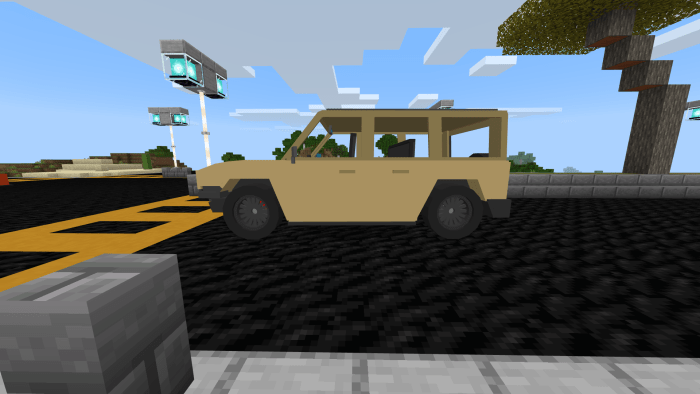 Back view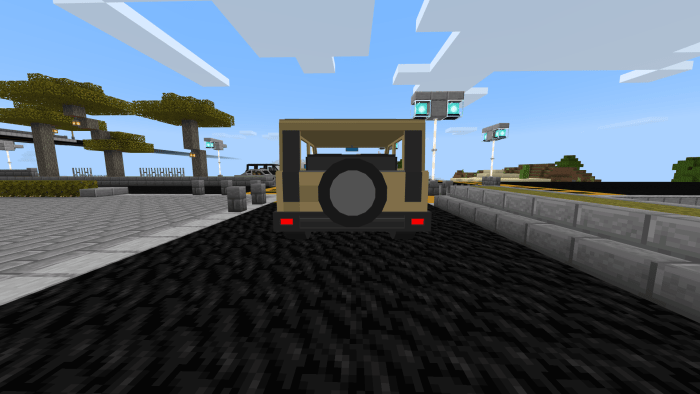 Interior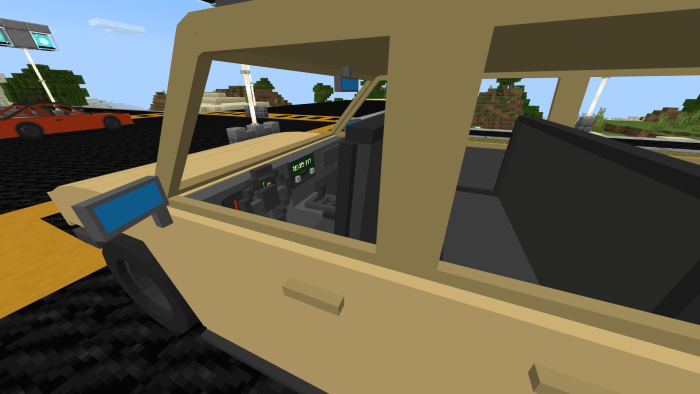 How to obtain
Method 1: Get their spawn eggs from the Creative Inventory.
Method 2: By using /summon commands:
/summon hummer:hh2_black
/summon hummer:hh2_silver
/summon hummer:hh2_green
/summon hummer:hh2_baige
Contacts
Instagram account: @ashminggudev
Twitter account: @ashminggu
Email account: [email protected]
Note for those who have problems with AdFly..
If you have any problems, i.e not being able to pass the redirection page to the download page, contact me and I'll send you a direct Mediafire link, no AdFly redirections (:
Installation
1. Download both the Resource and Behavior Packs or the full pack (Links are below).

2. You will be sent to the Adf.ly redirection page. Just wait 5 seconds and skip. (Note: You'll might be ask to allow some notifications, just deny all of them).

3. Wait for another 45 - 60 seconds at the "Please press 'Allow' to continue" page.

4. Download the Resource / Behavior Packs.

5. Once downloaded, click on the files and it will automatically open up Minecraft to start importing the files!
Downloads
Supported Minecraft versions
1.13
1.14
1.15 (beta)
1.16