Who is this for?
Hybred PvP is a texture pack that makes your game look more alive yet more realistic, and just so happens to have some edits for visibility that will help with pvp. I wanted the best of both worlds with no compromises, so no matter who you are you can enjoy this pack.
Content Included
1. Clear UI, Inventory & Hotbar
2. Realistic Shape & Colored Tools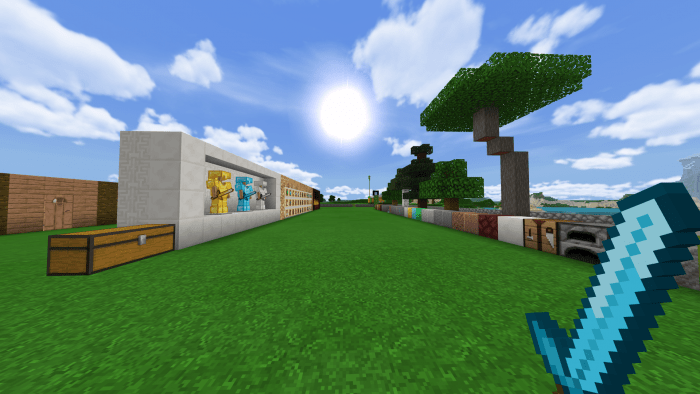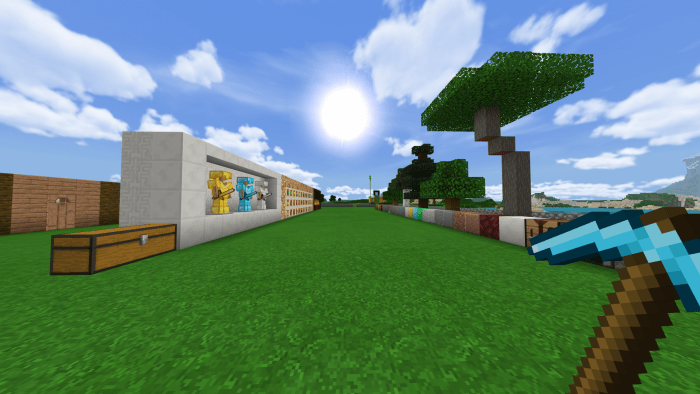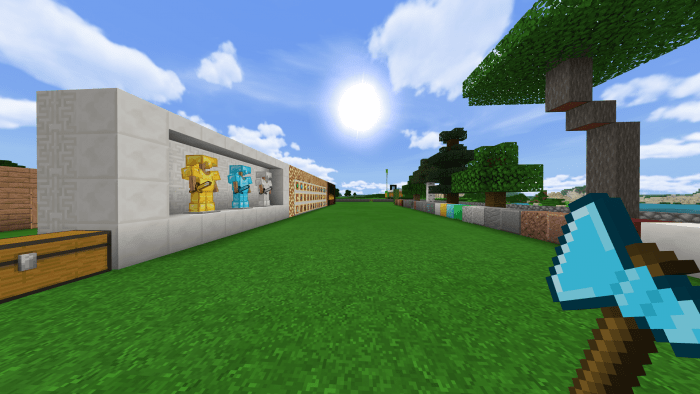 3. Realistic Armor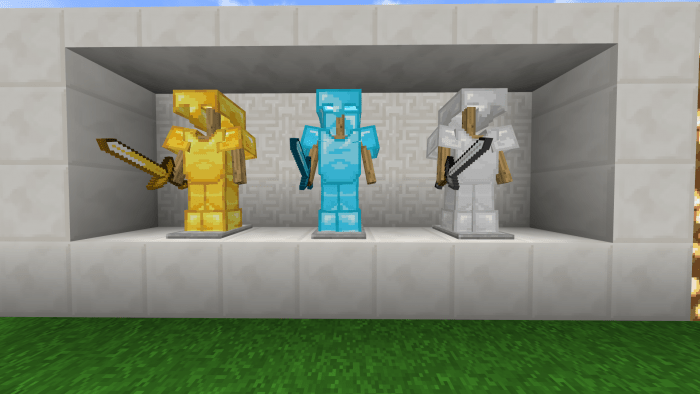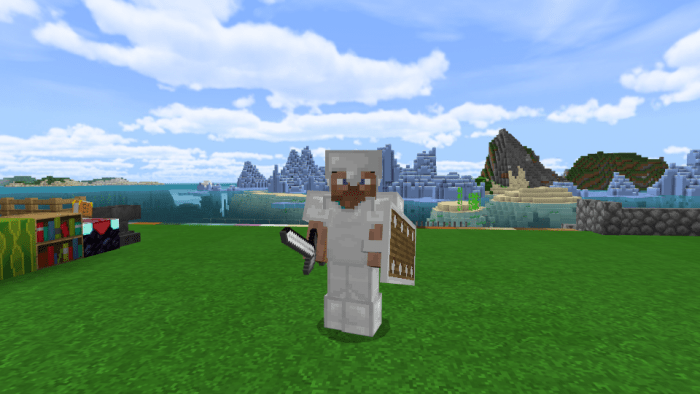 4. Realistic Bow (With Colored Stages)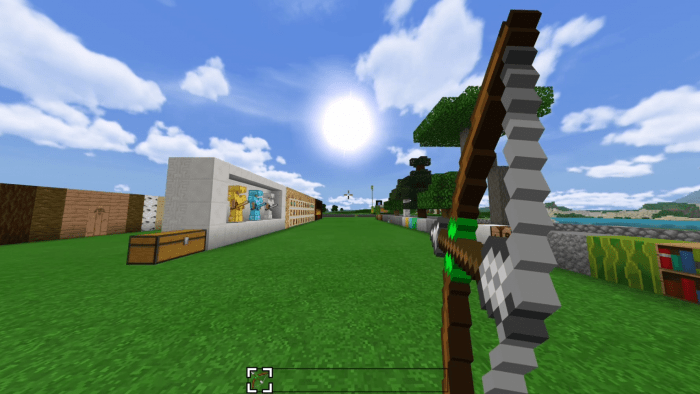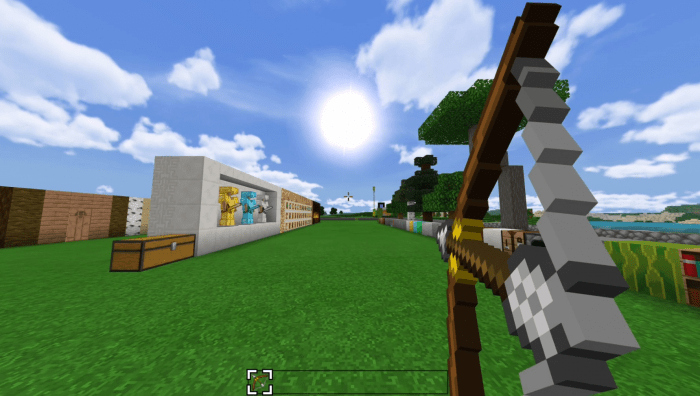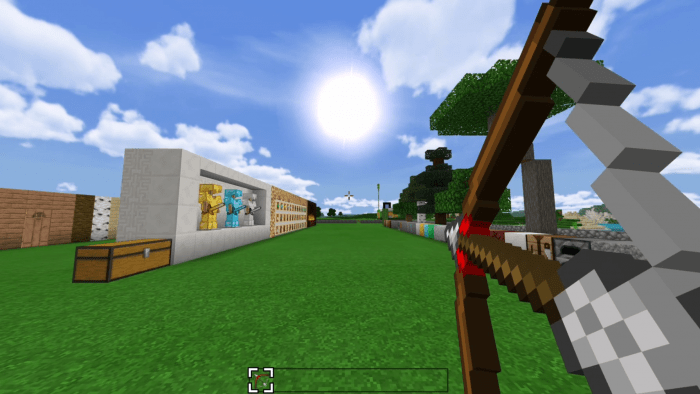 5. Lower Fire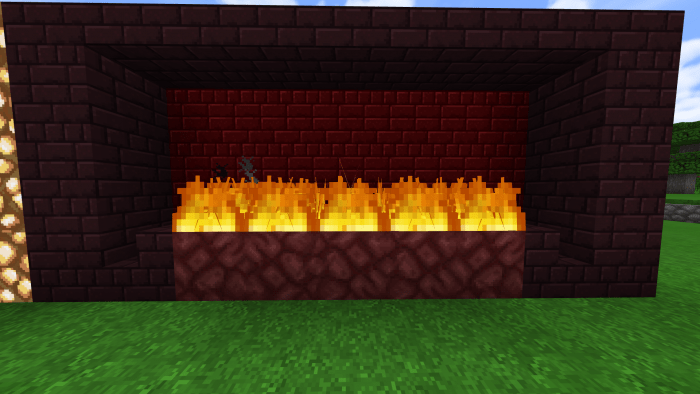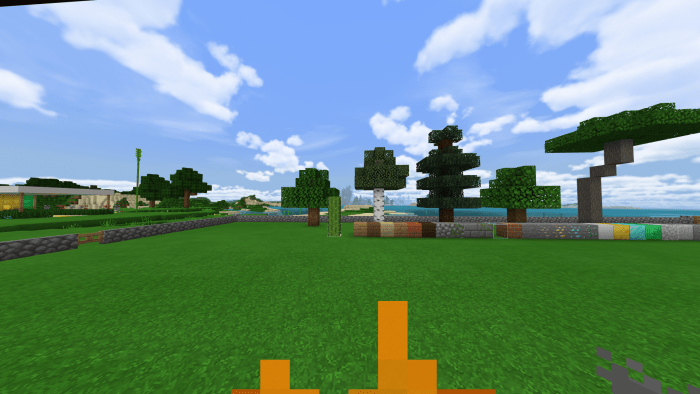 6. Realistic Clouds, Sun, Moon, Rain, & Vivid Colormap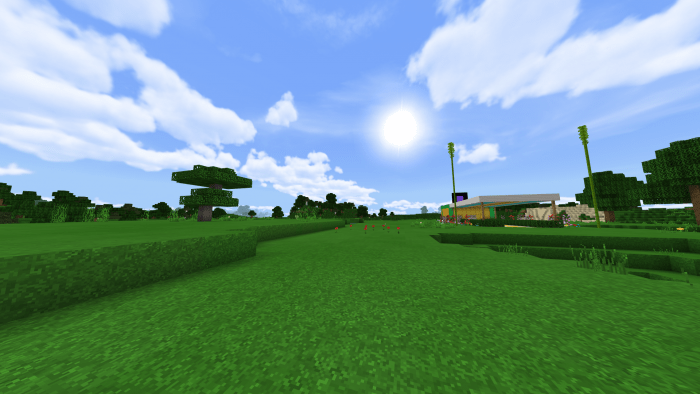 7. Clear Light Blue Water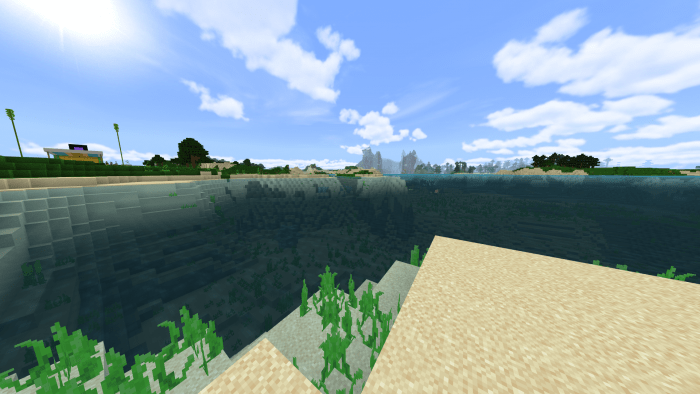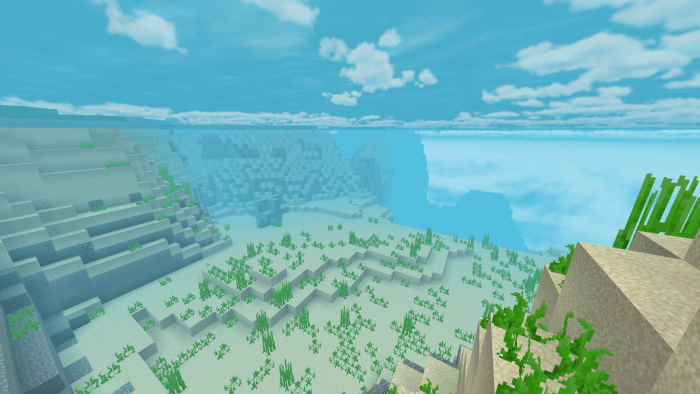 8. There's also a Dagger version of this pack with a shorter sword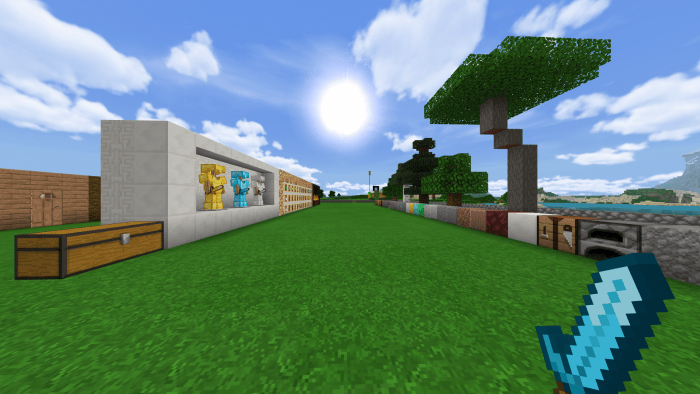 Additional Unlisted Features: The effect when wearing pumpkins was removed so you can see. Rain & snow are more realistic. The fonts and HUD are more also HD
Contact me on social media for feedback, bug reports, and for the latest news and updates!
Discord
,
YouTube
,
Twitter
Fixed a bug accidentally implemented. Version 1.0.4 is now out
Installation
For iOS & Android users, download the mcpack file
For Windows 10 or Xbox users, download the zip file

Downloads
Supported Minecraft versions
1.11
1.12
1.13 (beta)
Resolution
32x