Hybred's Assets
Hybred's assets contains free-to-use textures for other creators to use in their own packs as long as they follow the license agreement and also for people to download and use for themselves!
Screenshots
Hybred's Sky & Clouds Cubemap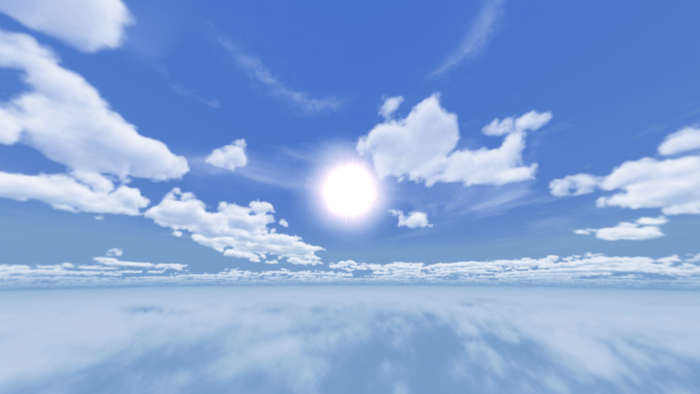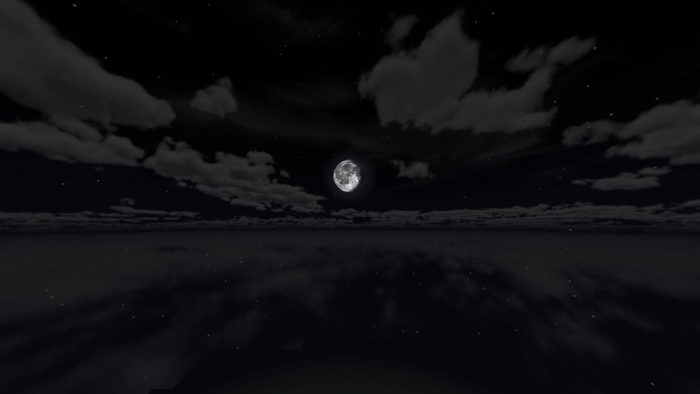 Hybred's UI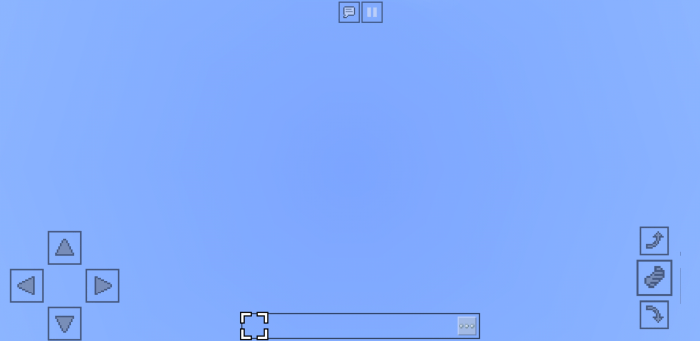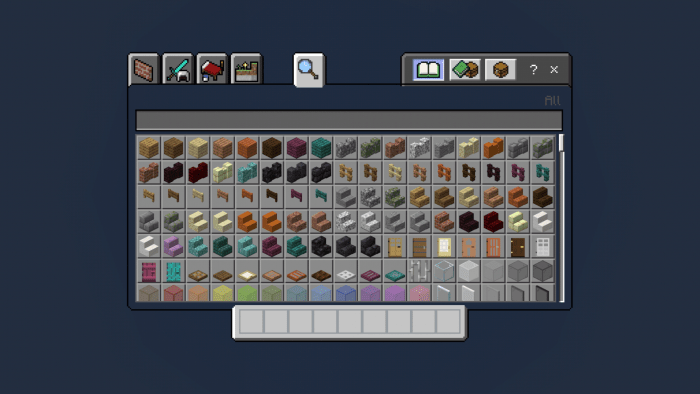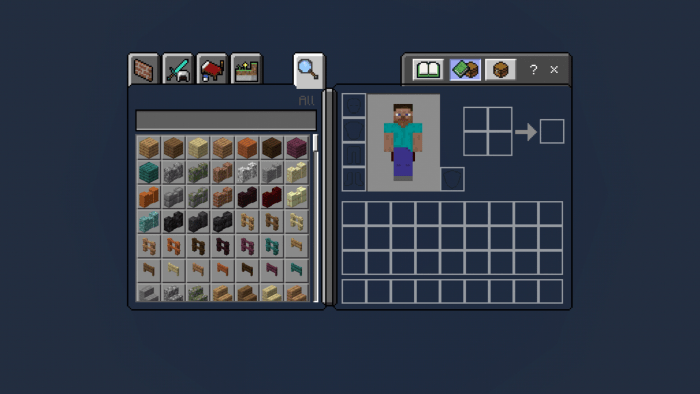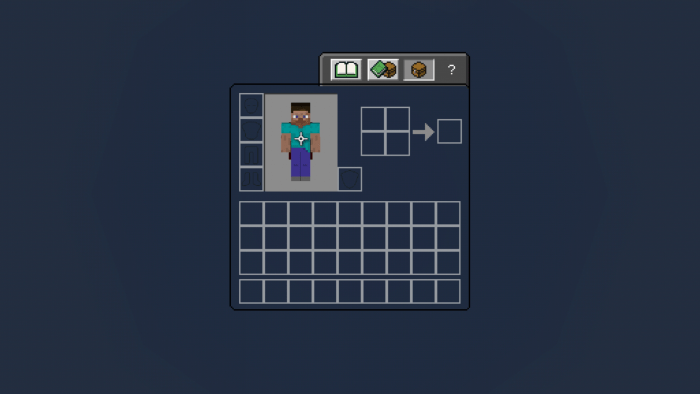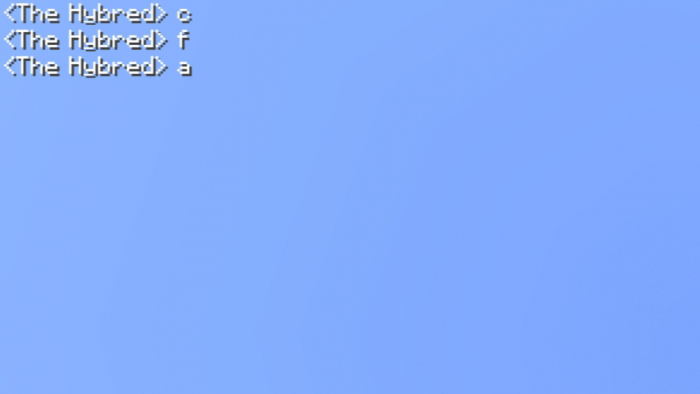 Why Did I Create This?
I created this because some of these assets have been stolen from my packs with no credit. Also the resolution of the assets that have been taken aren't as high as the original ones I made so this will allow you to download my assets in their full quality.
Information
Follow me on Twitter & YouTube, join my personal Discord or my Minecraft Discord
Patreon
Want ad-free downloads for all my packs? Want to support my content with a donation? Then become a Patreon here as low as $1
Terms Of Use
You must credit me in the description of your pack on whatever site you post it on or if you distribute it without a site then create a credit file in the pack. This is free-to-use as long as you credit.
My work is protected under CC BY-SA 4.0. Failure to comply with the terms of use will result in a DCMA takedown
Select version for changelog:

Changelog
Description image was glitched, if was off to the left when it wasn't when I posted it. Updated the supported version to the latest beta and latest public build
Installation
How To Bypass Linkvertise
1. Click on "Free Access with Ads"
2. Click on "Discover interesting articles"
3. Wait 10 seconds then exit out of the articles
4. Click "Continue"
Playstation: Install the pack on your world/realm from your pc or phone then join on your console
How To Get Custom Texture Packs On Xbox