Hybred's Assets
Hybred's assets contains free-to-use textures for other creators to use in their own packs as long as they follow the license agreement and also for people to download and use for themselves!
Screenshots
Hybred's Sky & Clouds Cubemap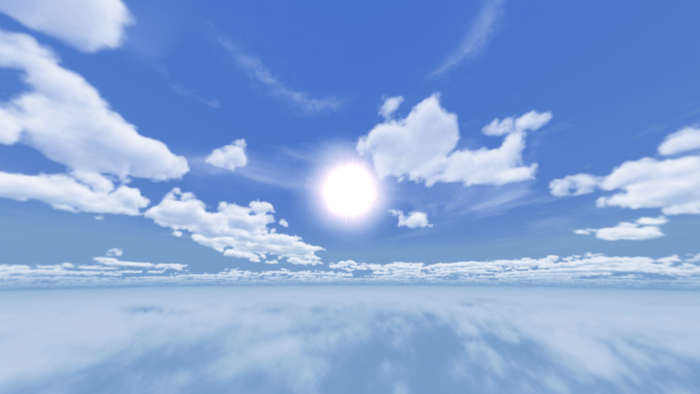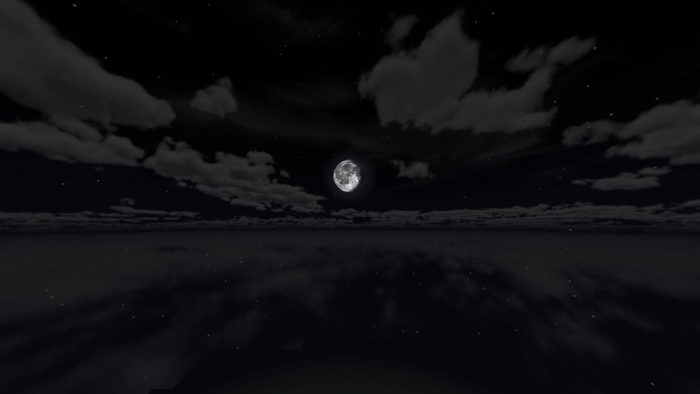 Hybred's UI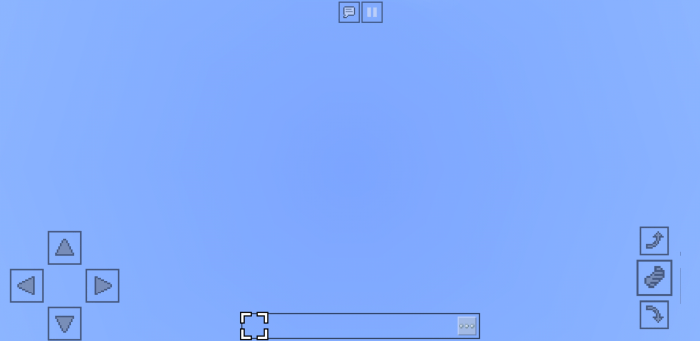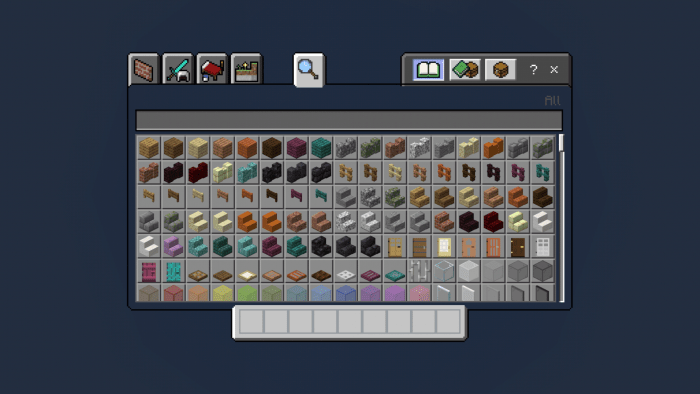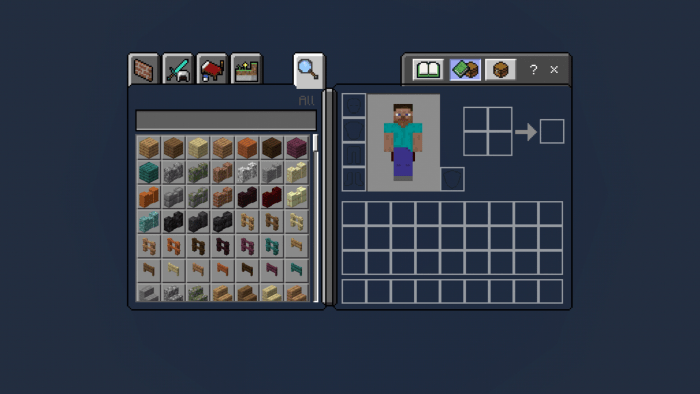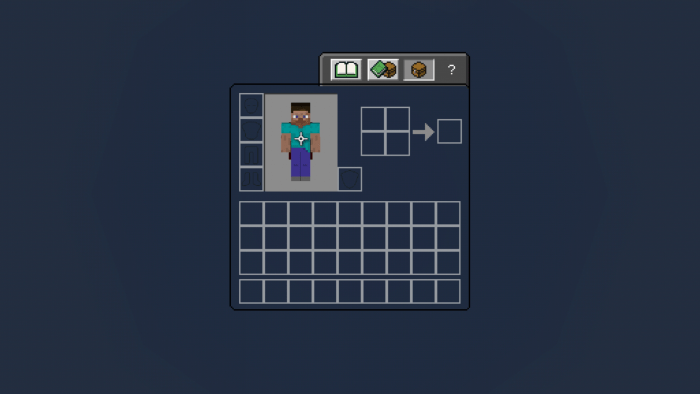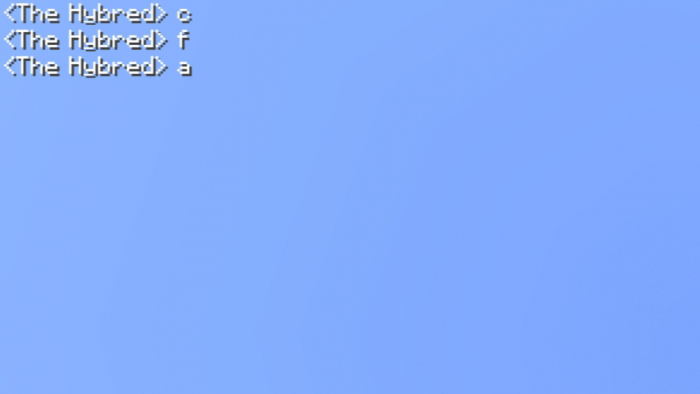 Why Did I Create This?
I created this because some of these assets have been stolen from my other packs with no credit. Also the resolution of the assets that have been taken aren't as high as the original ones I made so this will allow you to download my assets in their full quality.
Information
Join my Discord server to share your own packs or to download others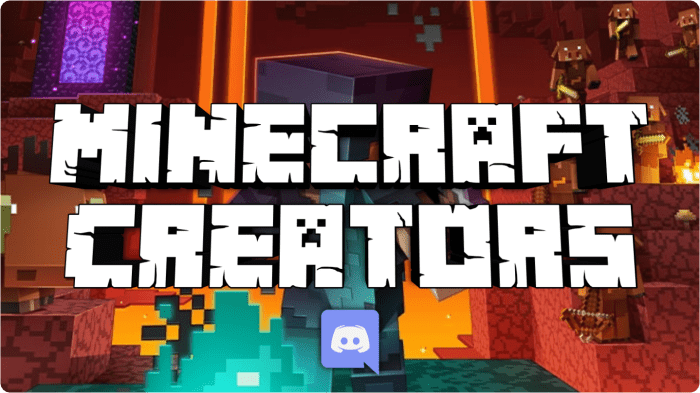 Follow me on Twitter for updates & YouTube for videos
Terms Of Use
You must credit me in the description of your pack on whatever site you post it on if you use my assets. This is free-to-use as long as you credit.
MADE BY

Added more links, remodeled the description, changed the terms of use
Updated the description of the pack none of the links - no need to update if you're seeing this and have the last version
Updated the description and download links to redirect to the right thing correctly
Added 5 new cubemap to download for your worlds or use in your packs! Added new pictures, and changed the description.
Tried fixing a text glitch within the post itself for better readability.
Installation
1. Click on "Free Access with Ads"
2. Click on "Discover interesting articles"
3. Wait 10 seconds then exit out of the articles
4. Click "Continue"
Downloads
Supported Minecraft versions
1.15 (beta)
1.16.100
1.6
Resolution
16x