What is this skin pack?
Hybred's skin pack is a compilation of every skin I have posted on the Skindex over the years, many have thousands of downloads and hundreds of likes. Now being brought back to MCPEDL with even more content!
What skins are in it?
This skin pack contains man y human skins, creeper skins, medieval, anything that looks cool is in this skin pack! We also have assassins, knights, mercenaries, military and more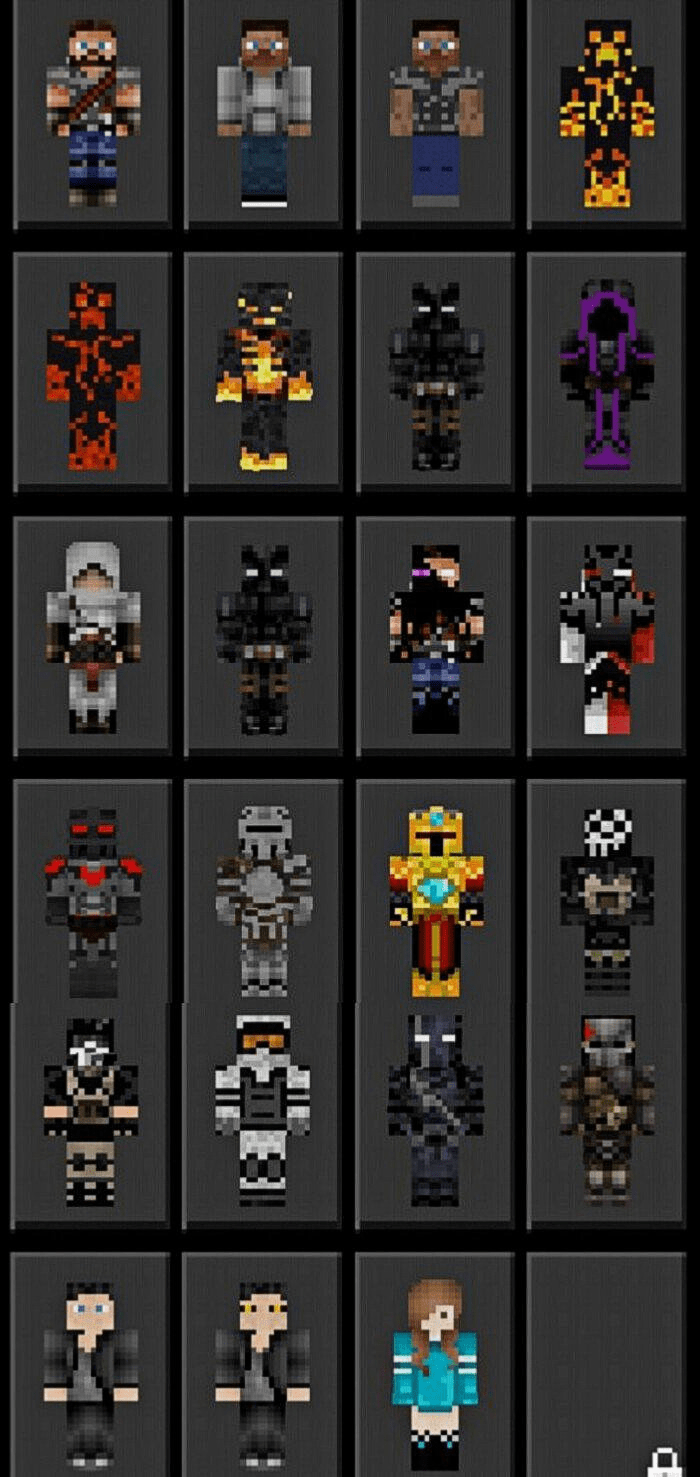 Information
Join my
Discord
server to share your own packs or to download others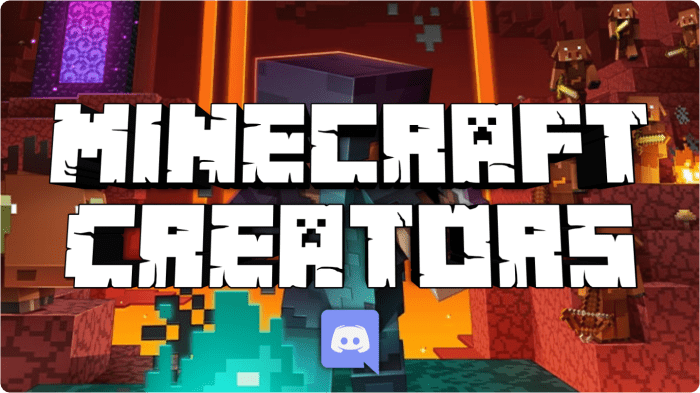 Terms Of Use
You are prohibited
from creating your own link for this pack or using the direct link. You must link this page
You are allowed
to edit this for your personal use without redistribution
MADE BY

Added more links, remodeled the description, changed the terms of use
Updated the description of the pack none of the links - no need to update if you're seeing this and have the last version
Fixed a typo towards the end of the sites post
Added a video tutorial for Xbox users and also fixed a text glitch 
dded a video and text tutorial to download the pack.
Added an installation tutorial and a terms of use notice, along with updated socials
Updated the links per request and also updated the pack to include an extra skin
Added more skins, updated the description, added 1.16 support yup
Updated the social links, wrote more clear instructions, altered the description slightly. No new update to the downloaded content.
Updated the social links, wrote more clear instructions, altered the description.
Changed font size of description and download link name to something else
Updated the support version to discontinued, and added a disclaimer to where you can find my content.
Changed the supported versions to outdated/discontinued and added a disclaimer to the description
Updated a broken social media link that I have changed. Also changed the Format of the description.
Added 4 new skins! Fixed two bugs in my previous skins as well.
Added a new skin called "Predator" at the request of someone on twitter.
Added an inapp download and changed the description for people using the app.
Changed the description to be more detailed and professional by fixing typos and adding more examples to the types of skins in the pack
Installation
How To Bypass Linkvertise
1. Click on "Free Access with Ads"
2. Click on "Discover interesting articles"
3. Wait 10 seconds then exit out of the articles
4. Click "Continue"
How To Get Custom Skin Packs On Xbox
Downloads
Supported Minecraft versions
1.14
1.15 (beta)
1.16