❖ Hi there! are you finding a client to win every game on mcpe?
"The most agressive client"
❖ PatarHD
❖ Here we brought you Hydra Client
❖ Brand new Hydra Client is here! with insane features!
❖ Hydra Client offers you a optimization for pvp and cleaner ui.
❖ Hydra Client make your pvp and screen more cleaner and good.
❖ Hydra Client does not drain batteries but it drains little for low end devices.
➢ Discord Support:
https://discord.gg/pZ4AGBc
❖ Hydra Client Showcases
Features that in images to see the beauty of my client!
❖ Ores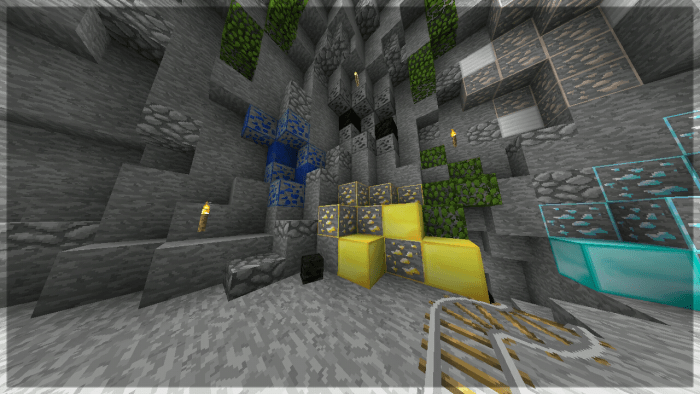 ❖ Clear Water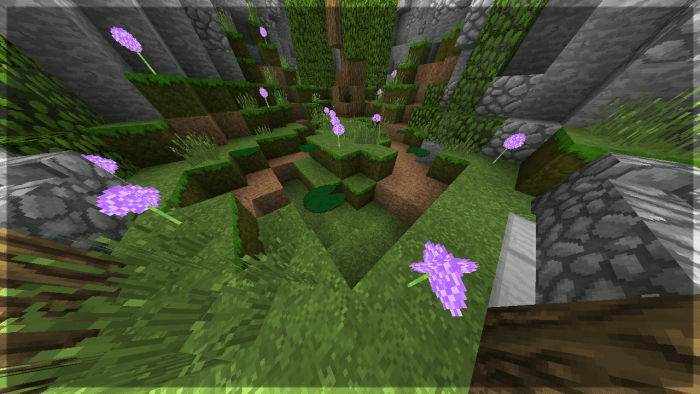 ❖ FPS Settings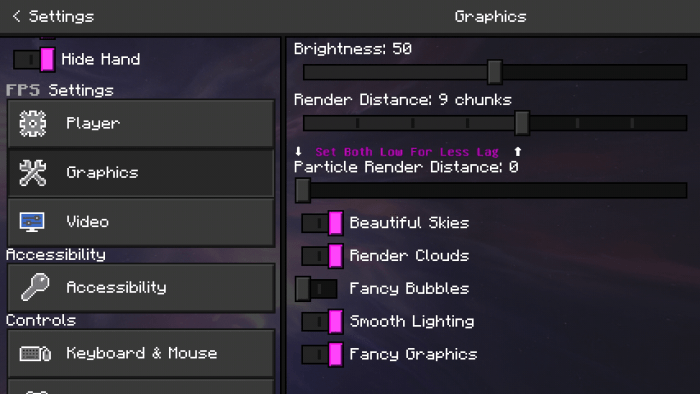 ❖ Play Screen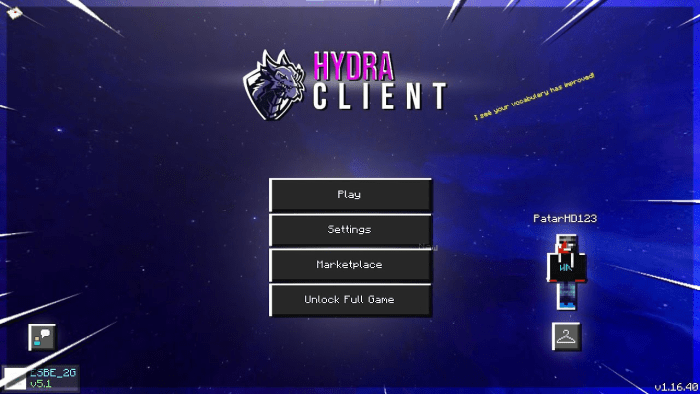 ❖ Armor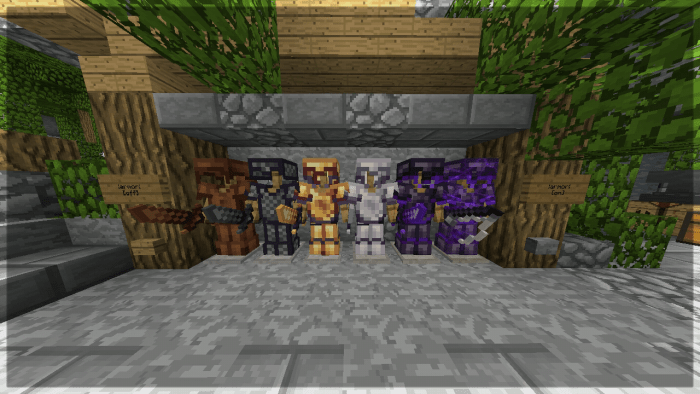 ❖ Utilities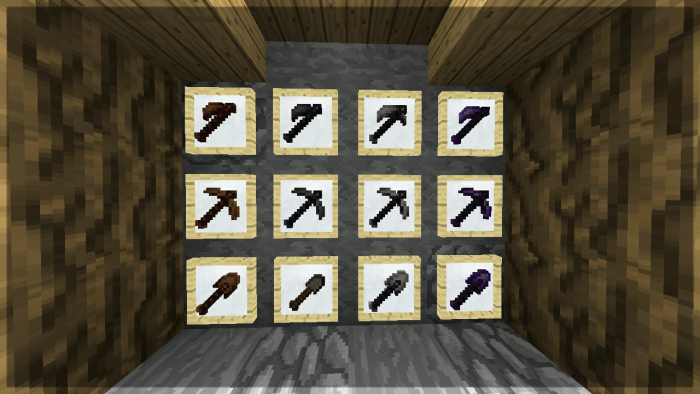 ❖ Foods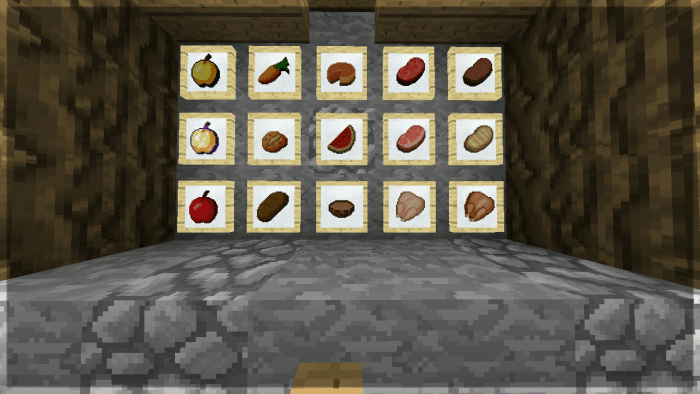 ❖ Melee & Specials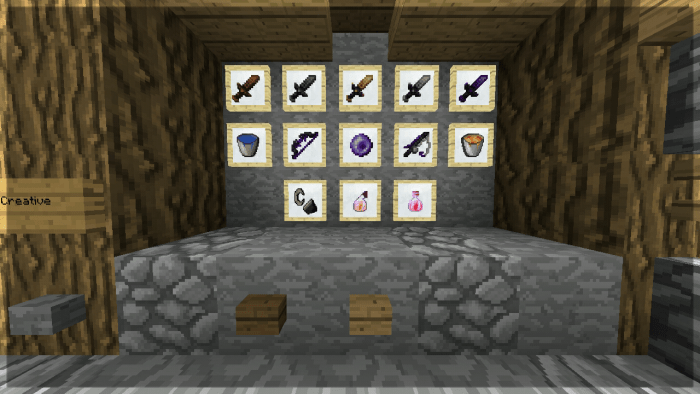 ❖ Nether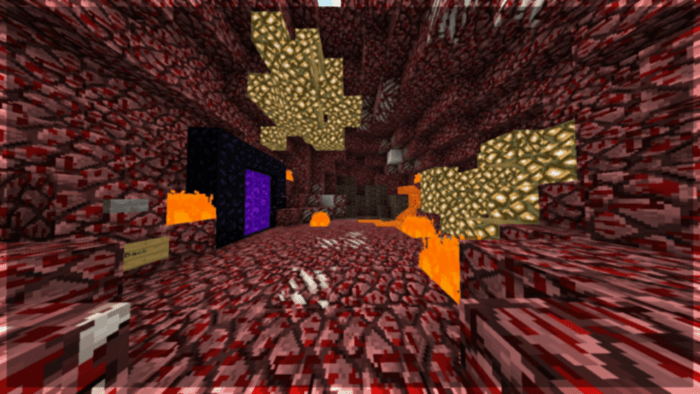 ➢ Rules
• You can make a video but use the mcpedl link
• Do Not Reupload as your own
➢ Credits
• Owner: IWasWhiteBox
• Youtube: https://bit.ly/ZenqiOffiical
• Panorama: Astral V3
Changog due to feature image,link so i can see the downloads i really apreciatted! AND Join the Discord too!
Changed the designs of brief introduction so it will be more good for your eyes!
More Deatailed Submission due to denied
✅ :) have a great day!
Installation
1. DOWNLOAD THE FILE                                  After downloading the file you must click it run Minecraft
2. WAIT IT                                                          Minecraft made texture packs easier to import but the way to wait the importation in 2 seconds!
3. SETTINGS                                                      Go to settings, click resource packs then click Hydra Client then it must popup "Activate" Click it now click the back button and now use the client!
Downloads
Supported Minecraft versions
1.14
1.15 (beta)
1.16
Resolution
32x