The Ultimate Minecraft Racing Experience!  Race with up to 10 players around a full Racetrack with 23 corners, 2 lakes and 2 short cuts! Challenge yourself to beat the all time Lap Record (1.17)! Use the pitlane during the race, celebrate a top 3 finish at the podium! If at any time you need to reset the map, there are 2 reset buttons, 1 at the start line and one at the podium! I hope you enjoy my map -Scurrminator808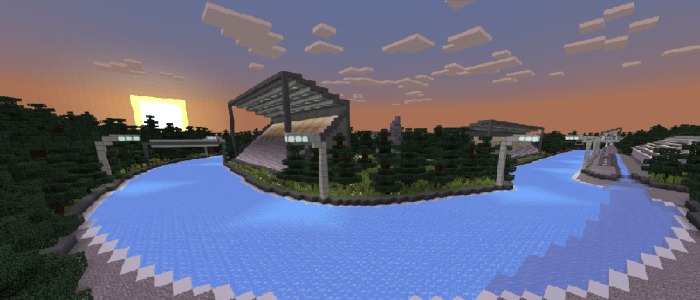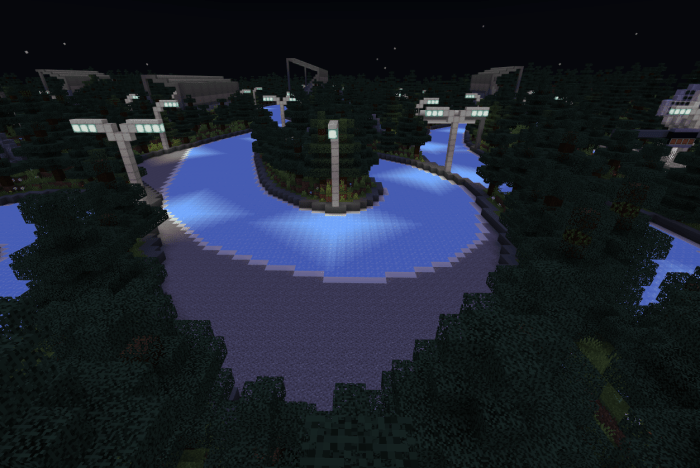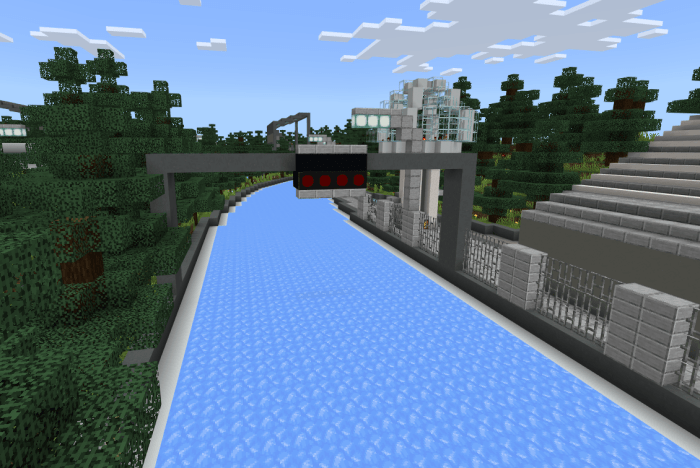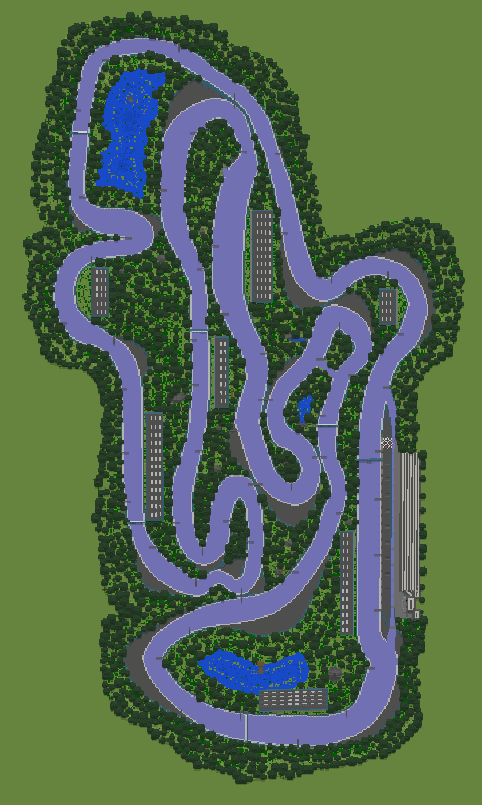 Here are some images for what you can expect! When you spawn in, you will be in a room with a few different settings. These include the amount of players and the time of day (I would recommend night). If you enter the wrong amount of players you can just click the correct button to destroy any existing boat and replace them with the correct amount of new ones. When you have selected the amount of players, you can click the Start button to go to the track. Simply enter a boat and wait for the 4 red lights. They will gradually turn on and when they turn off, the blockage will disappear and the race starts! Note: The grandstands, pit buildings, lakes and forests are made purely for looks and have no purpose.
-Added more pictures to the description and a guide for starting the Race!
Downloads
Supported Minecraft versions
1.16