Purchase factories, buy crates, open them and use the boosters for more money to get rich.
Play with your friends as a co-op.
You can play with over 30 player.
What is this?
This is the first idle map every made in Minecraft Bedrock Edition history for free .
You can play with over 20 players without any lag because the map supports low-fps .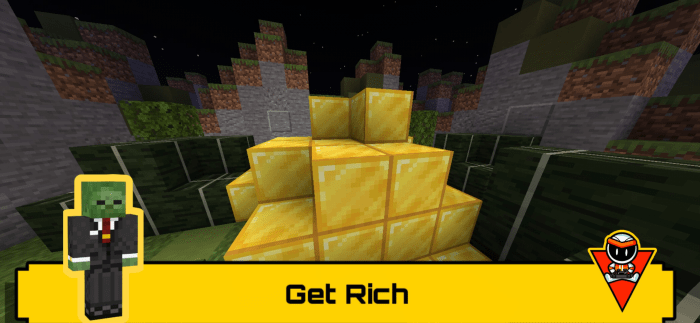 How to play?
You'll start with free coal generator , sell the coal and purchase others factory .
Every factory needs his own pass , every pass has his price and some you can only gets from quests or crates .
You need to be close at least 6 blocks to the factory to works and every factory may costs energy or core energy and some of them only needs some of the sun light .
Every particle/Cosmetic has his own price to activate .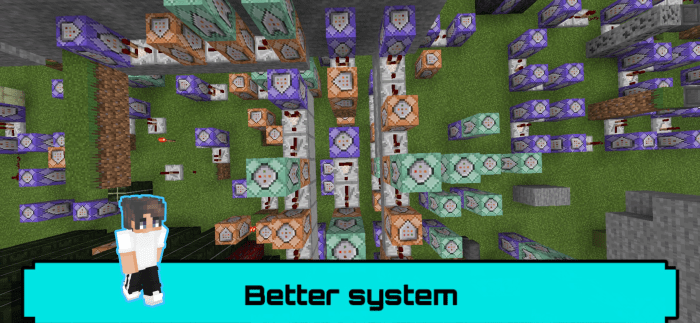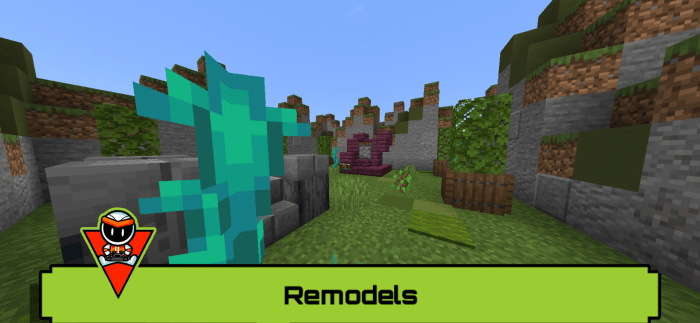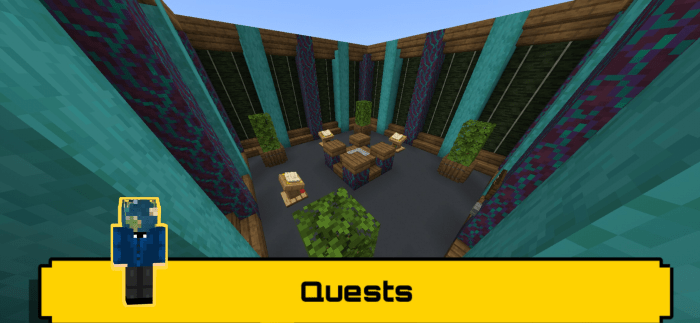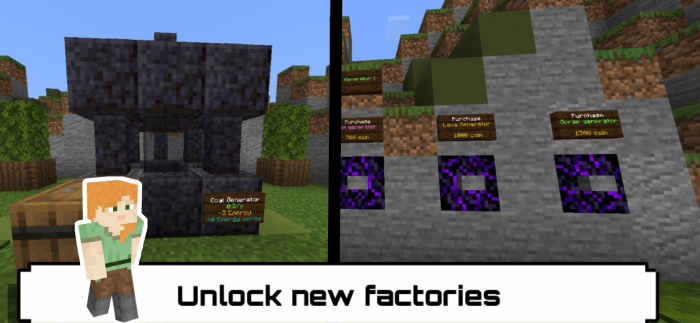 How to get factories?
Some factories can we slow but produce huge amounts of money.
All maps are balanced but some of them are kinda OP.
To get these OP factories try to compete wll quests and open crates.
How to get money faster?
Lava generator has 70% to produces full lava that worth over 700 coin per one.
Lava generator needs a hard energy and very rare to can produce , it's energy core, you can only get that type of energy from crates or core factories.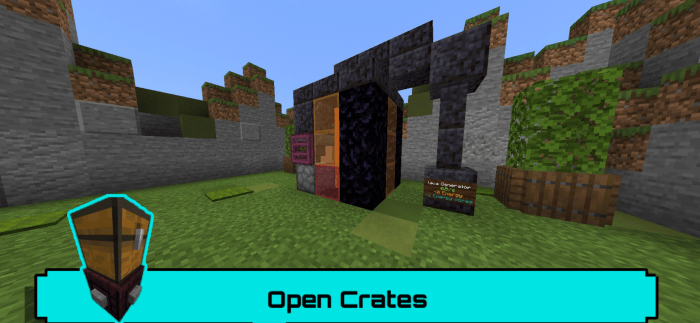 How to get boosters?
Boosters can makes huge changes in the economy , they can make the machines faster , works automatically or even can makes them work without any energy .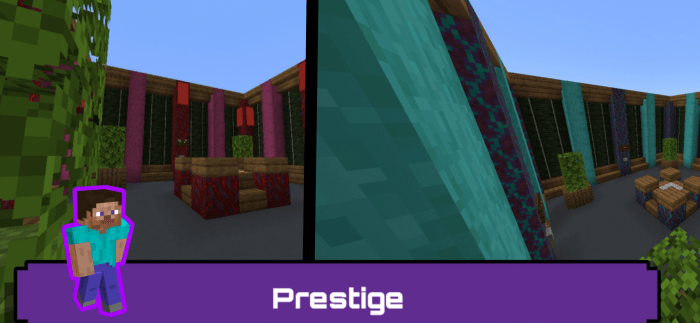 How to get particles/cosmetics?
You need to pay a small amount of coins to activate one of particles some of them can get from 20 to 300 . but you also can get some for free from quests .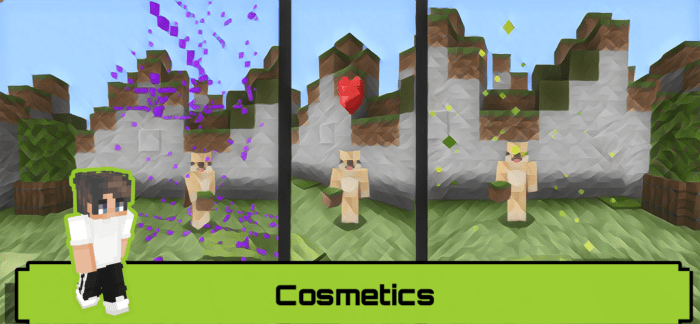 Is it multiplayer map?
You can play with 30 friends in the same time without having any lag issue .
The map is co-op .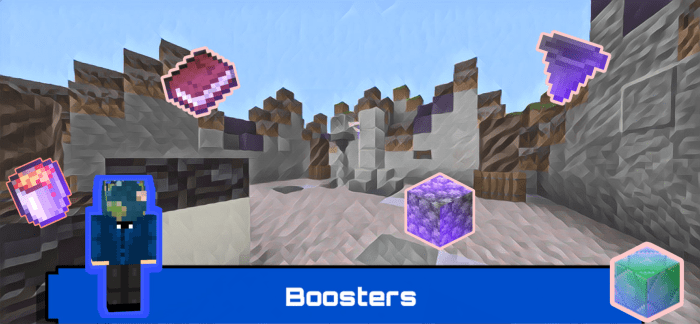 Is it laggy?
We used less that 50 command block and we made it that every chunk you leave the Chunk will turn off so you don't have any lag issue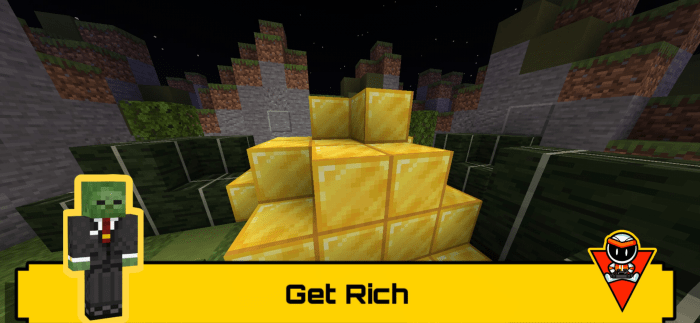 Does the map support resource packs?
You can use any resource pack you want .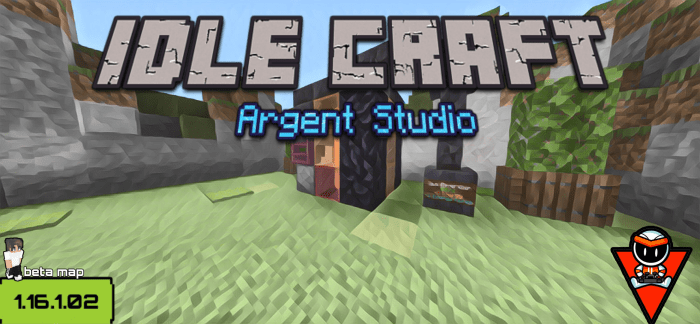 What version is the map?
1.16.1.02 and up .
The world file now has less size.
Spam-reward bug fixed.
Bug fixes.
Cave coal bug fixes 
Quest spawn bug fixes 
New Sound effects 
bug fixes 
Cave coal bug fixes 
Quest spawn bug fixes 
New Sound effects 
bug fixes 
New ores .
Caves
New boosters and new cosmetics 
Quests 
New factories 
Sound effects
Bug fixed
Downloads
Supported Minecraft versions
1.6