Harness your creative talent to whip up something more amazing than you knew you could after successfully dissecting this map\'s contents, which lie all within a single 16x16x16 area of this void world!
Creator: CtrlAltCuteness, Twitter Account
What does it do?
Made in version 1.2.9.1 and designed as showing a quick Command Block alternative to using Repeaters, Redstone Torches, etc. to test if a specific entity (and / or other criteria) does not exist in a dimension / area.
Because I know iOS users dislike having to deal with using a computer to find the .mcworld file again and again, I also offer the .mcpack to be used so in case you delete the world itself, you probably would be able to recreate it easily!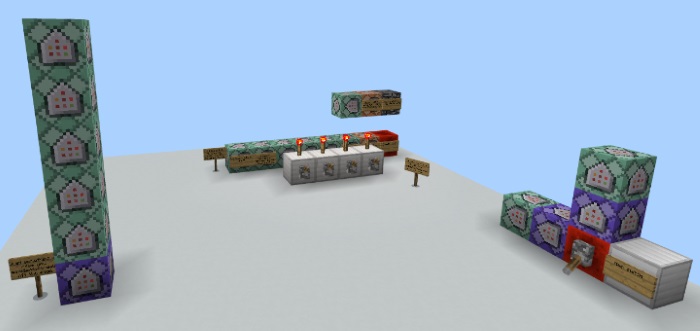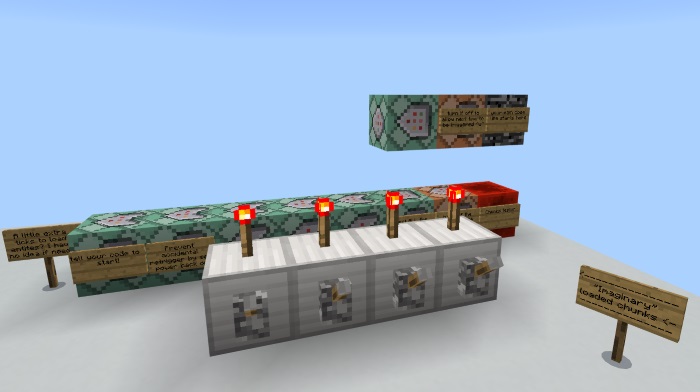 Important note:
TECHNICAL UPLOADED FILE INFORMATION (THAT MOST USERS DON\'T NEED TO CARE ABOUT):
If my files were unmodified, if_false.mctemplate and if_false.mcworld should be highly compressed and devoid of any unnecessary metadata (don\'t worry too much as it only takes a few seconds max to unpack). The file if_false.zip should also be devoid of unnecessary metadata but due to it containing the other two, I put no compression on it.
Installation