This texture pack changes all the Minecraft environment replacing all old colors with an intense color to make it natural. Simply natural, applicable on any texture pack without any problems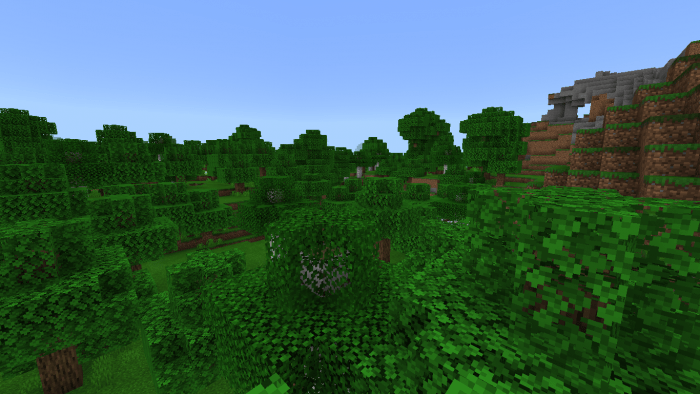 You can change simply all the Minecraft environment with this texture pack, that makes the grass and biomes into a intense color, beautiful.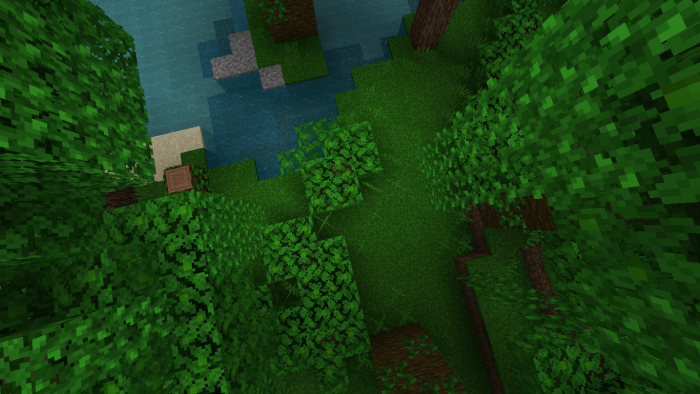 All the biomes have the same color, included the savanna.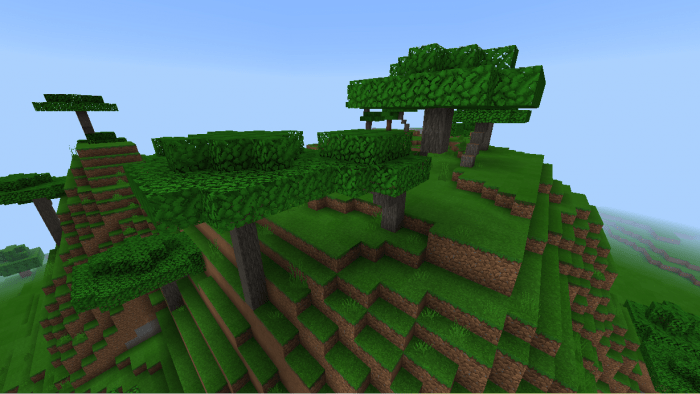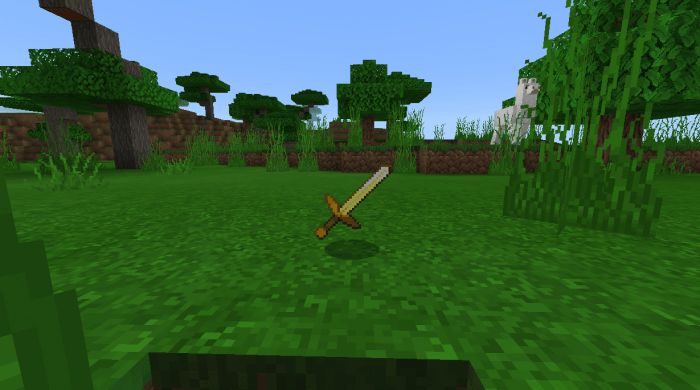 This texture pack can be used with every texture pack of MCPE, in fact, if you use MultiPixel with the Improved Grass texture above, this will happen: you have all the effects as seen above.
Here below, you can download the texture pack in MCPACK format
[1.0] First release
This texture pack changes:
- Grass
- Leaves
- All biomes
Installation
To use this texture pack:
1. Download the texture pack
2. Use any file manager and open the MCPACK with Minecraft; if you are Windows 10, just click to the file and Minecraft will open with the importing process.
3. Put this texture pack above any texture pack.
4. Enjoy it!
Downloads
Supported Minecraft versions
1.10
1.11
1.12
1.13
1.6
1.7
1.8
1.9
Resolution
16x