Hey ever thought the normal vanilla mobs are boring? Then this Add-on is just for you! This Add-on give vanilla mobs a more realistic and cute look! It's great if you want to experience the mobs in Minecraft in a new way.
This add-on give chickens a realistic beak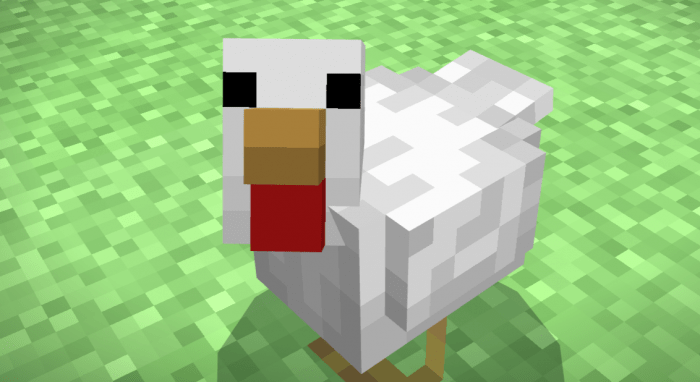 It gives pigs a more realistic tail and ears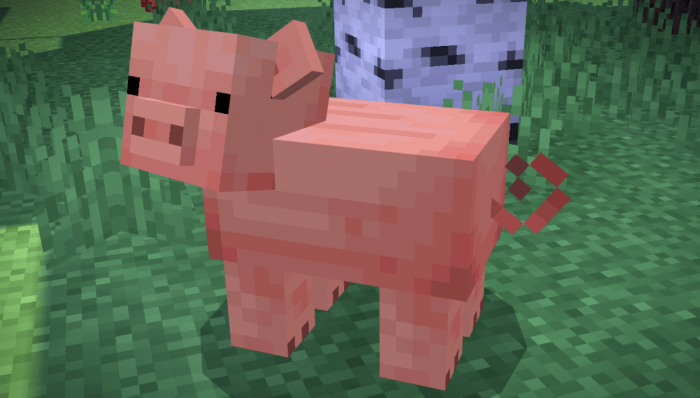 It gives sheep 3d ears and snout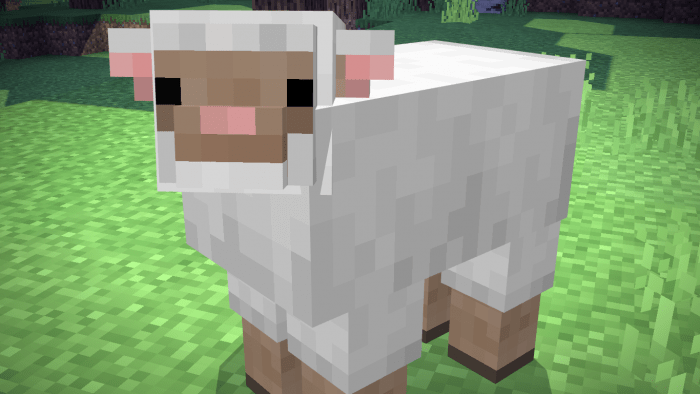 It also gives llama smaller eyes and a small tail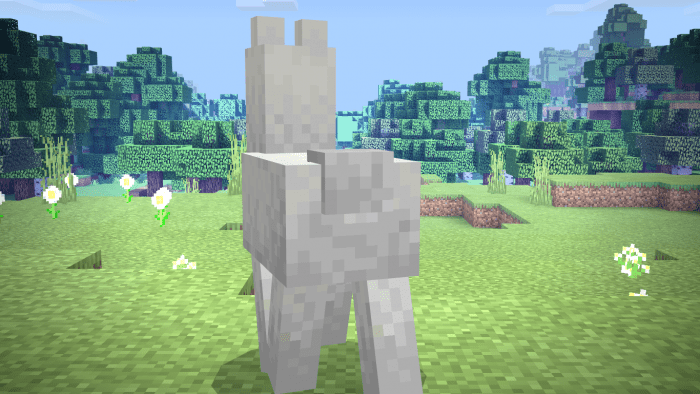 It gives turtle a thicker shell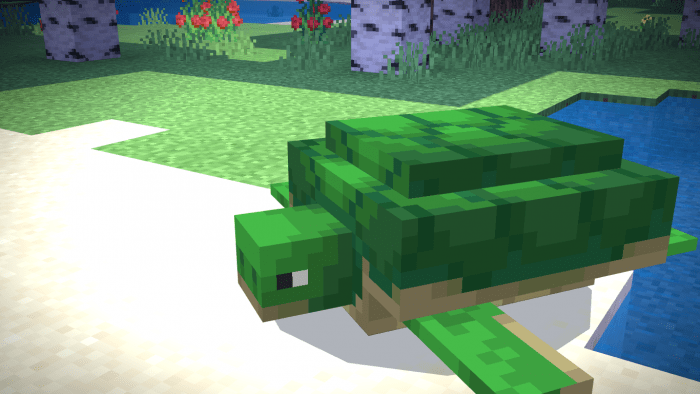 And it gives cows 3d ears and utters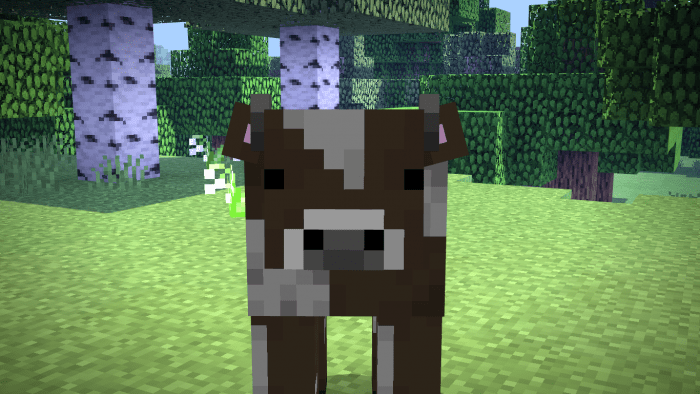 CREDIT TO @YURGENSC FOR HELPING WITH THE MODELS
CREDIT TO CTHULHU WARRIOR FOR GIVING IDEAS
MORE MOB MODELS WILL BE ADDED SOON
Comment down below what mobs you would like "Improved"!
Hope you enjoy the content and the new way the mobs look like.
•The only change is that I updated the outdated twitter profile
•Added cow model
•Added sheep model
•Added llama model
•Added turtle model
•Updated chicken model
•Updated pig model
Downloads
Supported Minecraft versions
1.12
1.13