Did you get sick from how water in minecraft looks?
This TexturePack/ResourcePack changes it, giving it new more transparent & clean look.
Is it heavy on CPU/GPU?
No, it's pretty "light" to run, it should work on every PC.
What does it exacly change?
Textures for water & how it behaves in certain biomes.
What are the plans for future?
I'm trying to make water new texture, that would be "subtle", while staying true to original (right now it's clean, meaby too clean).
Changes in how it looks in certain biomes (more clean for extreme hills etc.)
Changes in Lava(I want to contain every liquid).
What version, are we on?
1.0.1
I'm opened to criticism and opinions, if there is any bug or idea inform me.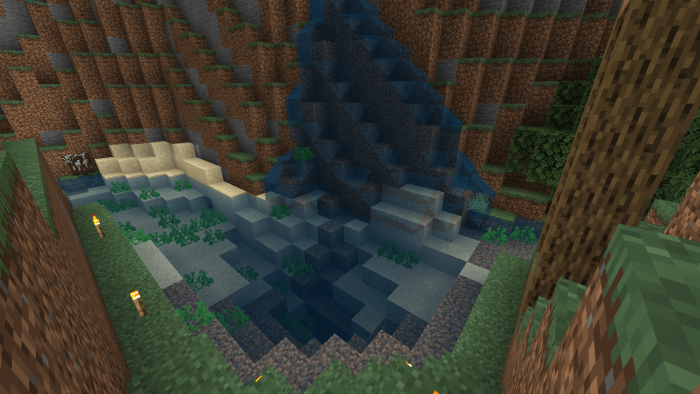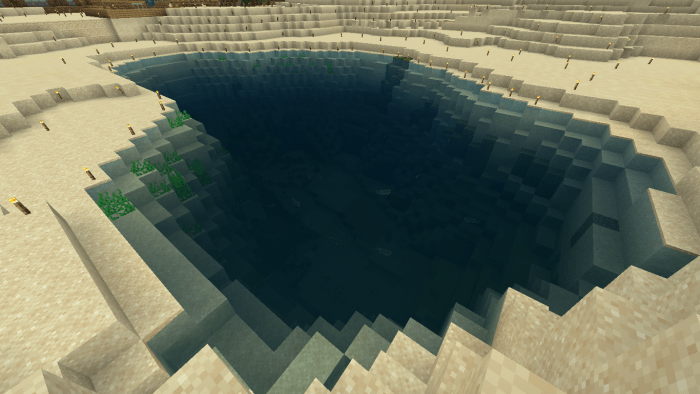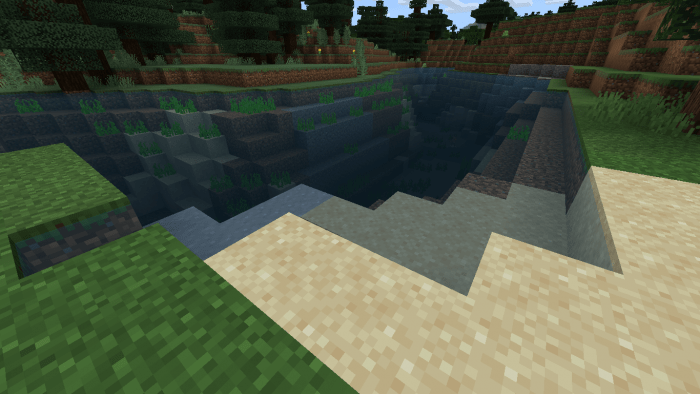 1.0.1 Update:

Fixed 2 typos in Brief Instruction, and deleted 1 line.
Water in deserts is now less transparent and color is more cyan.
Changed Featured Image, Now it's not streched.

Installation
Open McPack file.
Minecraft should be opened/or if it's already it should start importing this texturepack/resourcepack.
Wait until it informs you about being imported.
Go to settings, and go to Global resources, click on "my eye", and click plus under it.
Run world, and have fun!

Downloads
Supported Minecraft versions
1.12
Resolution
16x