Ever wanted to not have to craft items? Or maybe have an automatic slime block converter? Or maybe a huge all-item factory? - Now you can do all that, and more, with this Industrial Craft (autocrafters) addon!
This is my Industrial Craft addon, which I originally created using scripts, and recently revamped it without the use of scripts. Meaning this addon works on mobile too!
Here's a full detailed walk-through (including recipes) of how to set up the autocrafters and actually use them in-game :)
(make sure to

subscribe

if you like this addon! - it motivates me to keep working on free content like this)
Currently, all that I've implemented from the original version is autocrafters, but I hope I'll be able to figure out how to implement quarries without scripts :)
Recipes are as shown: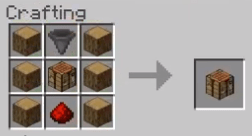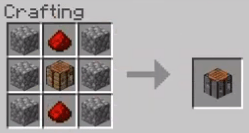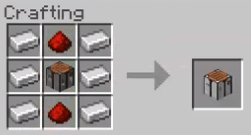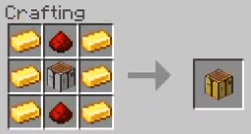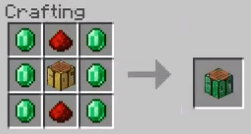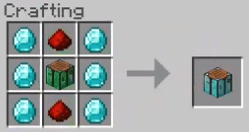 The redstone dust in the recipes will be changed soon with some form of "Upgrade Module"

The autocrafter's speeds are listed below (seconds per recipe)

Wooden: 4
Stone: 3
Iron: 2.2
Gold: 1.6
Emerald: 1.1
Diamond: 0.75
Obsidian: 0.6

For a tutorial on how to actually use the autocrafters, check the video linked above
(It walks you through the whole process of how to set recipes and setup the autocrafters in your world)

Created by MACHINE_BUILDER on YouTube


I GIVE PERMISSION FOR MY CODE TO BE USED AS STRICTLY A LEARNING RESOURCE ONLY, I DO NOT GIVE PERMISSION FOR ANY FORM OF COPYING WHATSOEVER.
Installation
Download the .mcaddon file, and once opened it should directly import into Minecraft.


Mob Griefing must be enabled!
Mob Loot must be enabled!

Experimental Holiday Toggle must be on!

(then sub to my yt channel)