To celebrate 10 years of Minecraft, we take a look back at Infiniminer; a game (which has been long discontinued) by Zachtronics that Minecraft took inspiration from. This skin pack consists of 8 skins in total and they're based on the Infiniminer characters which includes the Miner, Prospector, Engineer, and Sapper.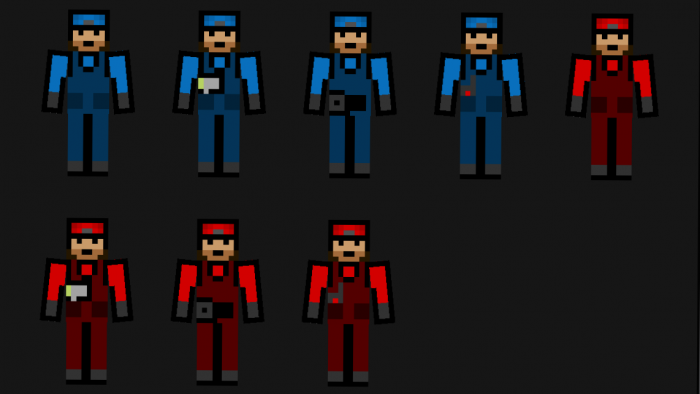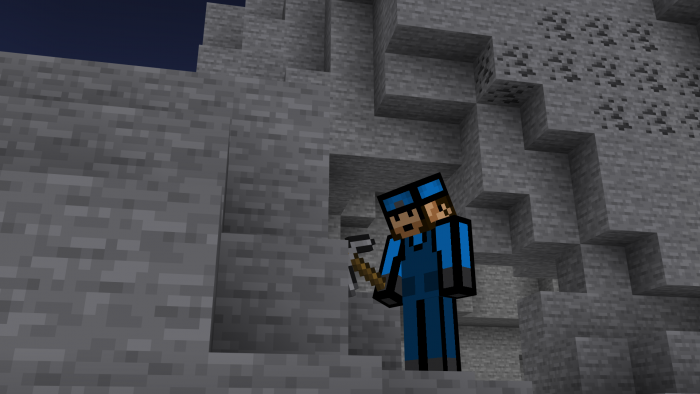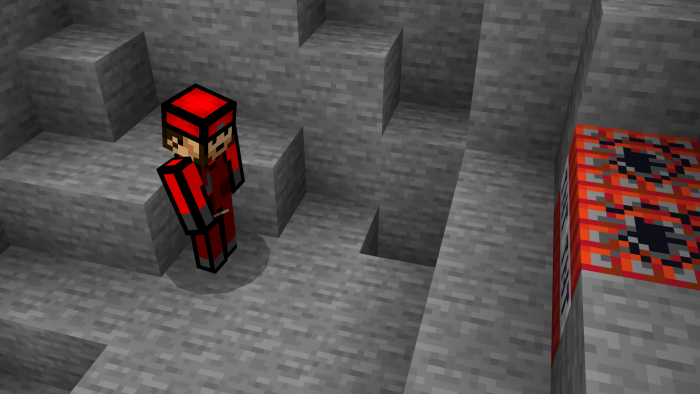 Changed to a MEGA download link to fix the issue of file being downloaded as a .zip file instead of the intended file format on mobile.
Avoided usage of link shorteners so you have a clear and safe journey to get to our content.
Changed to a MediaFire download link instead of a direct download.
Downloads
Supported Minecraft versions
1.10
1.11
1.12
1.13
1.14
1.15 (beta)
1.16