This add-on makes the entire infinite world of a snow world in Minecraft Bedrock! (This add-on only able for 1.14 update). Enjoy Minecraft in a world of infinite snow now!
Everywhere is full of snow!!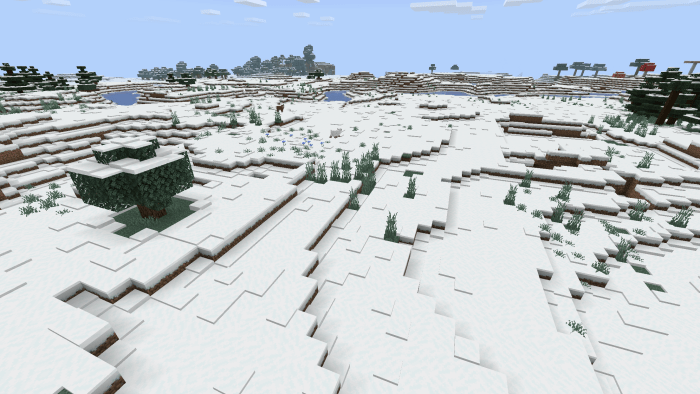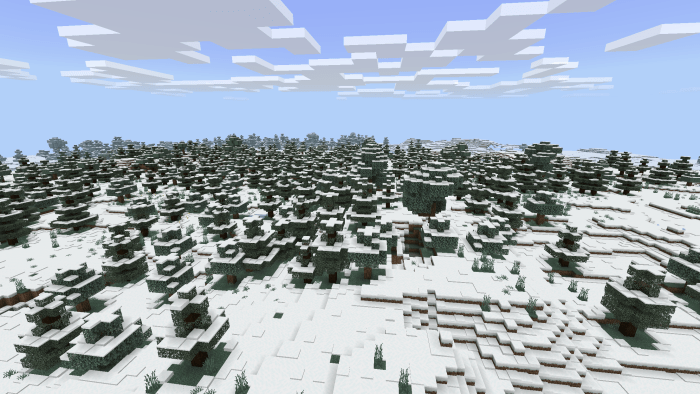 Frozen Lakes and Oceans!!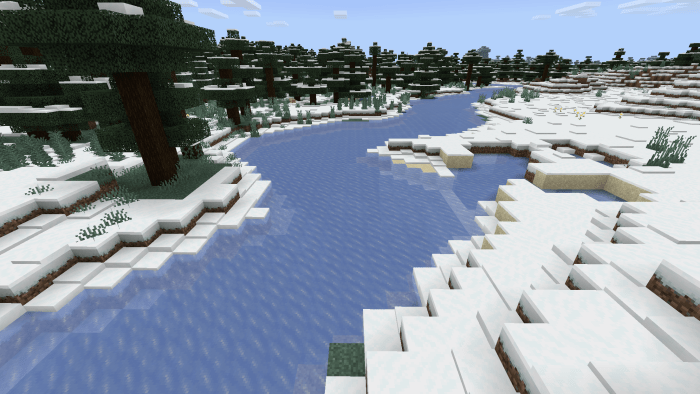 Even with snow rain!!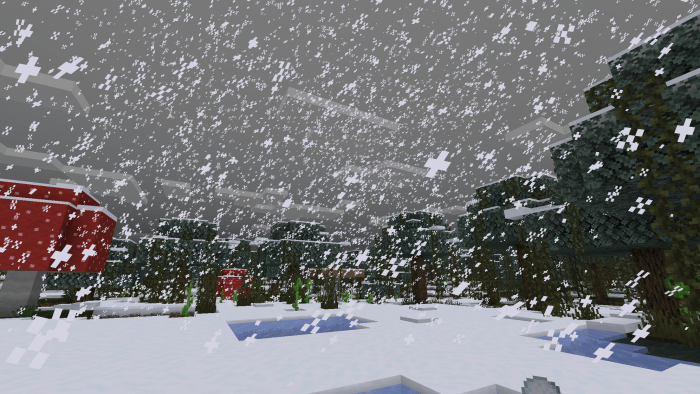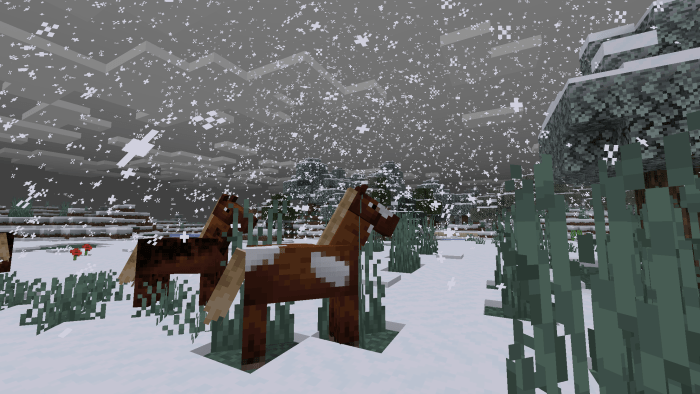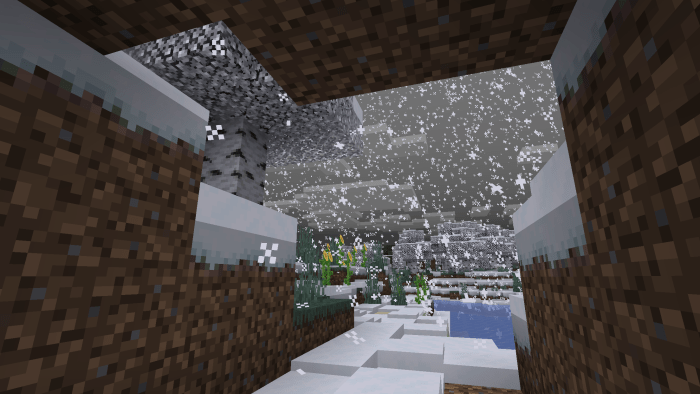 and Stray…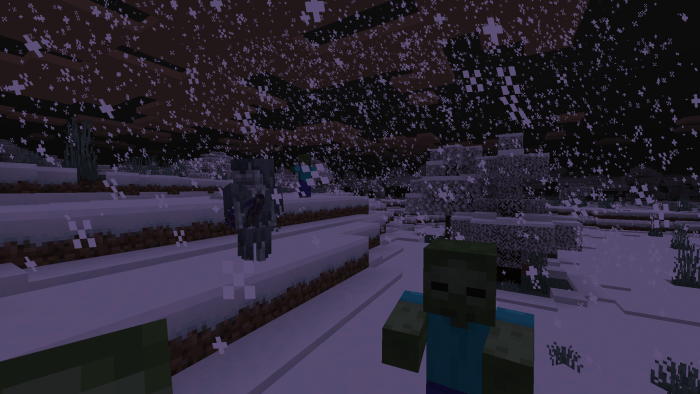 - Fix Bugs
- Snow now can add layers during a blizzard
- More forests
- Frozen lakes , beaches and oceans
Installation
TURN ON EXPERIMENTAL GAMEPLAY SO ADDON COULD BE WORK!!
Downloads
Supported Minecraft versions
1.14