This addon adds up to 100 new ores, biomes, weapons, food, and 300 new mobs. All these biomes can be randomly found around your survival world and add 400 new blocks in total.
On the 2nd page when downloading the addon, you have the option to download 20 or 100 ores depending on your device. You can only have 1 of these addons on your device at a time, if you want to use another type, you need to uninstall the one you already have.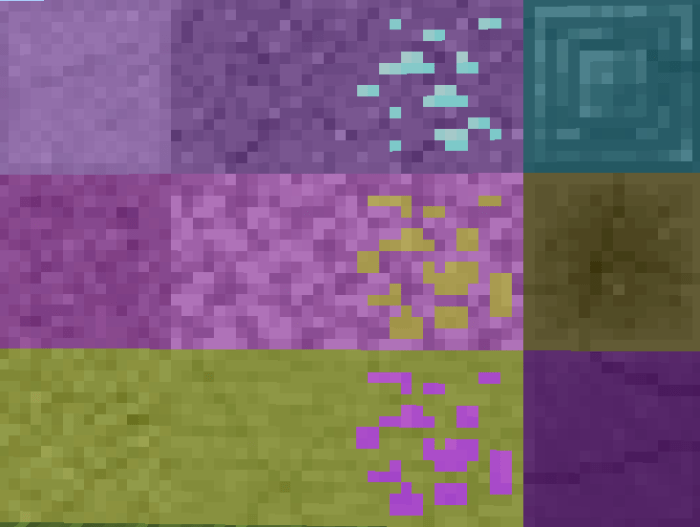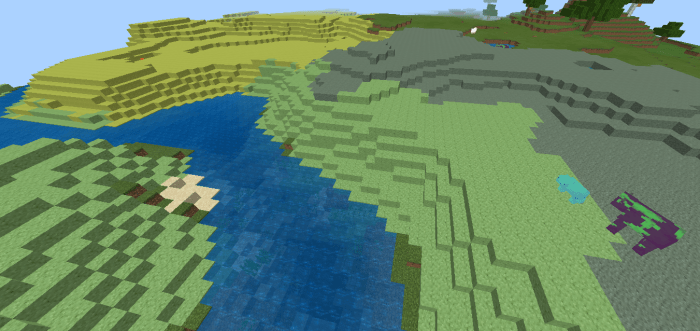 This addon adds swords and blocks for every ore, recipes shown below: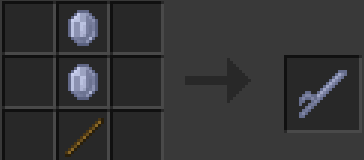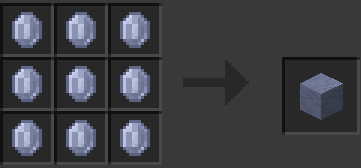 The ores can also be crafted into random items depending on the type of ore: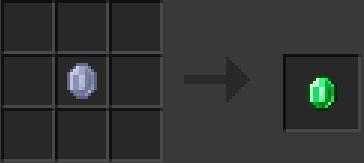 Each biome has 3 random mobs that can drop the ores from their biome and adds a special food that can be eaten.
+ Added more model variations
+ Each food item gives a random effect
+ Mobs can be passive/ranged instead of just melee
+ Balancing and bug fixes
Installation
Enable Experimental Mode
Downloads
Supported Minecraft versions
1.14