InfinityPvP is a texture pack designed for players that enjoy combat. FazingBlitz created this in hopes of bringing more attention to the PvP community. This texture pack was worked on and improved by him.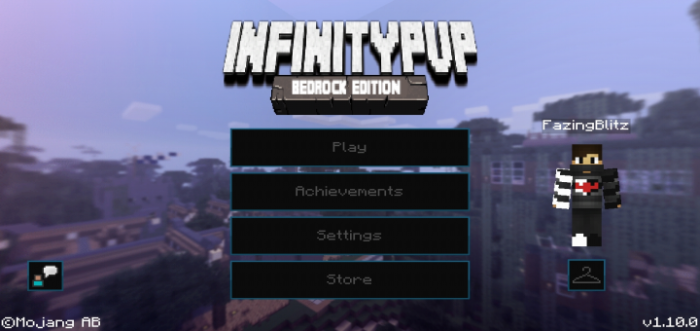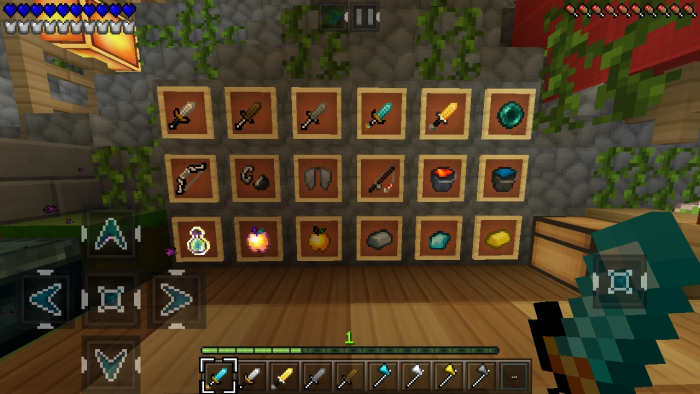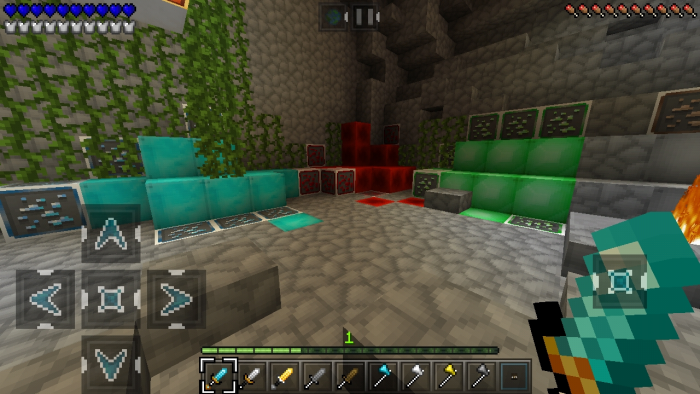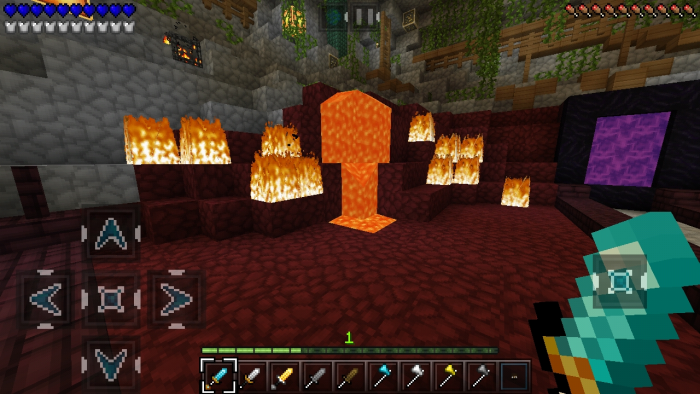 Created by FazingBlitz, InfinityPvP hopes to revive the OG PvP community, and welcomes new PvP Players. This resource pack is the very first version, so please consider leaving feedback.
 UPDATE V1.6 
- NIGHT VISION
- EXP BAR CHANGES COLOR
- WORLD LOADING SCREEN FIXED
- HEALTH HEARTS REVAMPED
- HUNGER REVAMPED
- PROVIDED ZIP LINK, FOR XBOX
- PROVIDED TWITTER LINK FOR SUGGESTIONS
- EDITED .JSON FILES TO FIX CERTAIN BUGS
- EXP BAR WILL MOST LIKELY CHANGE AGAIN, THIS IS A TEST.
Downloads
Supported Minecraft versions
1.10
1.8
1.9
Resolution
32x