Today is your check for new job. Show your best and get a job at the your dreams research center! Get new friends or save from save the whole world from strange mind-control alien, or maybe you will unleash him…
By making this map i tried show all capabilities of NPC mobs from Minecraft Education Edition
You wake up at home and realize that you are late for the selection tests from the research center! We must hurry!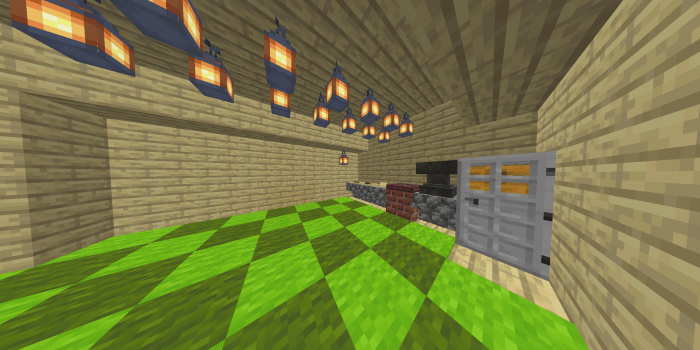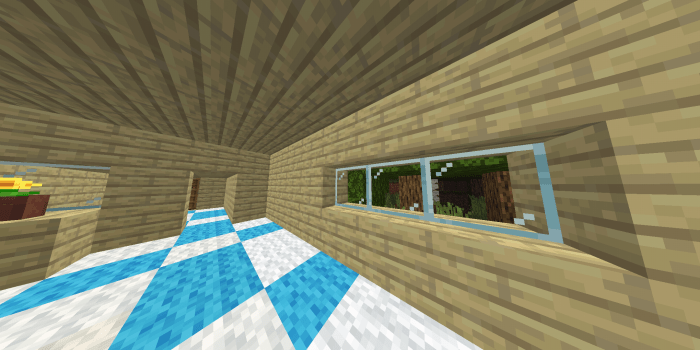 You think that it is best work for you because it is not far from home…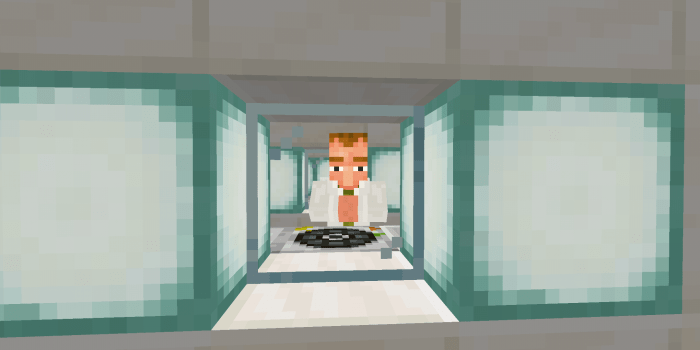 …and you'll get the real cake, that not lie!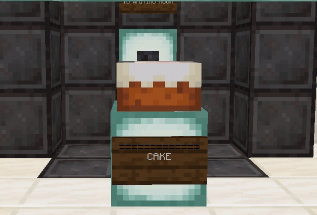 Could you get this job, or you'll be inadmissible for this?
The research center offers you several tests, for example:
Coordination test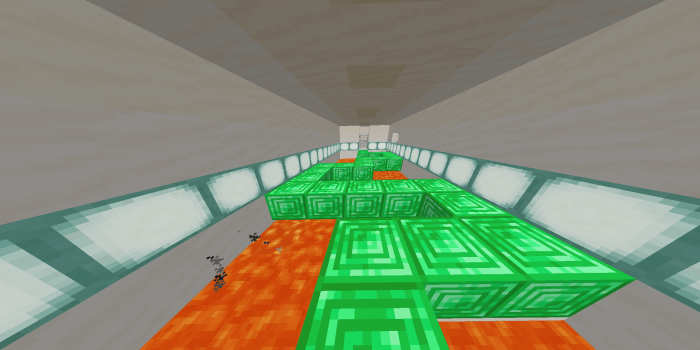 Accuracy Test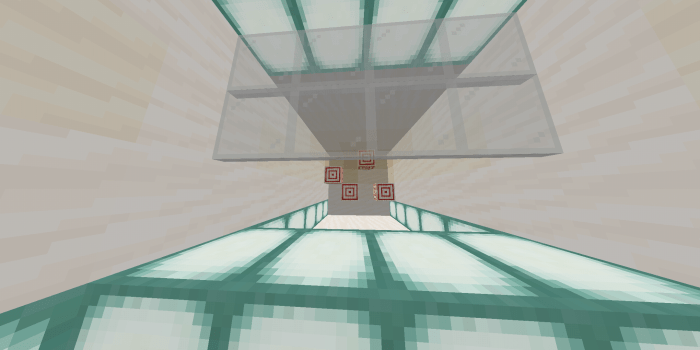 Jumping test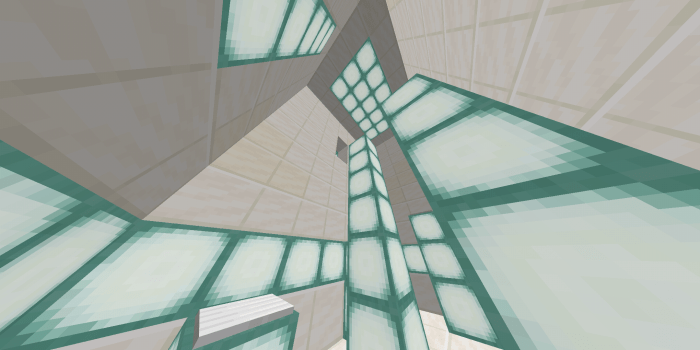 And more, that you could see by yourself
You are allowed to walk around the closed to the public places of the center, and check technical rooms.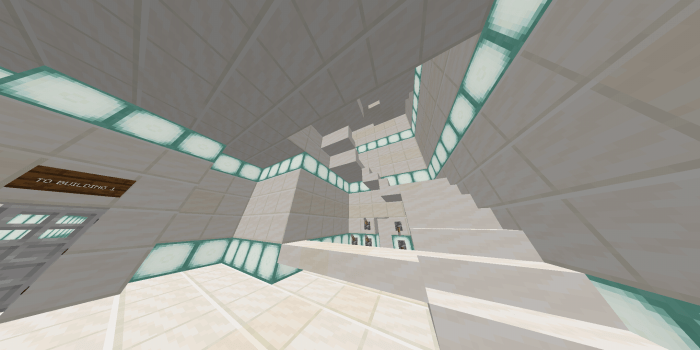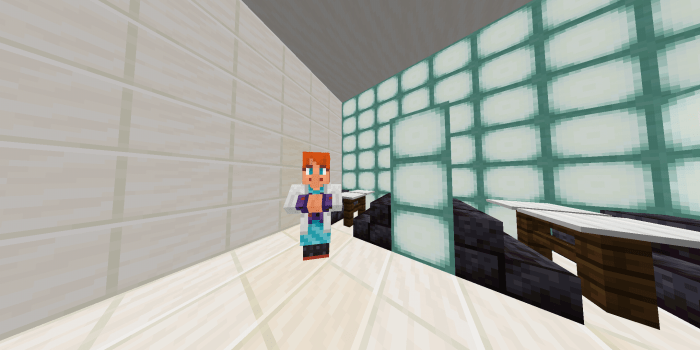 Submission information updated, now 1.16 version required for this map
1) Reworked checkpoint system
2)Edited some rooms, now they don't have holes at top
3) Added some new signs
Added new room, redacted ending. Please, install new version, thanks.
Added information, as it was not enough for publication on the site
Installation
Just download and open file
Downloads
Supported Minecraft versions
1.16