Inventory Save is a really simple mod but extremely useful as it will save all your items in your inventory even if you happen to die and respawn. Sure, it removes some of the danger of dying and could almost be considered a cheat. But the fact is that cheating in singleplayer doesn't really affect anybody else than yourself so what's the big deal?
It's really useful to have this security as you don't have to always keep on returning to your base to store all the items. Instead you can continue on to new adventures without worrying much about what's to come.
Creator: ISAAC300, Twitter Account
How exactly does this work?
Once you've installed the mod the inventory save function is active. A message in Russian will pop up whenever starting a new world, but just ignore that, it's just a short little introduction of the mod.
Alright, so let's have a look at how all this works. In this example we have collected some sand blocks, cactuses, sticks and some sugar cane.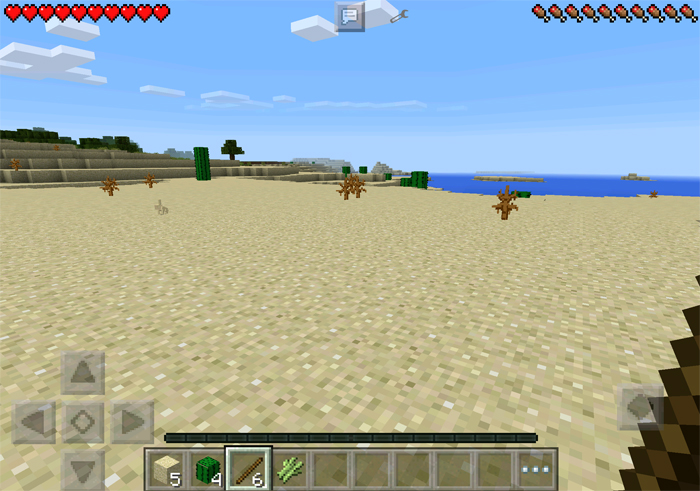 Oh noes! We "accidently" walked into a cactus and died!

But there's no need to worry really because all the items are still in our inventory, even after respawning.