Getting a good screenshot after you've drunk a potion is close to impossible, but with this texture pack you won't have a problem since they are removed from appearing. Another great time it's useful is when you drink an invisibility potion. You will no longer have to worry about enemies notice you because of the particles (assuming everyone have the pack installed).
Creator: Sinn
Here's a good demonstration of what it looks like in-game. This player just consumed a potion of invisibility. If it wasn't for the armor he would have been completely invisible.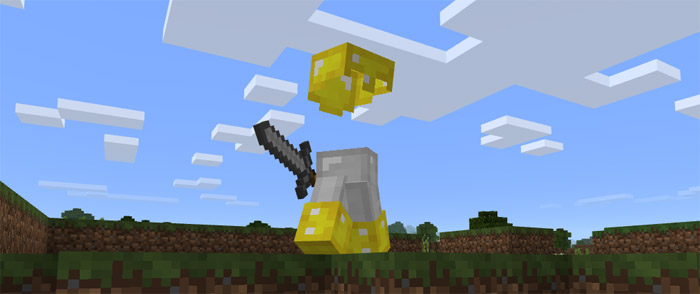 Installation
Activate the pack for a world in-game
You can get a .ZIP file for this pack here.