Hello and welcome to my Iowa Minecraft map. I have been working on this map for 2 years. Please note this map is still under development. Not everything is final.
This map works best with the city texture pack.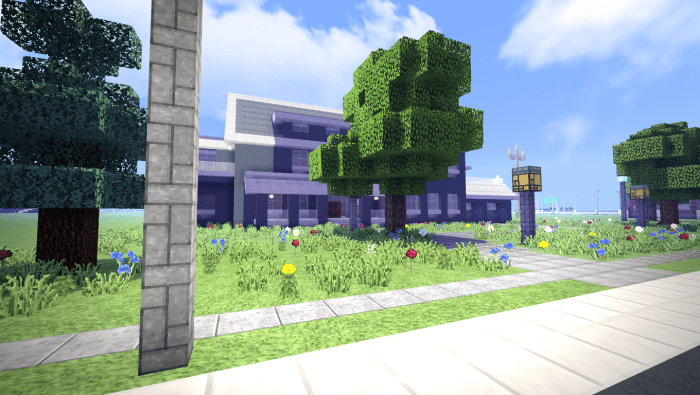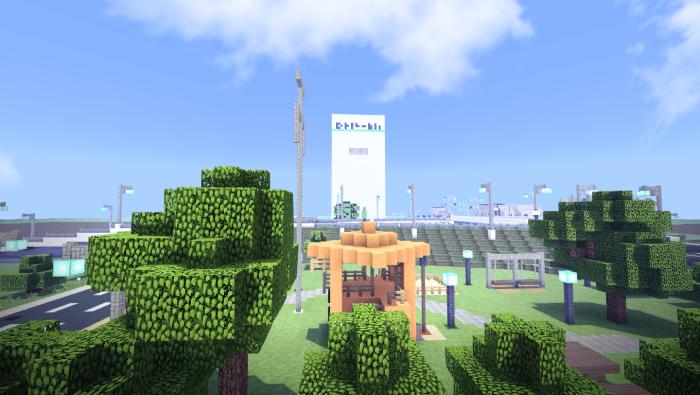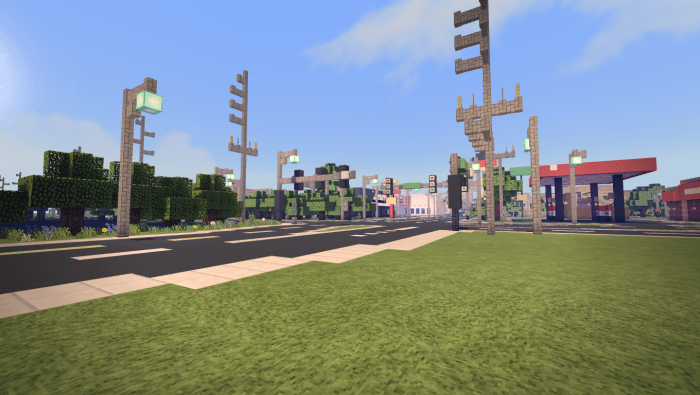 Added Des Monies River. (not done)
Extended county highways.
Minor improvements.
Extended 169. Added parking lot to Walmart. Filled in highways and roads.
Added a new town. Extended 20. Added hwy 169. Minor tweaks. MORE CORNFIELDS!!
Added more cornfields.
Added a Shader Pack
Updating traffic lights
Added support for iOS Devices and Xbox.
This update was rushed and most projects are unfinished. they will be completed in the next update. Enjoy.
Added more cornfields.
Updated traffic lights in Webster City.
added texture to the land but it was minimum.
sorry this update was rushed i have been very busy.
but enjoy it. use it for anything you want. have fun! 
Downloads
Supported Minecraft versions
1.14