Due to popular demand, I have uploaded the island from my Abandoned Jurassic World map! This map includes a tropical island ready for you to build your very own dinosaur theme park or resort.
Please note that this is a fan-made creation, and is not associated with or endorsed by Universal Studios or any of its affiliates or properties. Please keep supporting the original IP holders and their content. Jurassic World is a trademark and copyright of Universal Studios and Amblin Entertainment, Inc.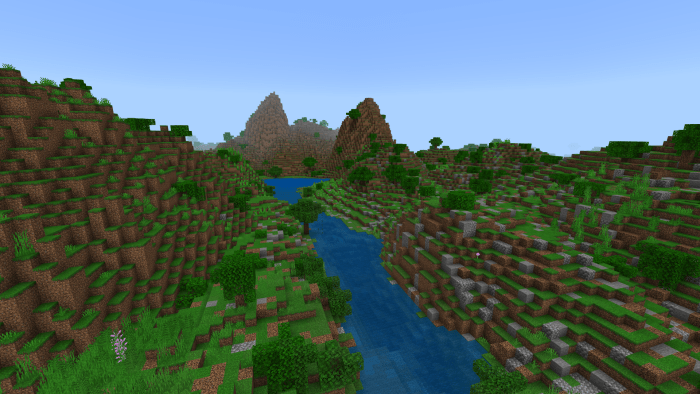 River running through the island: I used this for a 'River Adventure' type attraction, but it's up to you!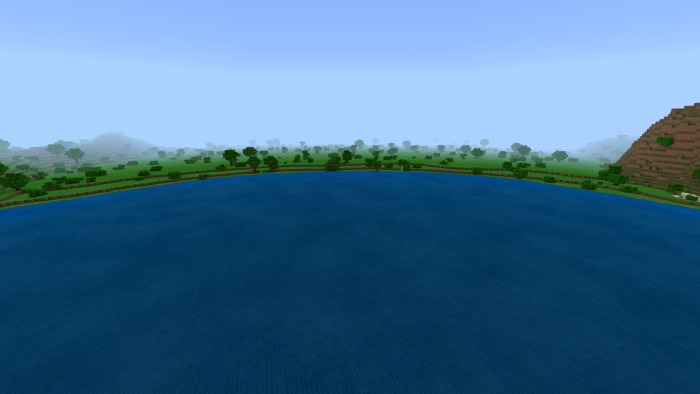 Featuring a huge lagoon near the bottom of the island!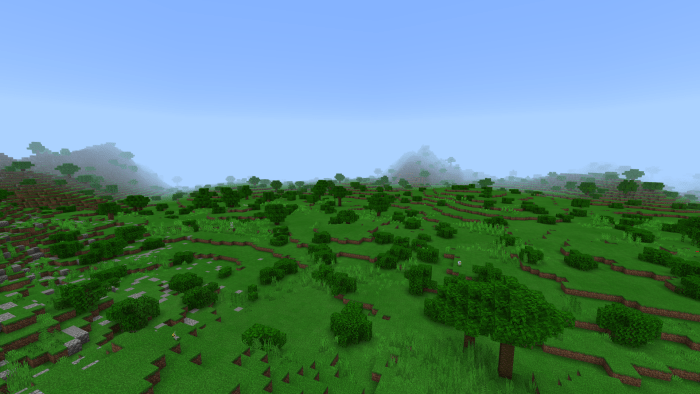 Multiple flat areas perfect for building large structures, or dinosaur paddocks.
I used World Painter and MCC Toolchest to create the terrain of Isla Nublar, and port it over to Bedrock.
This island is not a perfect 1:1 scale recreation of Isla Nublar. Many areas of the island were downscaled and terrain adjusted to make it easier to work with. This also makes the file size smaller, easier to use for mobile devices.
If you want a 1:1 scale recreation of Isla Nublar as seen in Jurassic World, see the one made by EverythingJurassicPark!
Installation
In order to download a file off of Mediafire, click the link, and then the green download button. After your file has downloaded, you are free to close the tab.
After downloading the file, open it, and it should automatically import the file and launch Minecraft.
Note: If the world does not appear to function (Level Import Failed), then change the .mcworld into a .zip format, and extract the contents. Paste the folder into your Minecraft Worlds folder.
Downloads
Supported Minecraft versions
1.16