This is a singleplayer-adventure horror map based on a Roblox Horror game called "It Lurks" by Terribleblox. In this map, player have to go through the story to know what is happening.
Like the Roblox version, you lived in a house with a family. Grim as your brother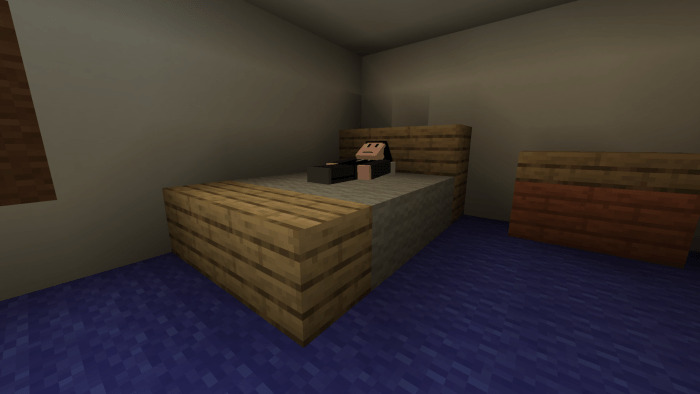 Your father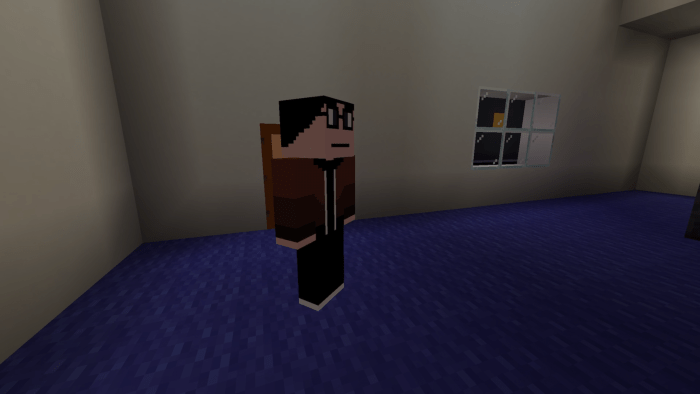 In Chapter 1 – Your father told you that he have to go buy some groceries and recommended you to go to bed at 10 PM.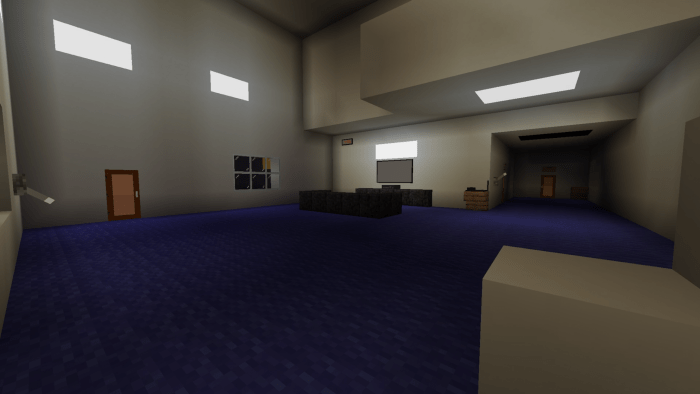 At midnight, you hear something under the basement as your father told you not allowed into the basement. But the curious had let you to find out what is happening under the basement.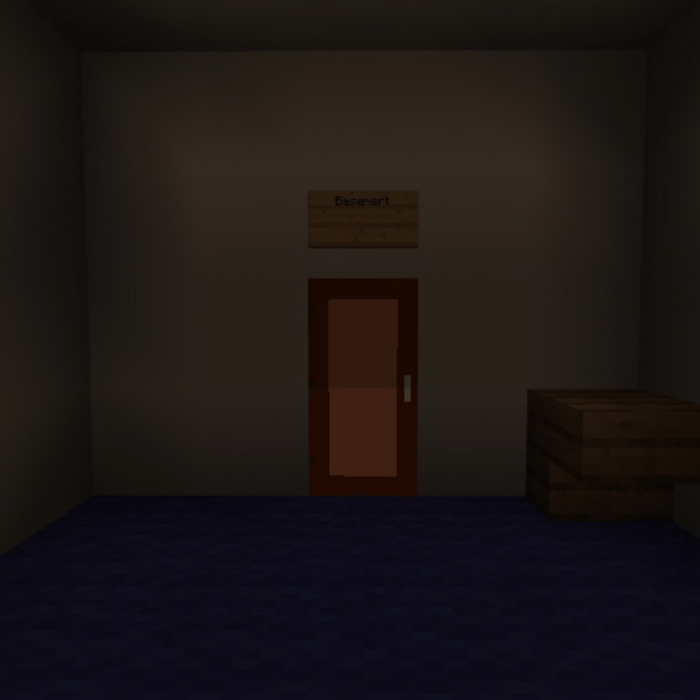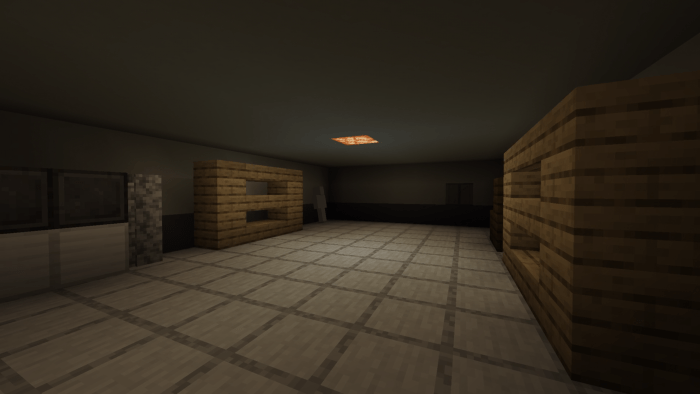 Unsure if this was a dream or reality, some soft of shadow creature start to haunting you.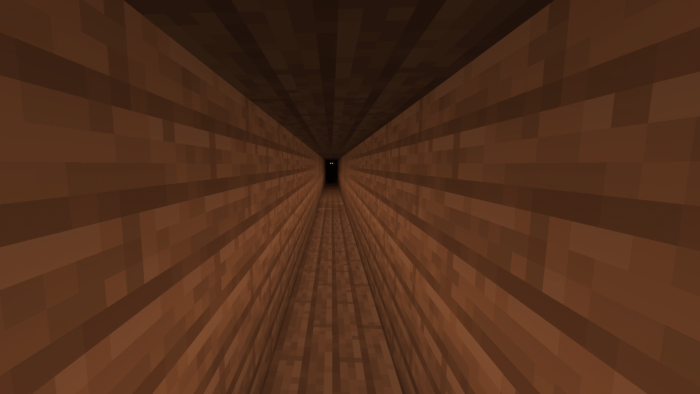 In Chapter 2 – You find yourself in a place looks like a basement but you realize that there is something is follows you.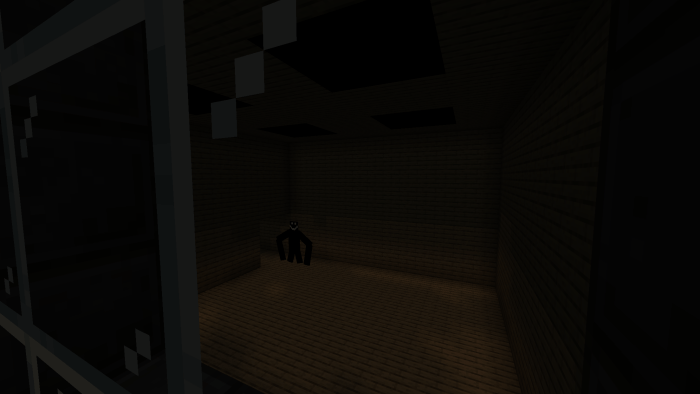 You also have to discover this place to know what happen next.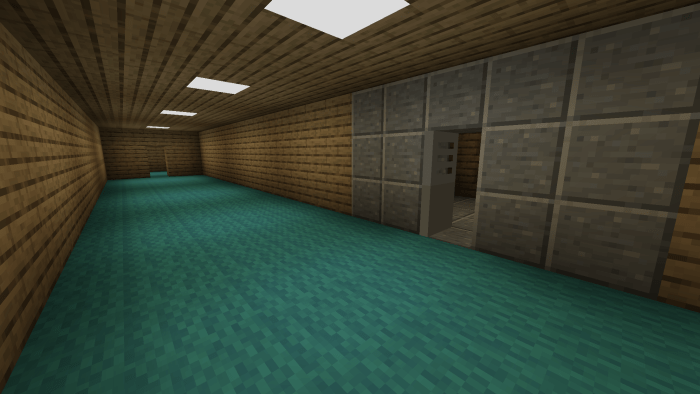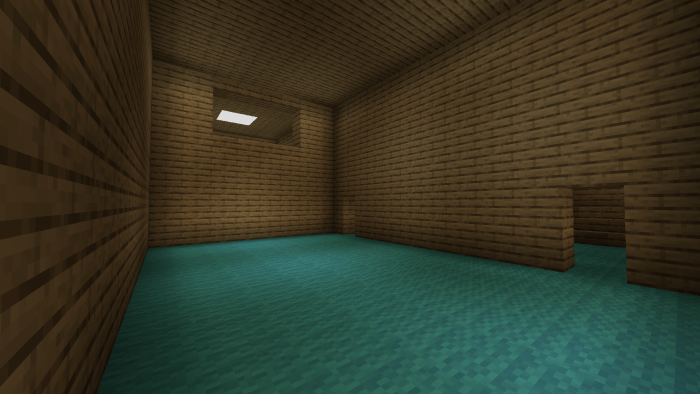 In Chapter 3 – You wake up in a watch tower and a mysterious person on a radio who is communicate with you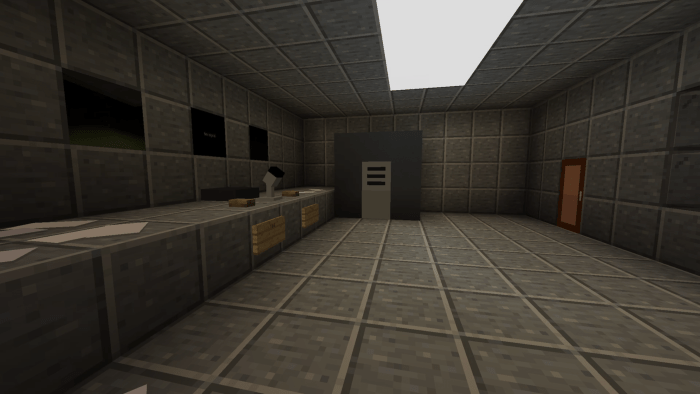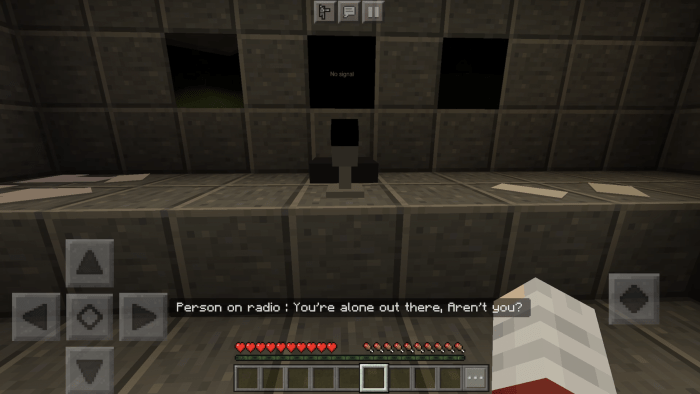 Some spooky places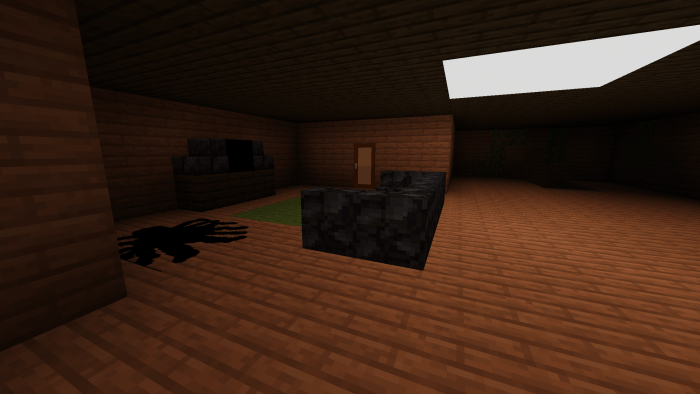 In Chapter 4 – You find yourself in abyss, you gonna active several generators to powering the elevator to get out of there.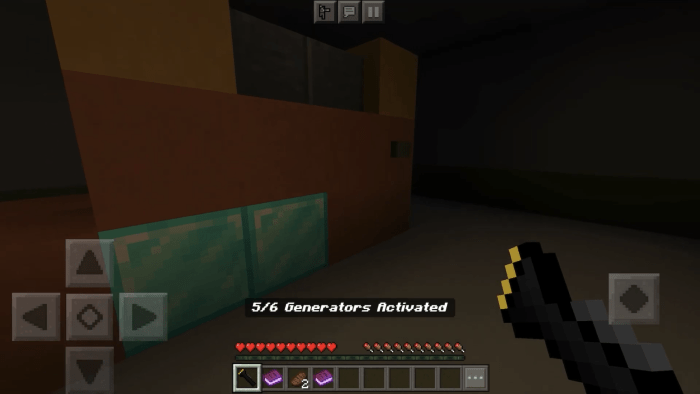 But you're not alone.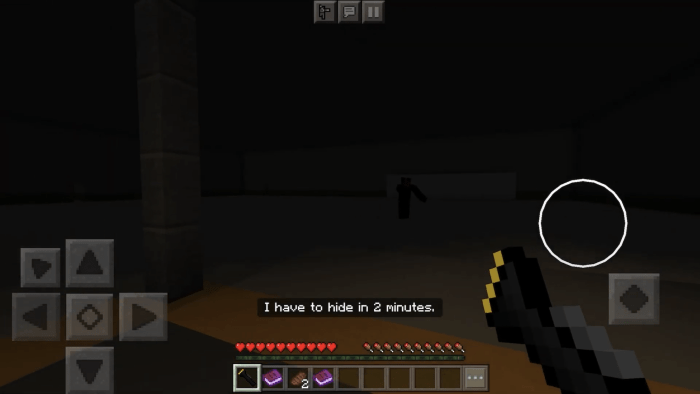 - The Father now talk slower :/
- Weather clear after chapter 2
- New song added in Soundtrack room
- The elevator suppose to move up now
- Other bugs fixed.
- Chapter 3 and 4 added.
- Few items added in like Key, Flashlight, etc..
- Bugs fixed.
Downloads
Supported Minecraft versions
1.16