Jack In Labyrinth Is a Horror game your misson is escaping the Labyrinth without die because Jack Well Kill you, This game is for (Mimecraft Bedrock Edition) The rule 1.Turn mine and attack mobs off. 2.Play on hard. 3.after you turn mine and attack mobs off turn to gamemode a. 4.use headphones for the best GamePlay.
Jack is Fast but not to much and he give you wither when he hurt you. The labyrinth is so big and its not really hard. And they well be another part and it well be (Found the mystery of Jack) hope you enjoy!
Story
One a time they was a new labyrinth has build and the first kid try it his name was jack little boy was a black Jaket he was the first one who enter the Labyrinth he took an hours and hours, After 2 day they found him dead for no reason and he's ghost was stuck in the Labyrinth until you com and you go in the Labyrinth and now your traing to Escape it.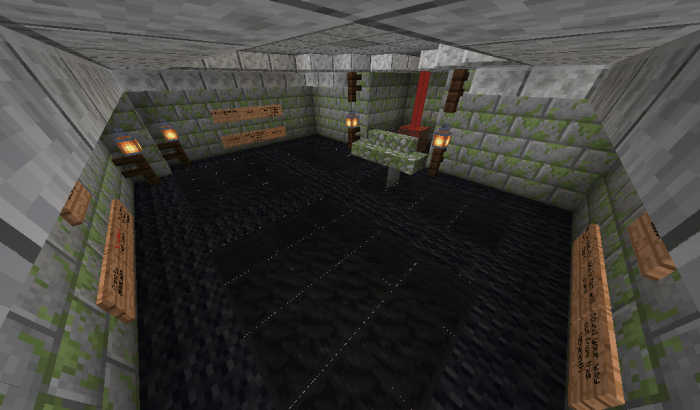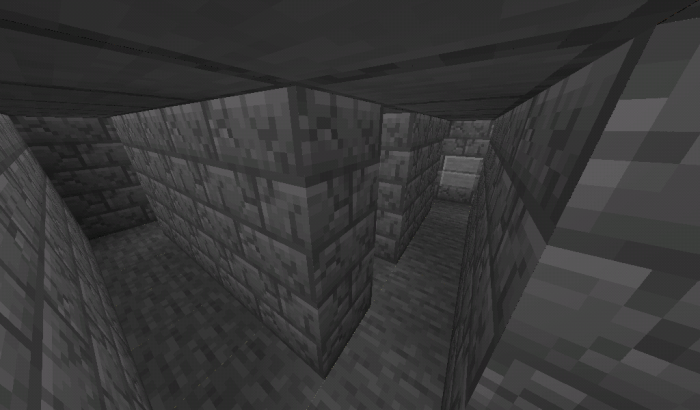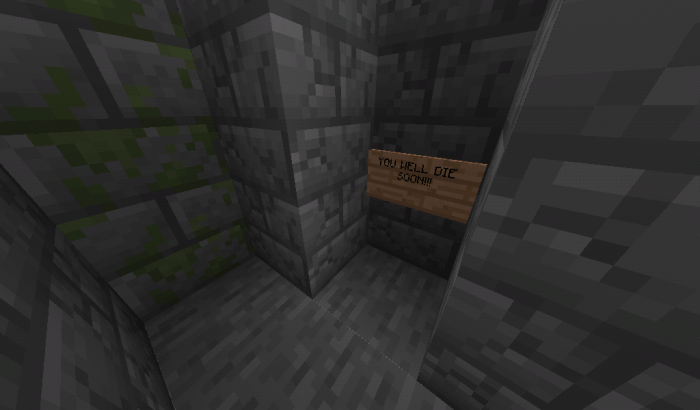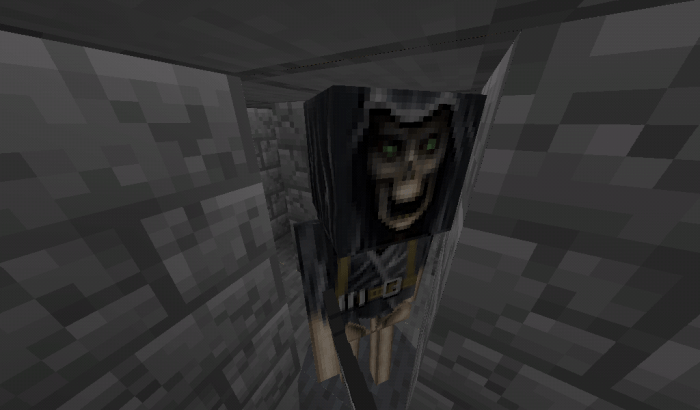 New command has add! 
----------------------------
More photo has been add!
Installation
Create By : MHDLaith
How to downlad
1.Go in the link 
2.press I am not robot 
3. Wait 15 or 5 second 
4.download and enjoy
Downloads
Supported Minecraft versions
1.12
1.13
1.14
1.15 (beta)