This is a texture pack which changes the trident textures and model into a traditional Japanese umbrella. It's an entirely cosmetic change which has no impact on the actual gameplay. For example, you can still throw the umbrella like you could throw a trident.
Creator: Mutsuki, Twitter Account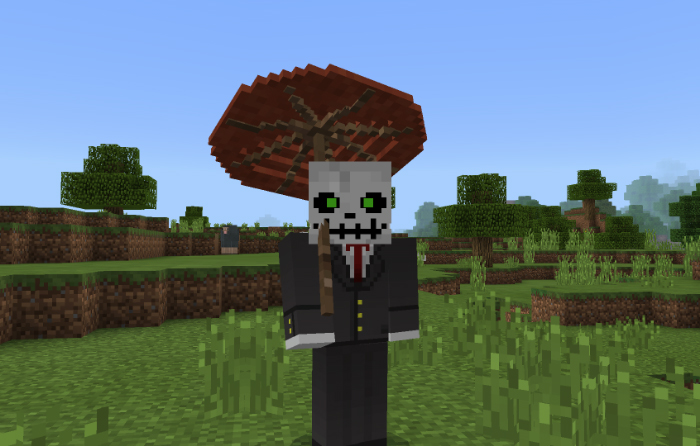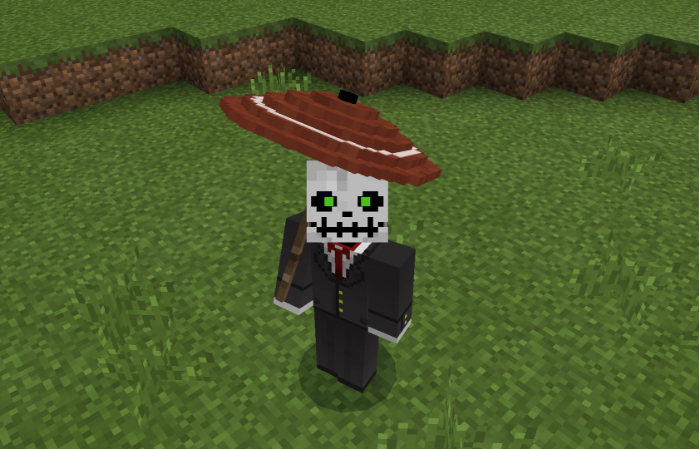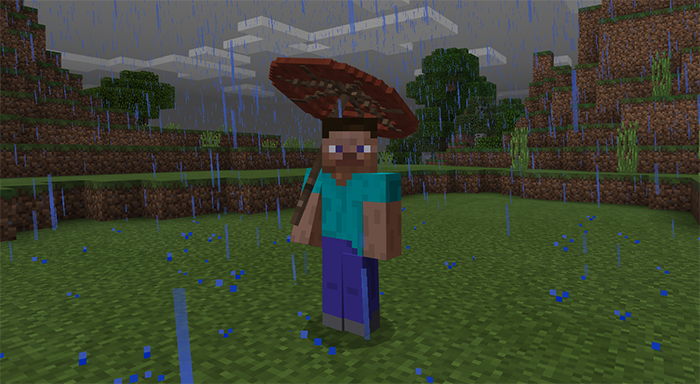 Terms of Service
This texture pack (Japanese umbrella Texture) prohibits secondary distribution and unauthorized reproduction.
There are exceptions.
We may judge copyright violation as soon as we find violation of the rules and take legal action.
Installation
Start Minecraft
Settings > Global Resources > Apply the pack