A combination of resources put together for an enhanced vanilla Minecraft Bedrock experience.
Textures both existing and brand new made by myself compiled for the first edition of this pack.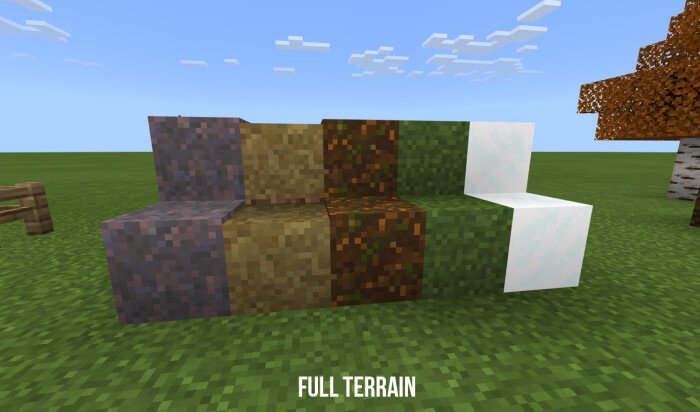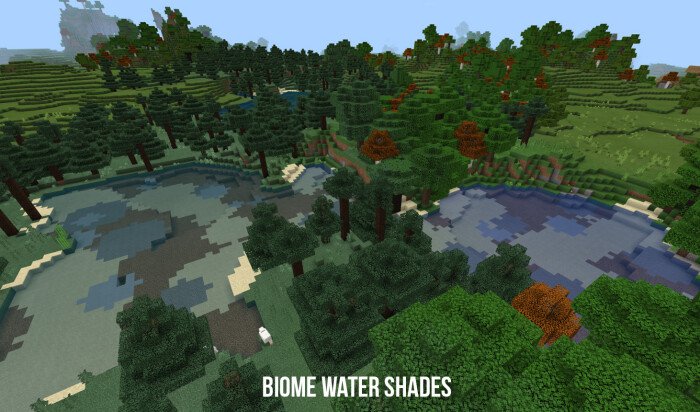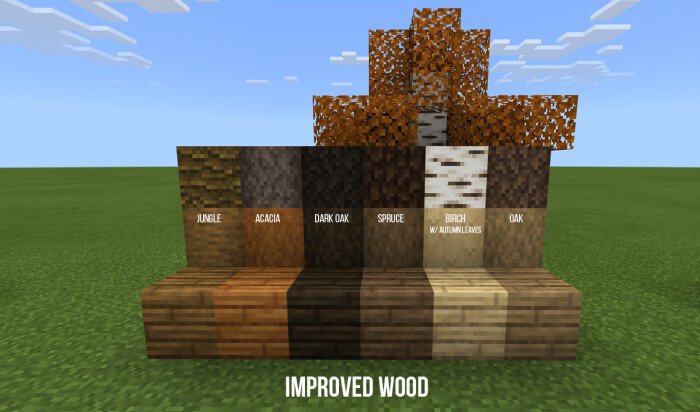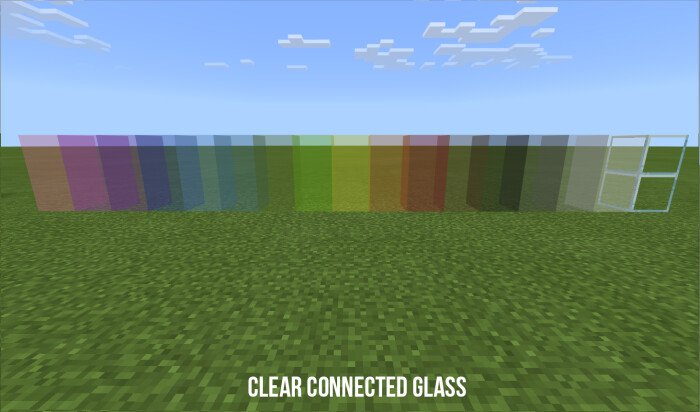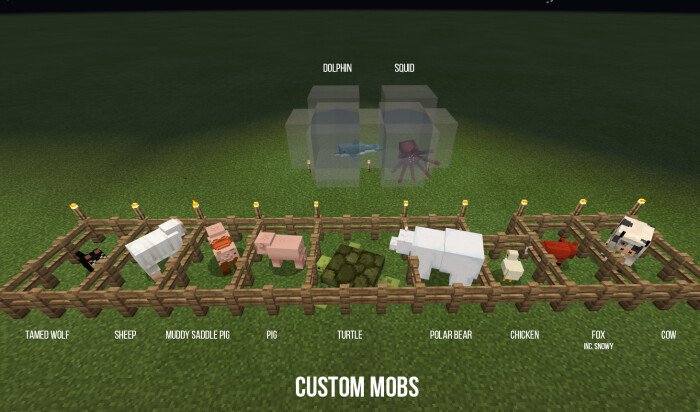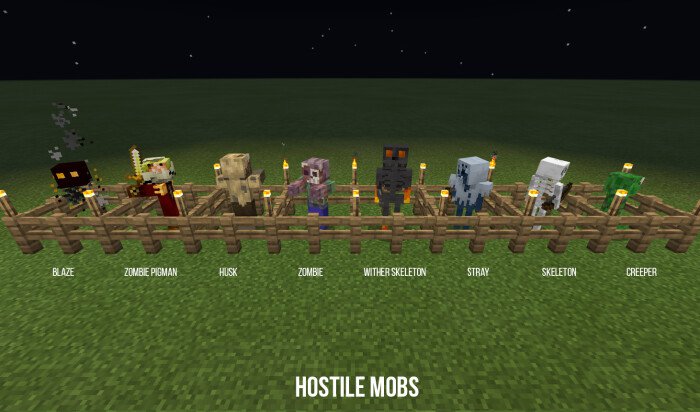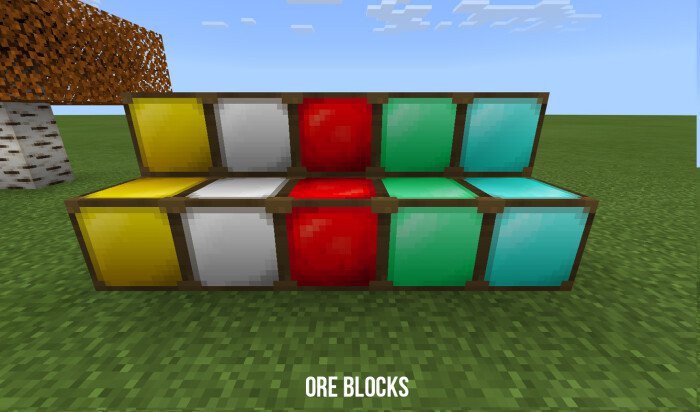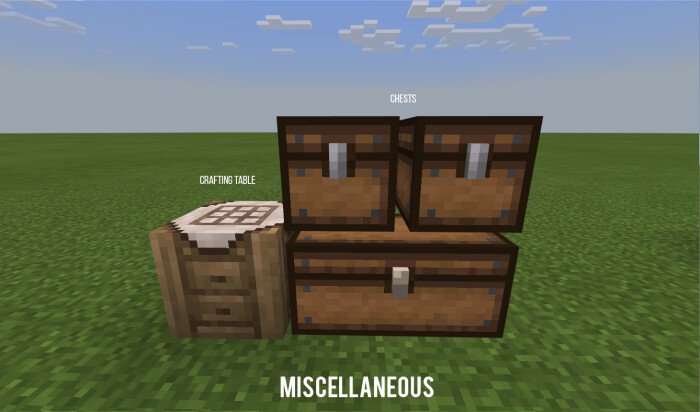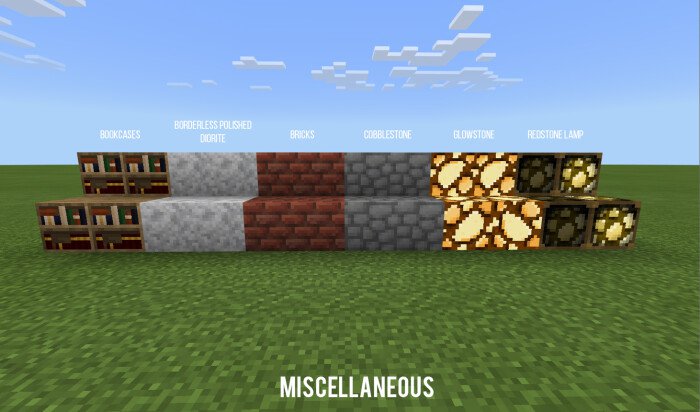 All features include:
– Clear Water
– Improved Wood
– Hostile Mobs
– Passive Mobs
– Biome Water Shades
– Clear Glass
Compatible with all Bedrock platforms!
Installation
I primarily use this pack on XBOX
To install it on Xbox, I apply the texture on the Windows 10 Version of my Bedrock Realm. When I enter the Realm on Xbox, it downloads the Resource Pack automatically and it's stored on my system.
Hope that helps!
Downloads
Supported Minecraft versions
1.14
Resolution
16x