This is an amazing texture pack originally created for Java Edition and it's now ported to Bedrock Edition. The design is influenced by SNES JRPGs, table top roleplay games and low-resolution adventure games. It brings a unique style of textures to the game which colors are more vibrant and also warmer. It's certainly a welcome upgrade from the default textures.
Creator: Jehkoba, Twitter, Website (Original Java Edition Pack)
Ported by: TheMechanic
Updated: 7 March, 2018 (read changelog)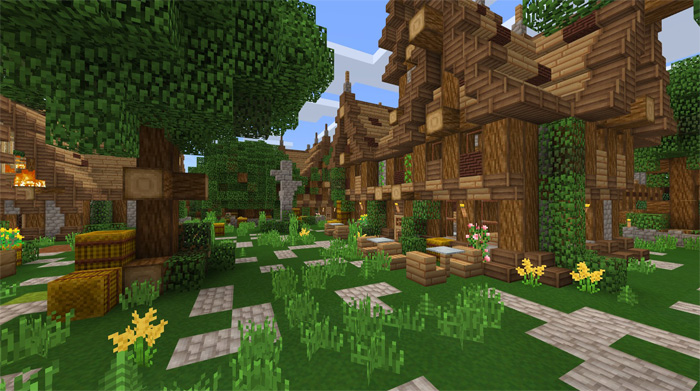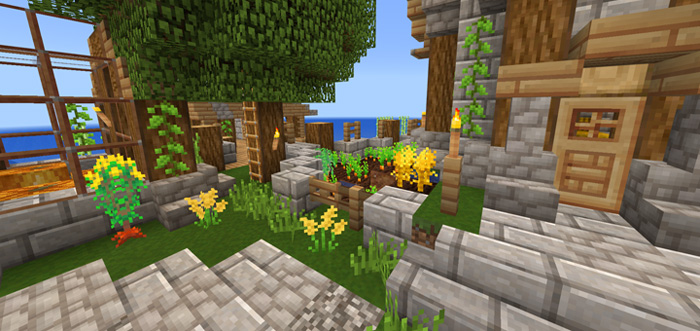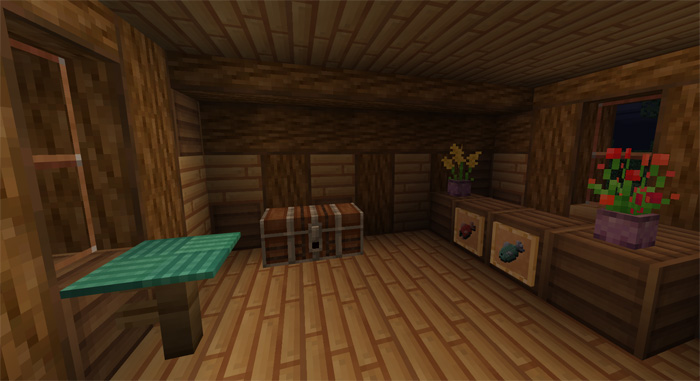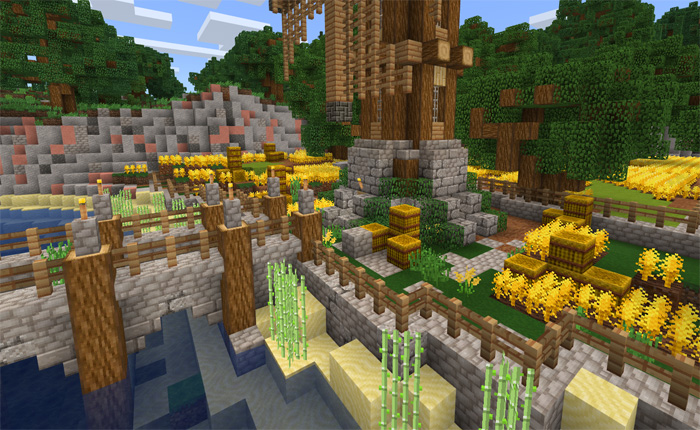 Changelog

Important note: Apologies for anyone who had their Minecraft apps screwed up. The update from 1.2.5 to 1.2.6 messed something up inside the texture pack.
Fixed

Zombie / skeleton textures
Weird UI glitch

Couldn't fix

Sheep and blaze textures are different from Java Edition so I will have to leave them as the defaults until I figure it out.
Installation
Open Minecraft
Settings > Global Resources > Activate the pack