This is an add-on which adds 5 great jet skis in Minecraft. Now you will have a new transport method that travels on the sea with good speed.
Website: ©CubitosMC 
Twitter: @AndiuberOficial
How to get jet skis?
You will have to be in creative mode, open the inventory and look for the "Jet Ski" egg and choose a color that you like. "It is worth mentioning that each watercraft can carry up to 2 players, it also has a sound when it comes to moving forward. On the water, be careful to hit obstacles since you could be a jet ski.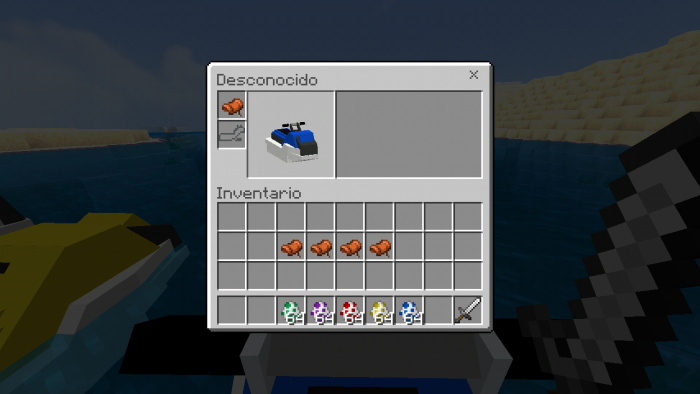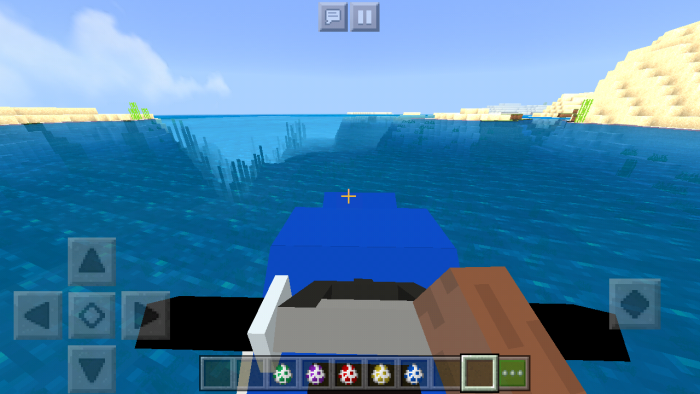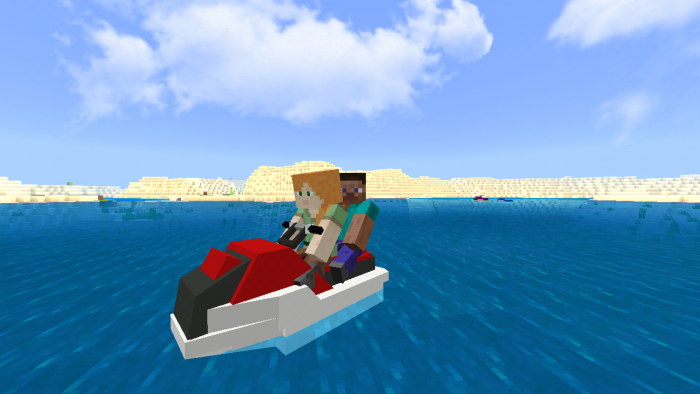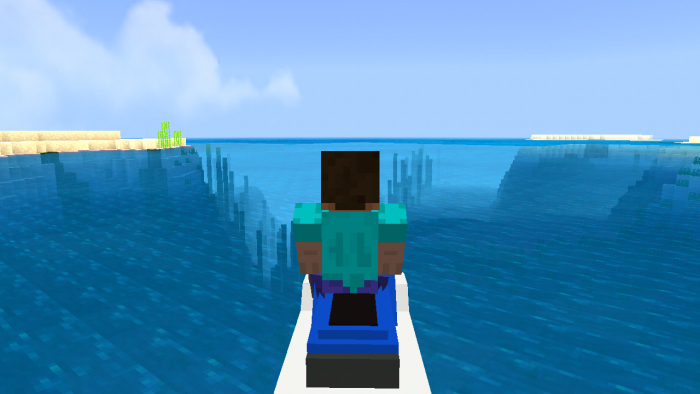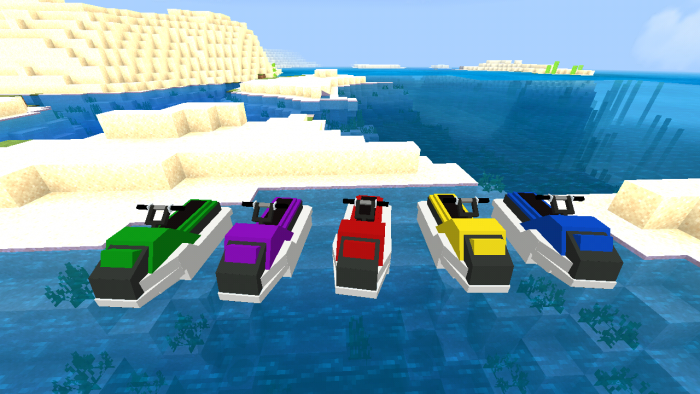 Trailer
Installation
Click on the letters that say "Download.Mcworld" then wait 5 seconds and skip the ads, then continue until the mediafire link appears. When you download the file you will only click and it will automatically open and export in Minecraft. (of not being able to open the file, I recommend downloading the file explorer (Es File Explorer) available in the play store.
Note: If you want to share this content, be sure to use links to this MCPEDL post, do not use direct links or re-upload the content in other pages or apps.
Important! : To be able to use this addon it is necessary to enter the settings of your world and activate the option to use game in experimental mode and implement the resources and pack of behavior in your world.
Downloads
Supported Minecraft versions
1.11
1.12