Do you like the command mechanisms and redstone? If so, this map is for you, since here you will find a command system that simulates that we have a jetpack.
To use it is very easy, you just have to select any of the following slots in the quick access bar:
Slot1: Rise
Slot2: Stay
Slot3: Turn off
In this map no add-on or mod was added. Prevented is made with command blocks and redstone. And the purpose is to show the different mechanics that can be done in Minecraft Bedrock.
Creador:
Twitter: @World313YT
YouTube: world313
Preview: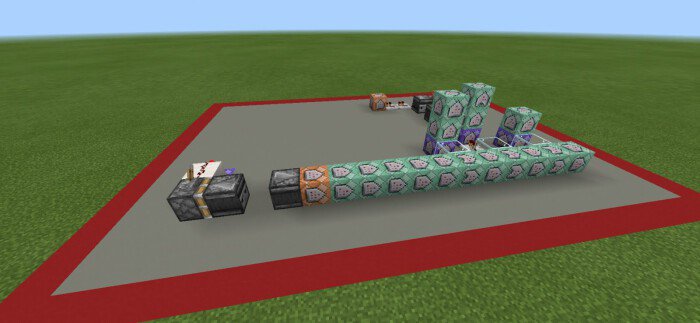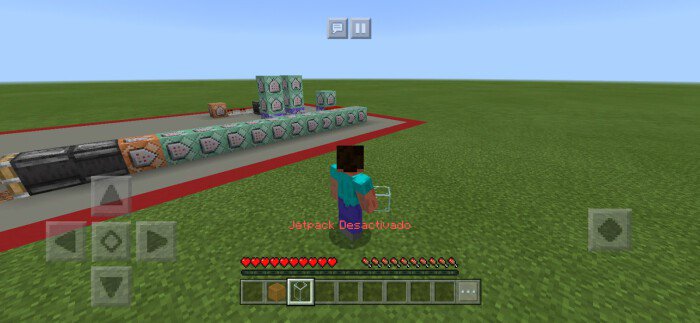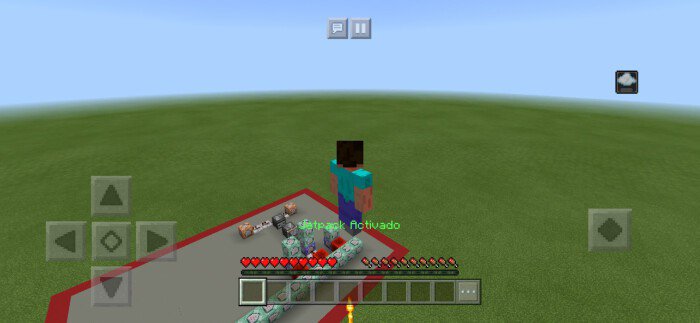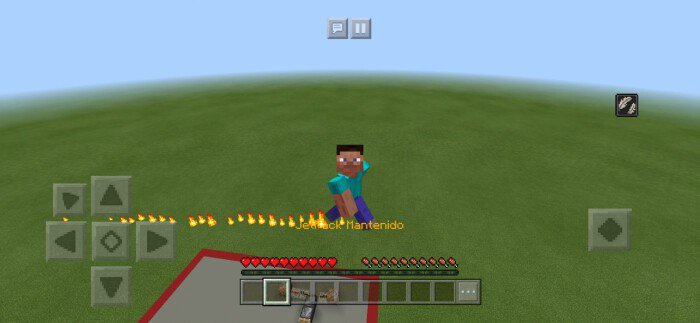 Installation
How to install the map?
 • Download and install Mcworld
 • Click on the file and it will be exported automatically in your minecraft.
 If you want to share this content, please use the links in this post.
 Doubts and suggestions?
 Visit our website!
Downloads
Supported Minecraft versions
1.13
1.14