Jevil is a secret boss in the 2018 indie game "Deltarune". He is a crazy joker. This addon aims to bring this character to Minecraft: Bedrock Edition. I hope you will love this addon.
Jevil
He has 999999999999 health points. But if you attack him 100 times, he will disappear and leave you 99 diamonds.He also has VP.,when his VP is higher than 40, His expression on his face will change.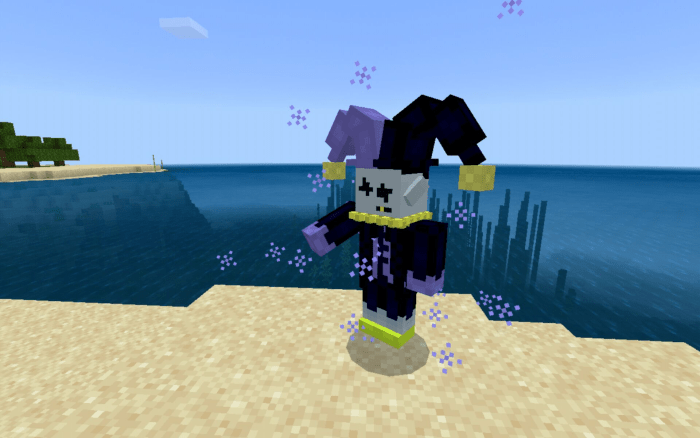 (He is tired.)
Jevil's attack
Jevil has 6 ways to attack.
He will throw out some white disk. It can give you 10 damage.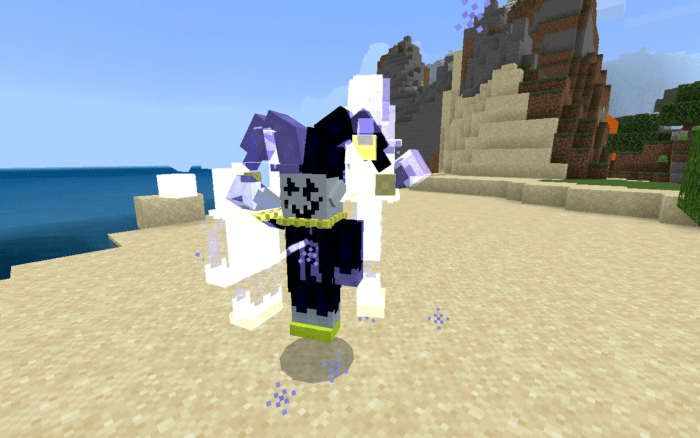 Watch out.Jevil can summon some minion. Their HP is low not mean they are weak. Be careful.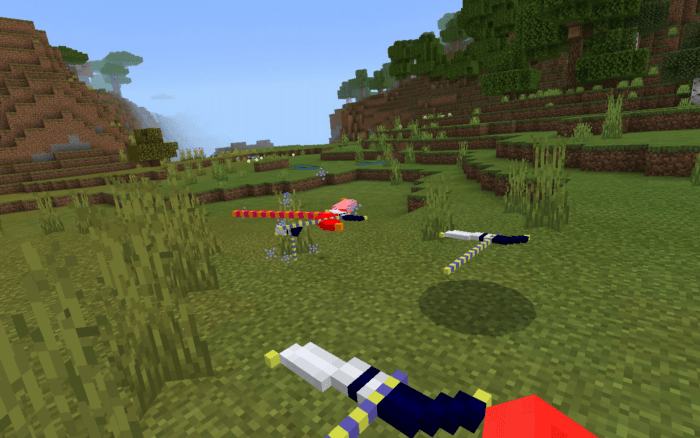 Jevil can also turn himself into a sickle. It will give you 15 damage.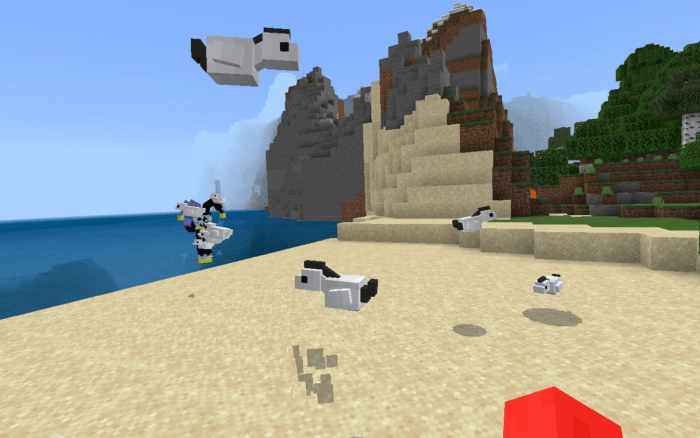 Jevil can also summon some bombs. They can had you in wind.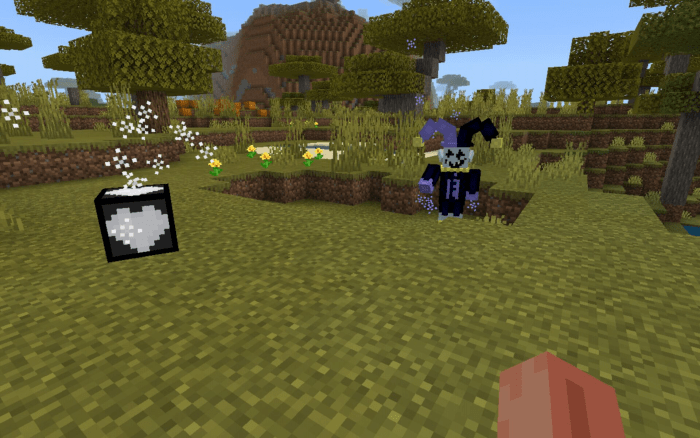 This block is Jevil's red heart bomb. Don't get close to it. Its explosion is fatal.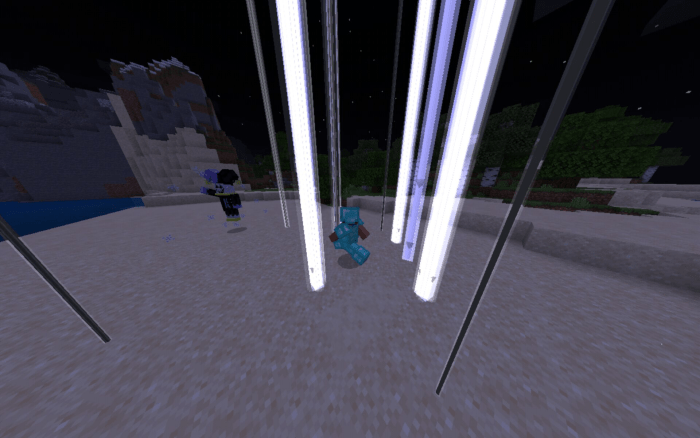 IF YOU ANNOY JEVIL, HE WILL GIVE YOU A BAD TIME.His final stage is fatal. He will summon some death lasers and a lot of sickles.He will turn himself into a huge sickle too.He is very strong. Don't show up in his sight.
This addon is made by DLGD-豆咧个豆.IF YOU WANT TO MAKE A VIDEO ABOUT THIS ADDONPLEASE MARK THE NAME OF THE CREATOT: DLGD-豆咧个豆.I JUST TRANS IT TO ENGLISH BUT I HAVE AUTHORIZATION.
Bug fixed.
I hope you like the game and enjoy my addon.
I contact DLGD and he fixed the bug.
Now you can play it.
Downloads
Supported Minecraft versions
1.14
1.15 (beta)
1.16 (beta)