Hi There
I started a Minecraft series called SCP Containment Breach Minecaft Roleplay. The series was a success and brought in Views and Subscribers to my channlel. my fans requested a download so they can make there own SCP roleplays and i have Delivered.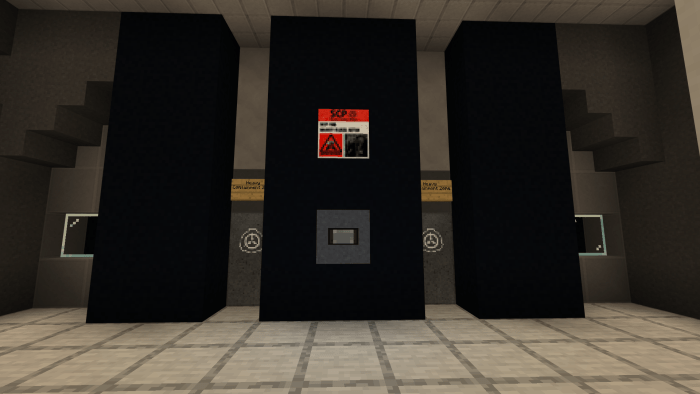 This map includes
Light Containment Zone
Heavy Containment Zone
Entrance Zone
SCP 106 Recontainment Zone
Warhead Silo
gate A entrance
Class-D holding cells
Custom Sounds
Some of the rooms are not connected and most of the doors lead to dead ends. Future updates will fix this.
You are all welcome to film/record you're own SCP Roleplays But you must credit Joey gaming and JuliusScizzor if you use his Resource Pack. Failure on crediting can get you're video copyrighted/removed on YouTube
SCP-513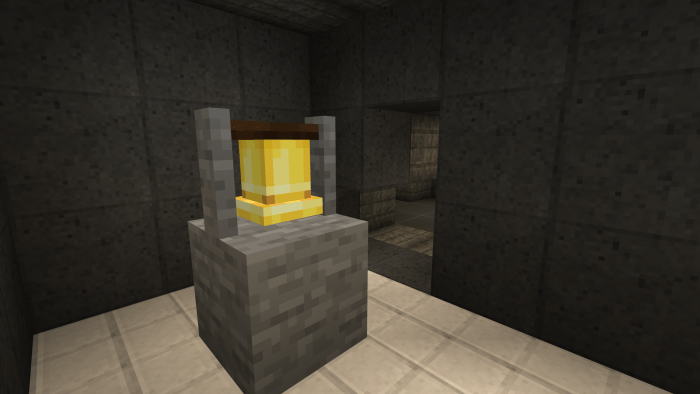 Entrance Zone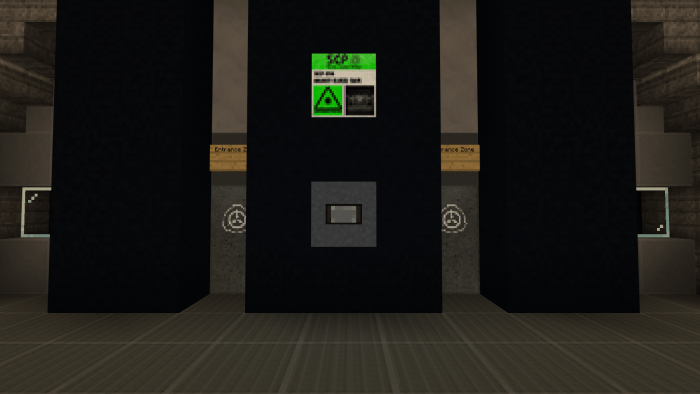 Heavy Containment Zone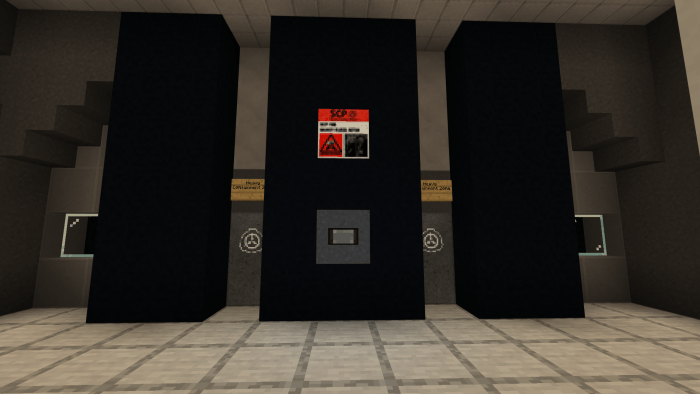 Hallway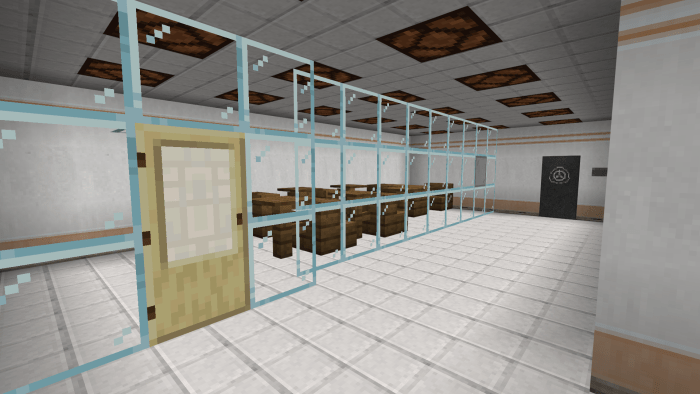 Gate-B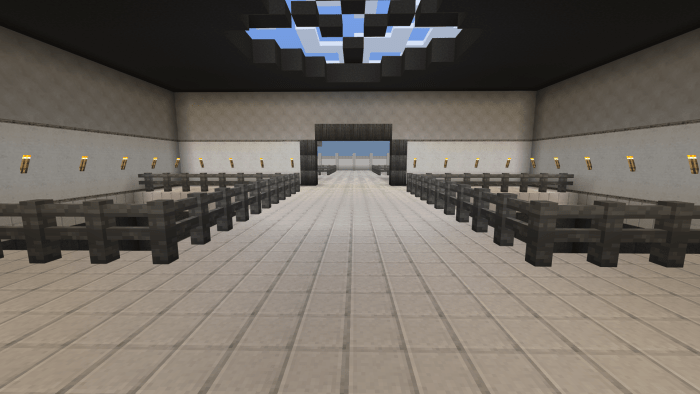 So the link i give out last time does not work because MCPE DL made me make it a .MCworld instead of an .MCpack and i didn't test out the new file to see if it works.
eveything works now!
Installation
Downloads
Supported Minecraft versions
1.13
1.14
1.15 (beta)