Journal 3 is an epic adventure map taking place in the kingdom of Atbash. You are a known hero in your kingdom and the king wants you to go on an adventure to find the third Magi. Journey through epic winter landscapes, ancient forests and into the depth of the Nether to stay true to your duty, find the Magi and save the kingdom from being doomed.
It's by no doubt one of the most amazingly built adventure maps so far created for Minecraft Pocket Edition. It's a jaw-dropping experience through epic landscapes. And the fact that it's the first adventure map to be released by Alacrity Builds tells us that there are more maps like this one in store for you in the future!
Creator: Alacrity Builds, Twitter Account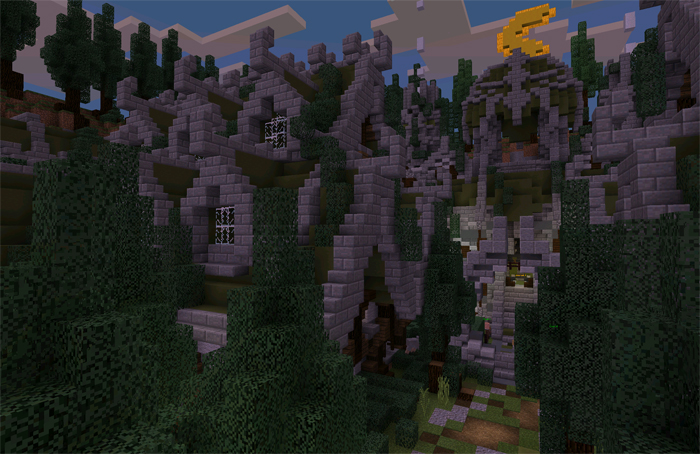 Storyline
You are a known hero in the kingdom of Atbash and you've been awarded titles and rewards for your achievements in the army. The king has called you to his chamber to stand before an audience but it doesn't strike you as an oddity as it's something you do almost every day. But today, it appears, isn't any day and you are soon set out on an adventure to save the kingdom from being doomed for all eternity.
Rules
Don't break blocks
Stay within map boundaries
Read all signs and do what they say
No mods
Second lowest difficulty (-|--)
Recommendation: If you are on a low-end device set render distance to the lowest before entering the map.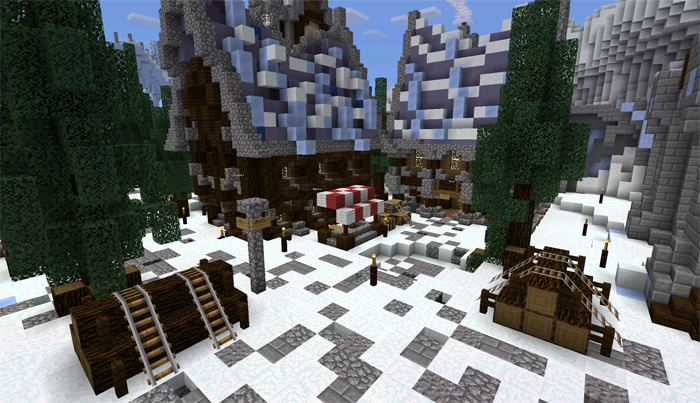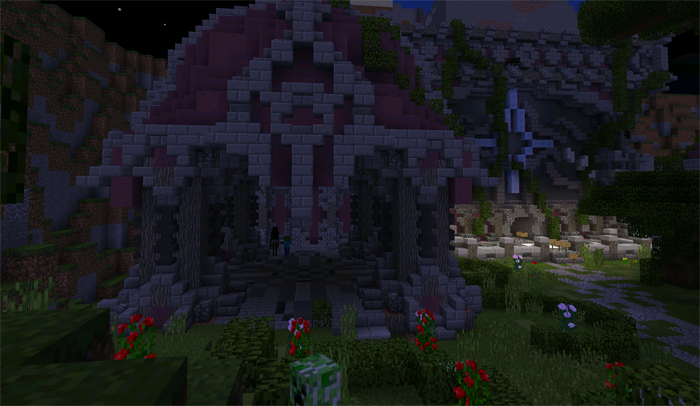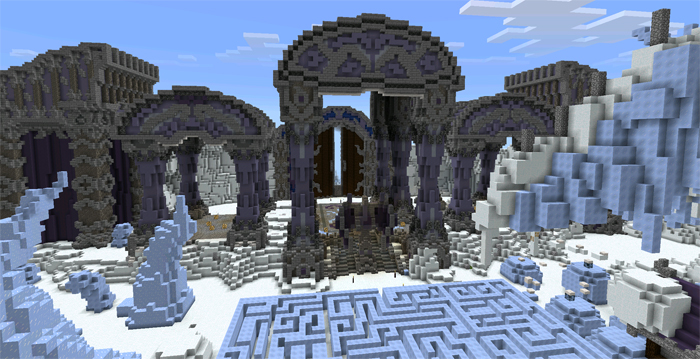 (The download button downloads directly from MCPE DL. We chose to re-zip the map and upload it here due to some problems with the original source: MediaFire)