This is a PvP map which is suitable for anywhere between 2 to 8 players. There is a battle arena which you can use to battle your friends and there are also two different kits that you can buy. It's a great PvP map as it automatically repairs itself, so this means you can play as many times as you want without exiting the game.
Creator: Andiuber, Twitter Account
How to play?
The objective of survival games is to survive for as long as possible and be the last person standing. You will also most likely need to kill your opponents for that to happen. There are several hidden chests that you can find to get better items.
The map is self-repairing, so you can play as many times that you wish.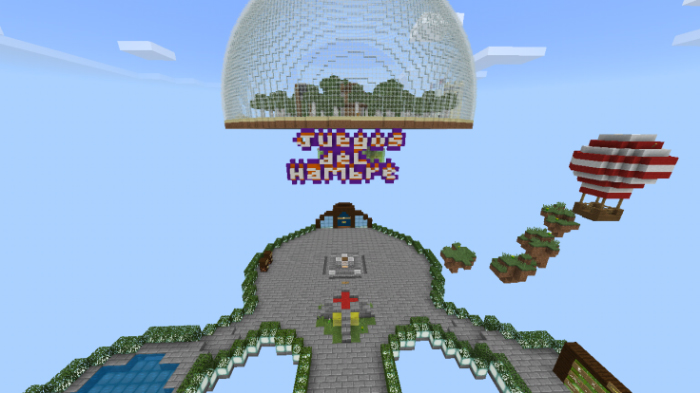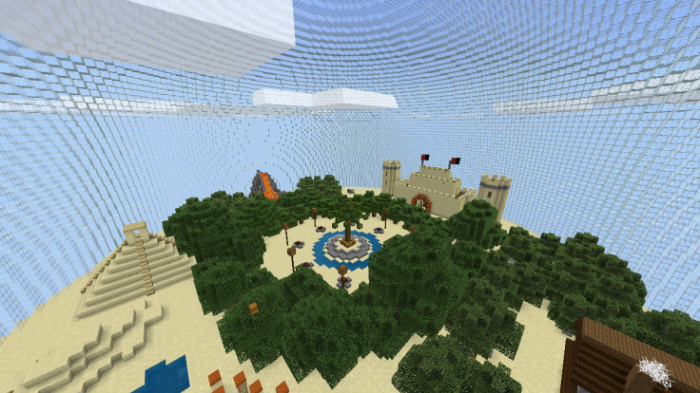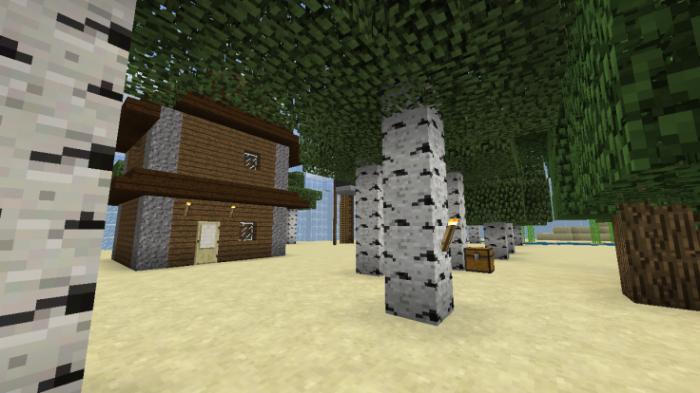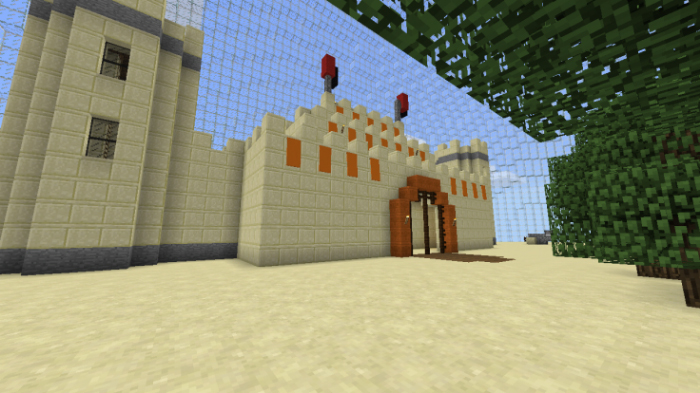 Trailer
Installation