A mod which adds four new features to the game. The four new features are sprint, sneak and jump. Each of the new abilities are easily accessible through buttons in the top right of the screen. They can also be toggled on and off with the help of simple text commands in-game.
Even though sneak and jump isn't really any necessary things to be able to do sprint makes the mod definitely worth a download.
Creator: bmxc22c
How it looks like when first entering the world..

A new set of buttons added to the top right corner of the screen.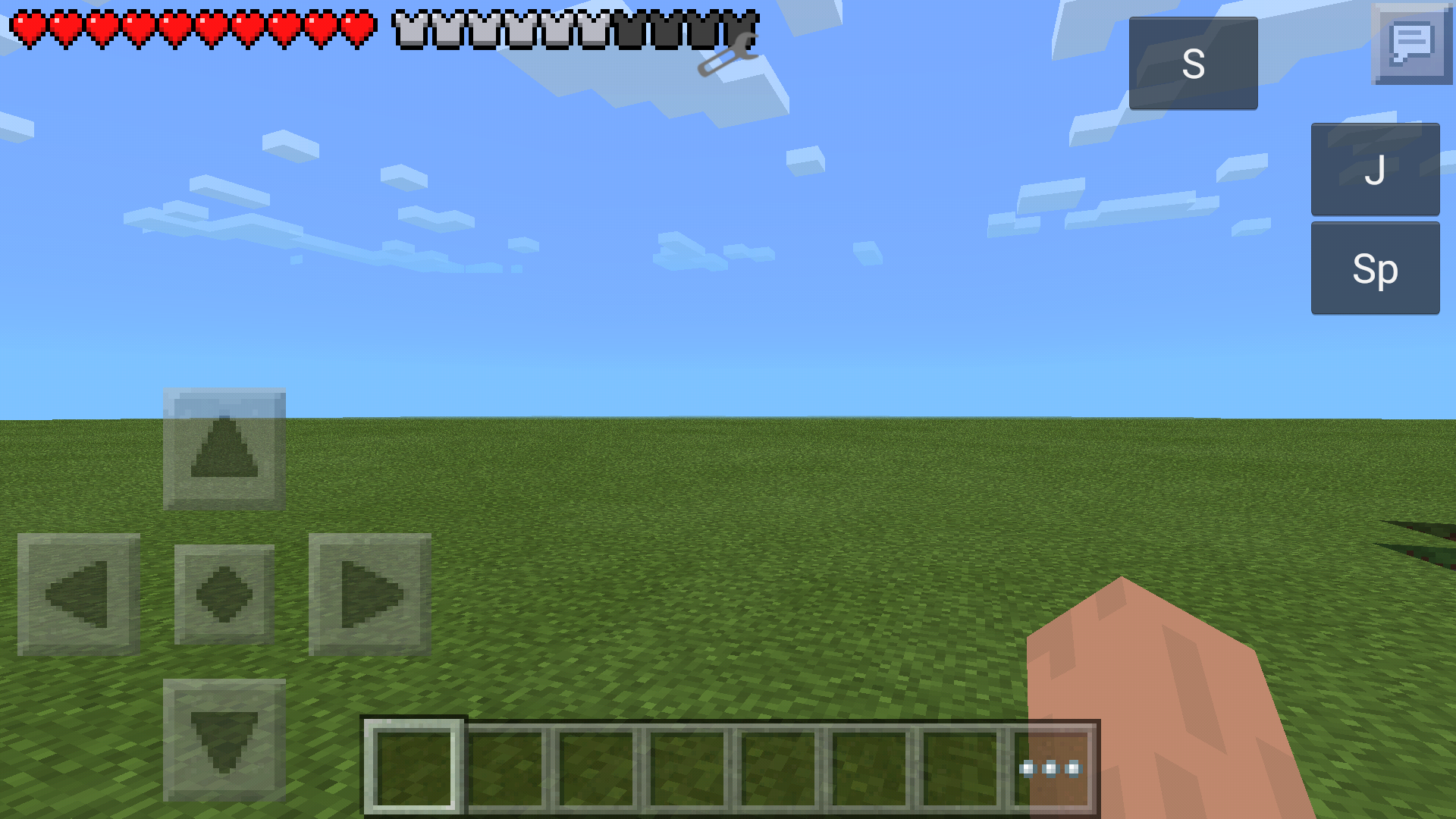 Testing to disabling sprint.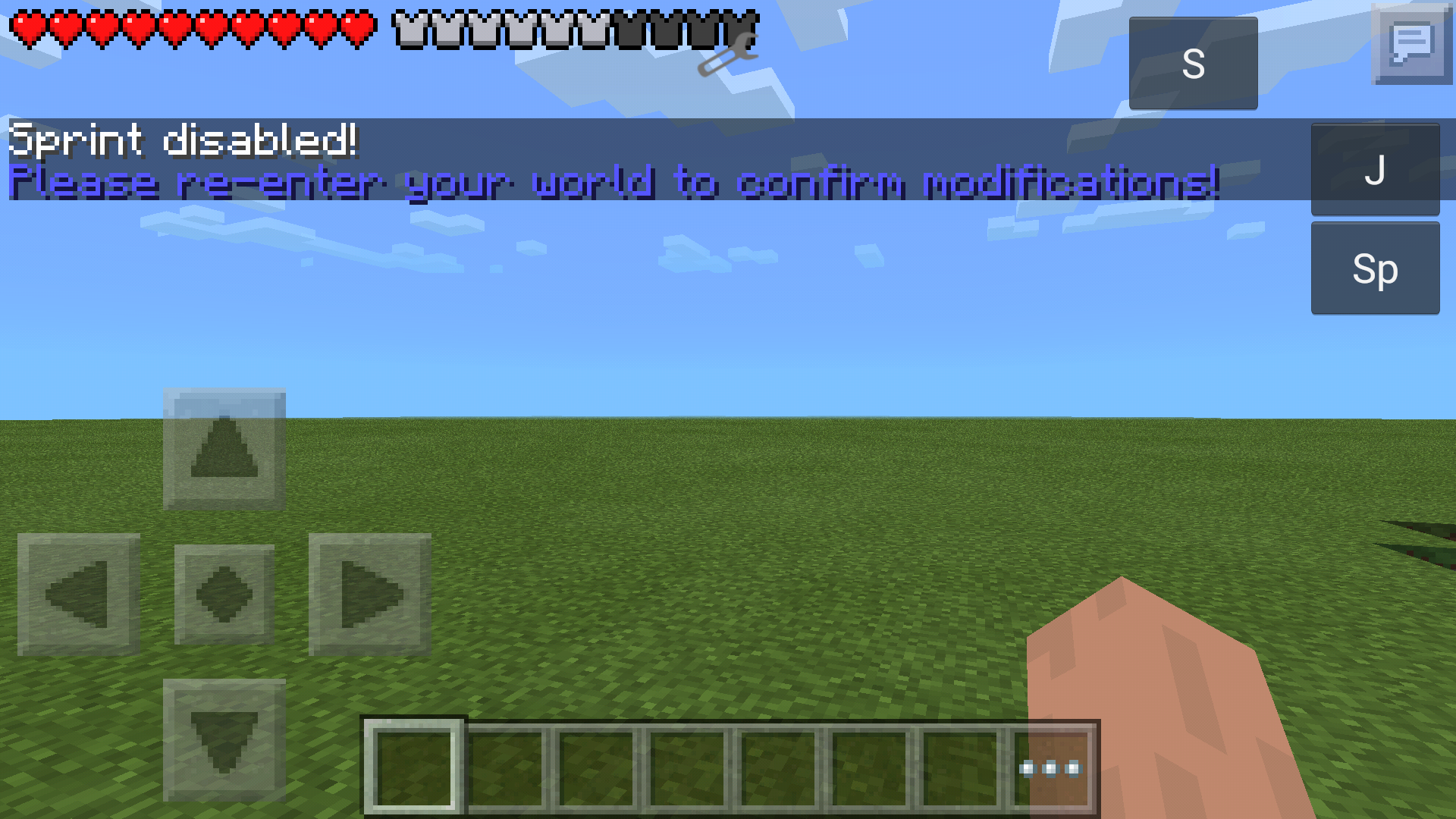 As the above image described to you, you had to re-enter your world in order for the change to take place. As you can see the sprint button is no longer there.